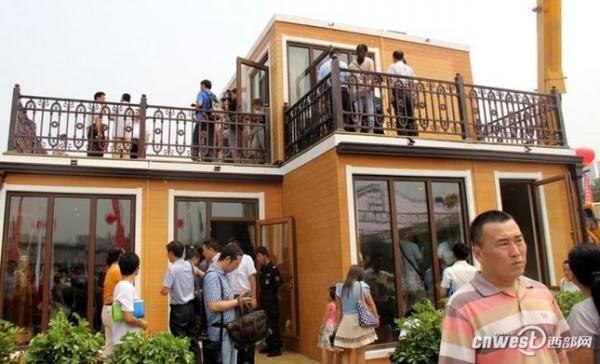 A Chinese company has built a 3D-printed house in Xian, China in less than three hours earlier this week. The two-story villa by ZhuoDa brings things one step closer to expanding the housing market. Similarly to when constructing using LEGO bricks, six 3D-printed modules were made at an earlier time and then they were assembled. When the home was completed, a live audience was invited inside to explore the interior. The impressive modular fireproof home which is made from a secret special construction material by the company, is said to be able to withstand a magnitude-9 earthquake.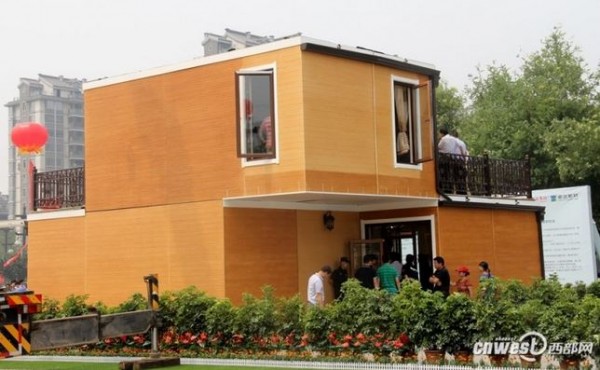 Before having the house assembled, 90% of the construction was done in an off-site factory and the modular pieces that were made were then shipped to the installation site. The efficient and timesaving process substantially reduces construction costs to just 2,500 – 3,000 yuan ($400 – $480) per square meter. The developing engineer at Zhuoda, An Yongliang, says that the 3D-printed villa only takes about 10 days to produce from initial construction to final assembly, a far cry time from that required to built a villa the conventional way.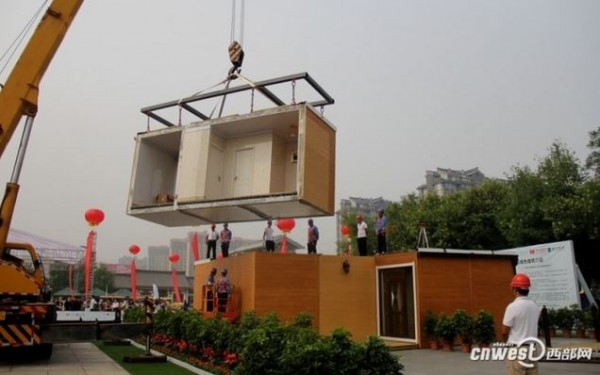 Due to the fact that each module weighs over 100 kilograms per square meter and they bear weight independently, the assembled house is capable of withstanding high-magnitude earthquakes. It can also be filled with heat-insulating material as it has a steel-framed structure. This technology that was used to construct the house has over 22 patents that were filed by the Zhuoda Group to keep their material covert. The company's vice president, Tan BuYong, however shared that the new material is sourced from industrial and agricultural waste that is fireproof and waterproof, and free from harmful substances such as formaldehyde, ammonia, and radon.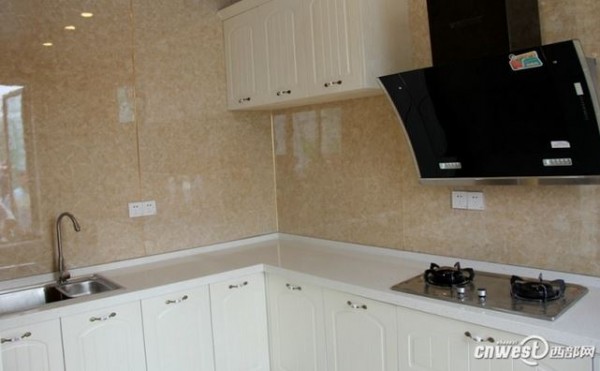 Decorative sheet textures were applied to each of the 3D-printed structural frameworks before final assembly. These textures which homeowners will be able to choose from, include jade, marble, wood, and granite. The home can even be turned into a house of aromatherapy as herbs can be embedded into its walls. The structures by Zhouda can withstand wear for at least an astounding 150 years.