2.The "Pick A Chore To Get Your Stuff Back" Box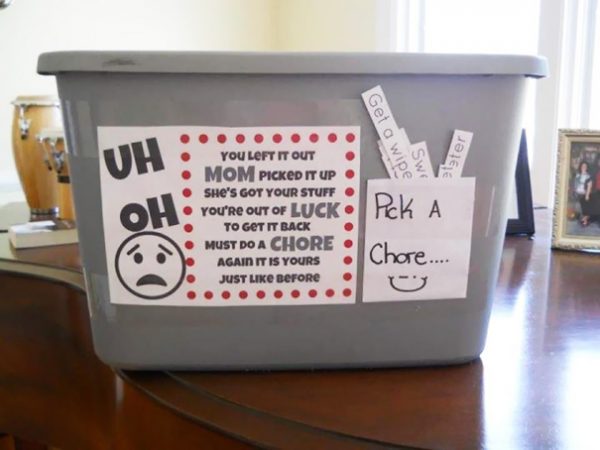 3. A Letter From The Tooth Fairy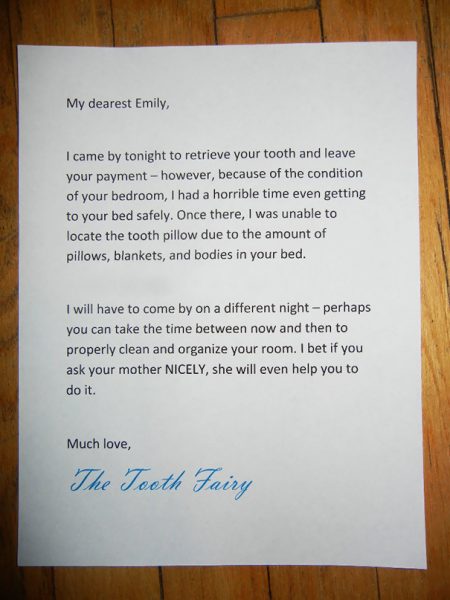 4. The Game To Get Ungrounded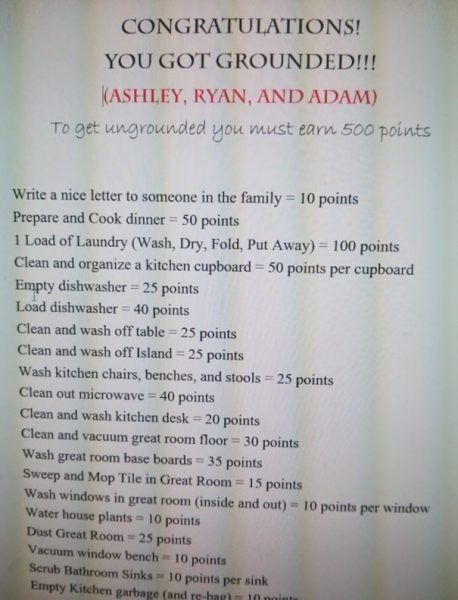 5. What's Today's Password?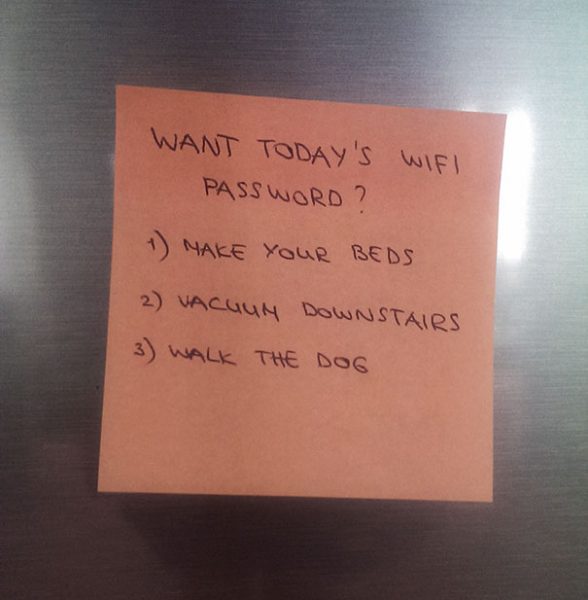 6. The Charger Jail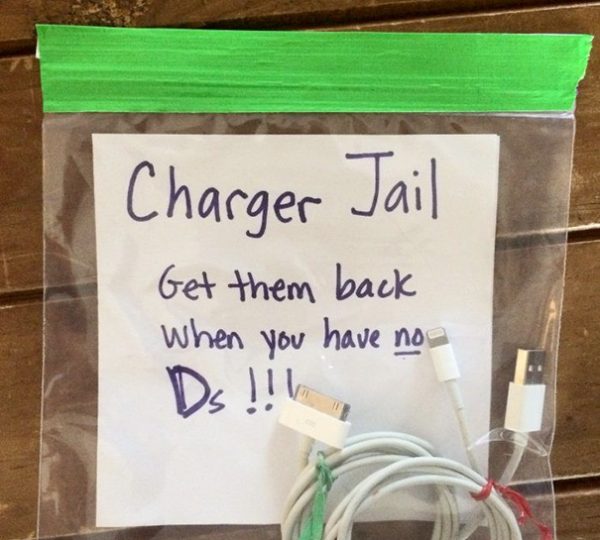 7. In order to find the key, the room has to get cleaned.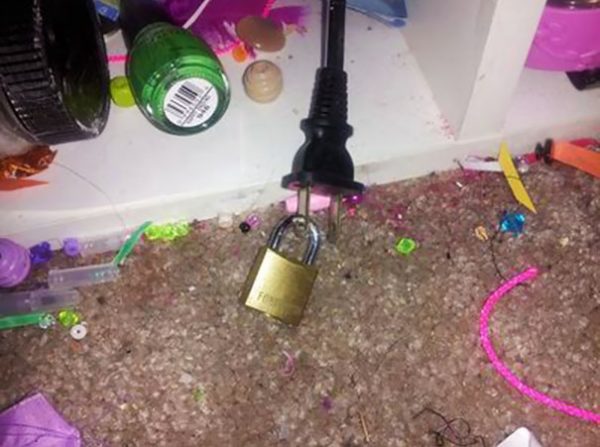 8. The first time a curse word slips calls for a celebration.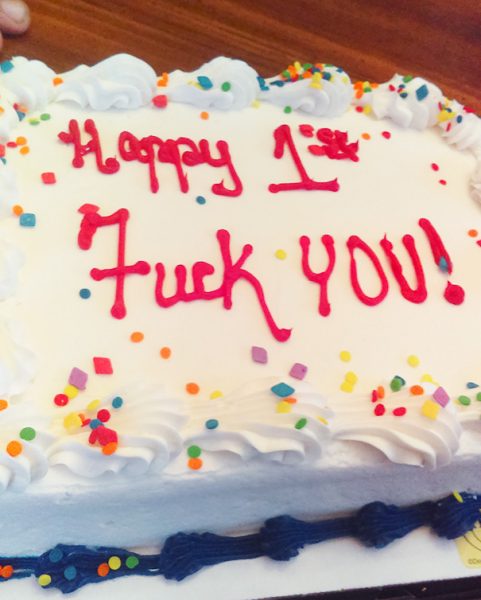 9. Getting the tooth fairy to convince them to do their chores.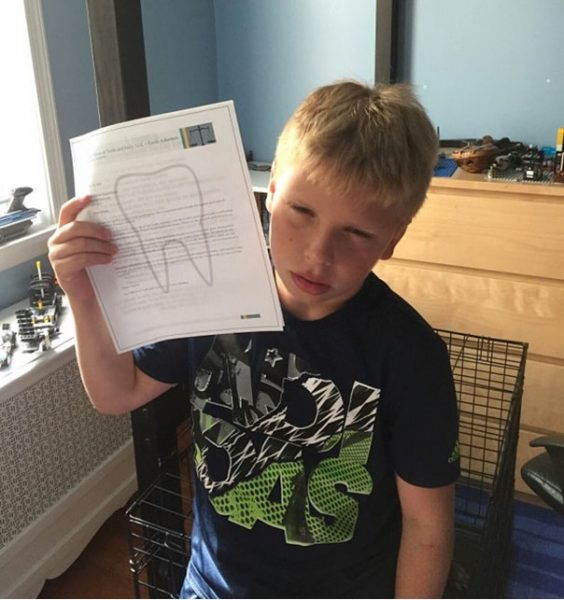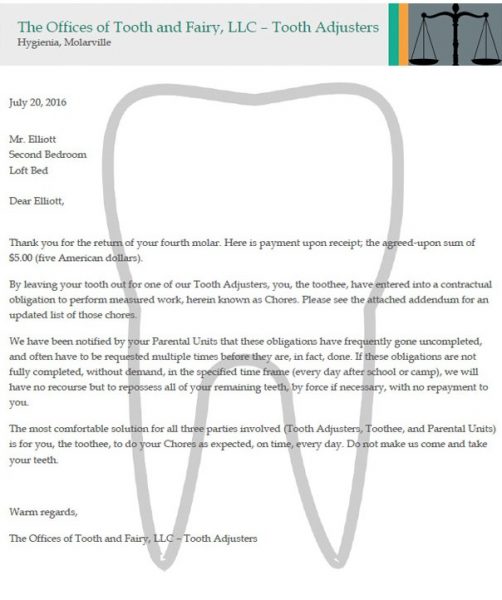 10. How to unlock today's Wi-Fi.