2. The Departed – Billy Costigan (Leonardo DiCaprio)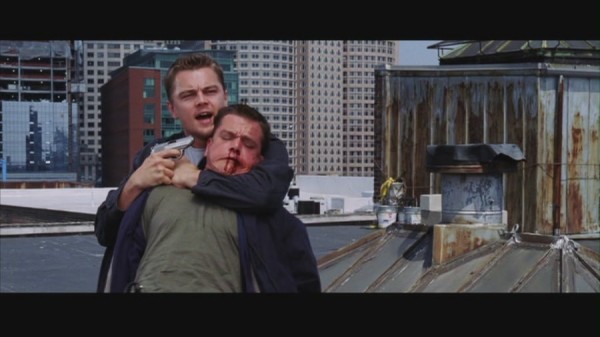 The death of DiCaprio's character in The Departed has to go down as absolute cinematic genius from Martin Scorsese. No-one saw it coming. The shocking elevator scene is set up perfectly that when DiCaprio gets his head blown off it is quite simply unbelievable. Just as the audience is beginning to think his character has finally caught the sly and slippery Matt Damon and is on his way to a victorious end DiCaprio's character meets a sudden and very final end.
1. The Sopranos – Adriana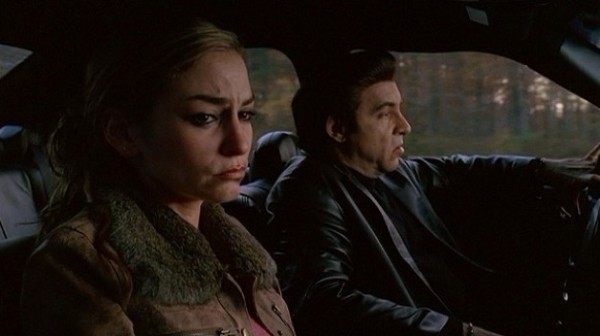 There were certainly no shortage of deaths in The Sopranos but none were quite as famous as that of Adriana La Cervas-long term girlfriend of mobster Christopher Moltisanti. Adriana's death is a reminder of just how ruthless the Mafia can be and there really are no exceptions. After confiding in Christopher about her cooperation with the FBI many viewers expect the trouble mafia underling to be convinced to join the witness protection program, as he truly did love her. What they did not expect is for Chris to agree to and sanction her murder by close friend and mob clean up man Silvio. Adriana and treated as family by the Jersey Mafia, but when it was clear that she was working with the FBI a cold and calculated decision was made without giving second thought.