There are many of us that don't know that we can use our smartphone for productive taska, as well as for surfing the net and playing games. Cleaning is a task that would normally take the entire day if you plan to do the serious parts such as cleaning the kitchen appliances, dusting, etc. There are some cleaning apps that can help to keep you organized so that not a single second is wasted. Check out a few of these cool cleaning apps below.
1. BrightNest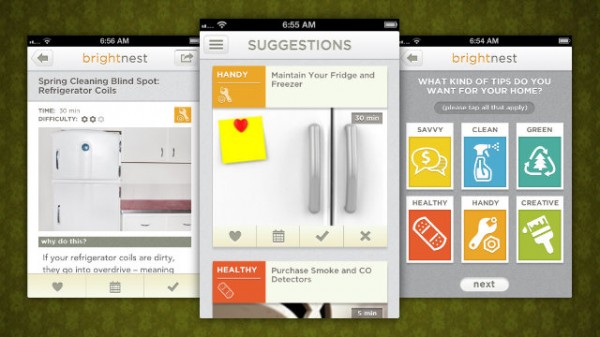 Aside from its reminder feature that allows you to schedule tasks, the BrightNest provides handy tips, inspiring ideas, and easy to follow instructions to help out with cleaning in the different areas of your house such as the kitchen and the laundry room.
2. Chorma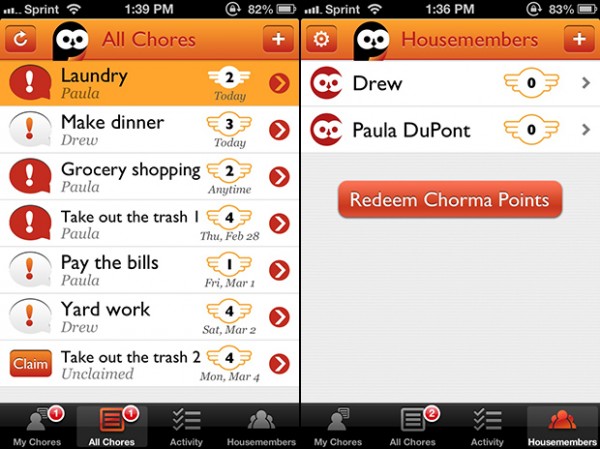 This is the perfect app for you if you have messy housemembers. The Chorma app allows you to create a list of chores that are regularly done and assign them to different members of the house. The interesting feature of the application is that you are able to set rewards that are only redeemable once the housemember has completed all of their cleaning chores.
3. Hassle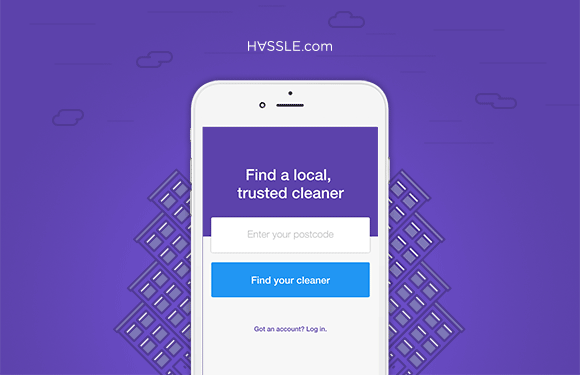 With this app, you are able to book your cleane, from wherever you are, with your phone. The Hassle app is available to download for both iOS and Android platforms.
4. HomeRoutine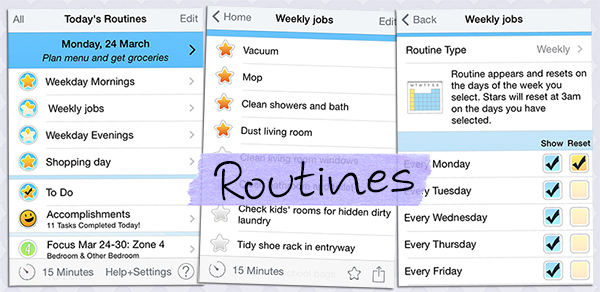 The HomeRoutine app has two main features: allows you to create a cleaning checklist for specific days of the week, and a '15 minute focus zone' that gets you to focus on just one specific room or section of the house, and doing 15 minutes of really detailed cleaning. When the task is complete you will earn a gold star, which is satisfying at any age.
5. Chore Monster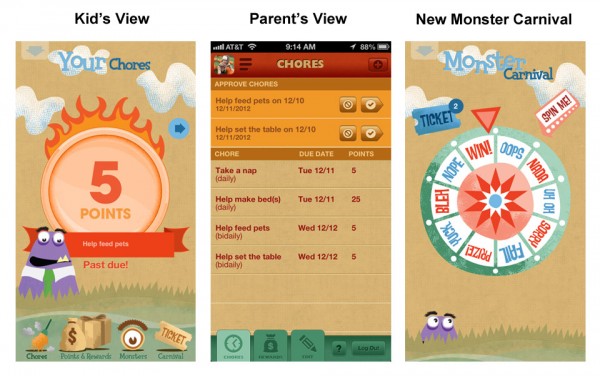 This app was specially designed for children. If you're looking to involve your little ones in cleaning, this app is the perfect choice as it allows you to select rewards such as ice cream and an hour of playing video games, for each task. The child will earn points and rewards when the task has been completed.