Are you just as app-crazy as the rest of us? If you are, then you're in for a treat with these new fab 5 apps that you definitely wouldn't want to miss out on. Mashable has compiled this week's best apps for both iOS and Android users alike. Check it all out below and get downloading right now:
1. Easilydo (iOS & Android)
Easilydo made a major upgrade to their trusty smart app. This all around assistant app now offers premium (paid) features such as real-time email updates, advanced contacts management, travel notifications, and gift card discounts. For making your life so much organized and accessible, this is pretty much worth your every penny.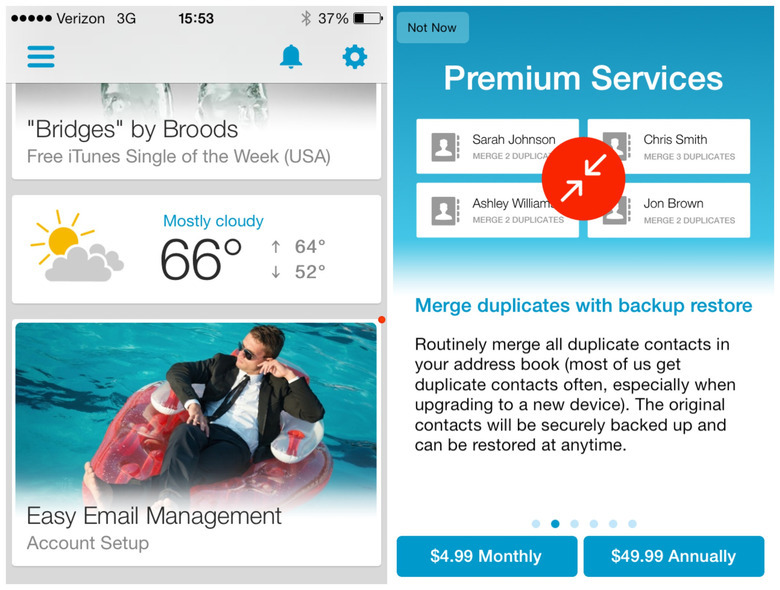 2. Chideo (iOS)
Combine your love for celebrities and charitable efforts with Chideo. Thanks to this app, users can submit and vote on certain questions to be asked to dozens of actors, musicians, and athletes who are all connected to various charitable organizations. These celebs would then answer the most voted questions in videos, which can be viewed in exchanged for monetary donations to charities. Definitely a win-win situation for everyone.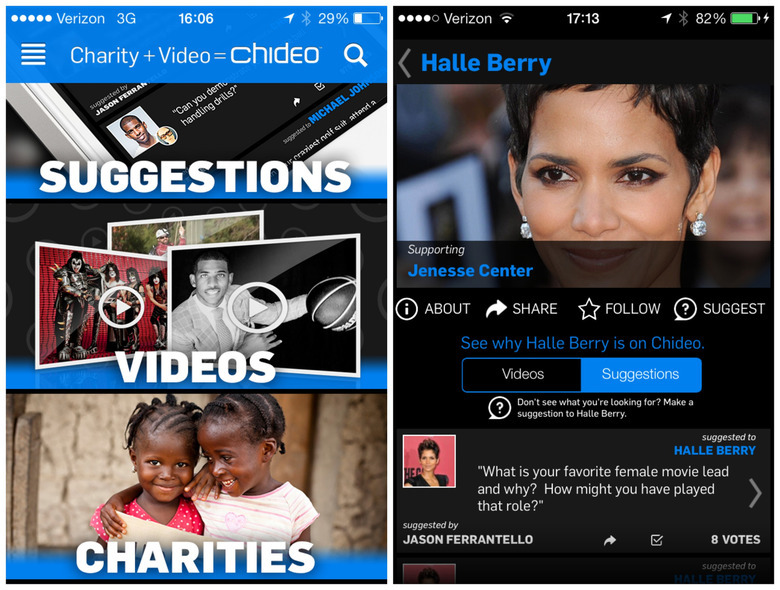 3. #Pop (iOS)
Vine and Instagram users might find #Pop a bit similar to their beloved photo and video-sharing apps, but what sets it apart is how users interact within the feed. Users can upload two photos, videos, or even GIFs that are then combined into a single "pop," which more often than not ends up being very hilarious to watch and look at. This "pop" will only be revealed when the image is tapped by users.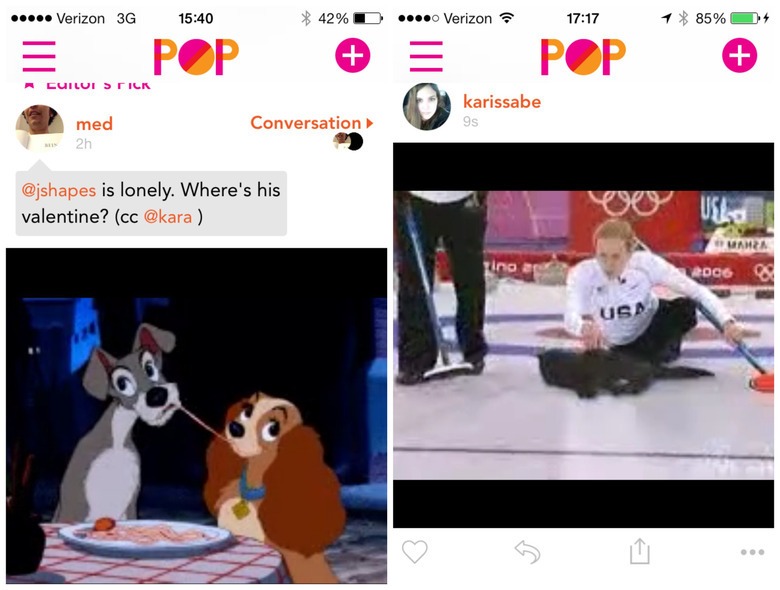 4. Themer (Android)
Despite running into some controversy with Apple because of its similarities with the iOS interface, Google made Themer available once again in the Android market much to the delight of all users. Themer provides users with several elegant and customizable themes for the home screen and menus, which allows users to get a more personalized feel of their beloved devices.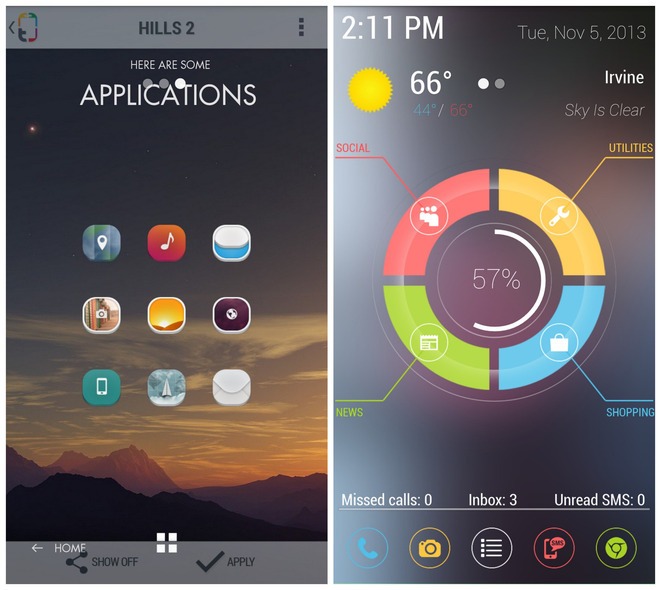 5. PolyFauna (iOS & Android)
Part game and part 3D canvas, PolyFauna is Radiohead's newest creation that might initially appear to not have any clear point to it at all. However, users are provided with a trippy and mesmerizing moonscape-like universe, which the band themselves collaborated on with digital artists. This is a whole new way of listening to Radiohead's music, especially since it features a great soundtrack surrounding this visually-stunning and highly-addictive graphic experience.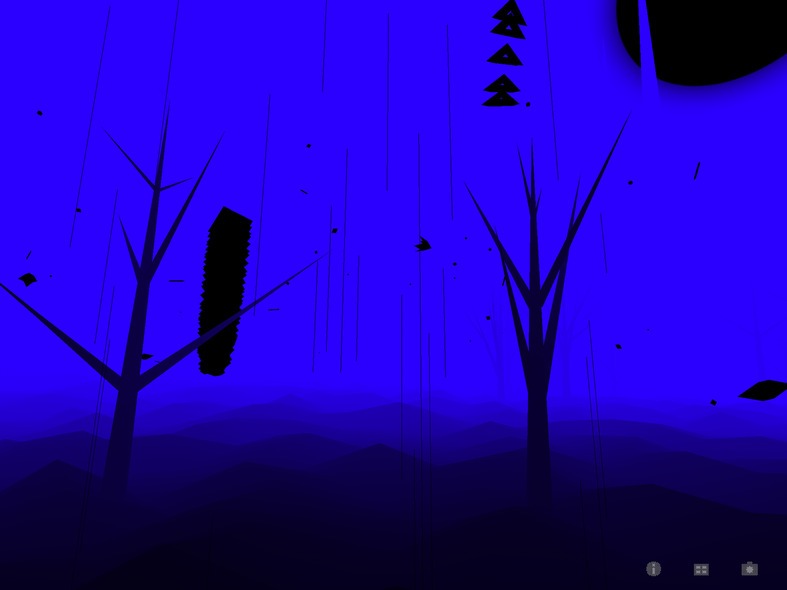 Source: Mashable