Sometimes thinking out of the box really pays off–or in this case, makes the rest of us green with envy.
While we're lounging at our typical bed in our typical-looking room, someone somewhere is having a great time relaxing on a super cool-looking bed or chilling at their outdoor theater system. With the innovations and upgrades in design today, home interiors have changed dramatically as seen in these 32 inspirational interior photos.
Whether it's merely just for aesthetic purposes, smart storage spaces, multi-purpose furniture, and other whatnot–all of these images below make us want to rethink our own house interiors, wouldn't you agree? But do browse through these photos anyway because you might end up coming up with your own super cool interior idea as well!
1. Balcony Pool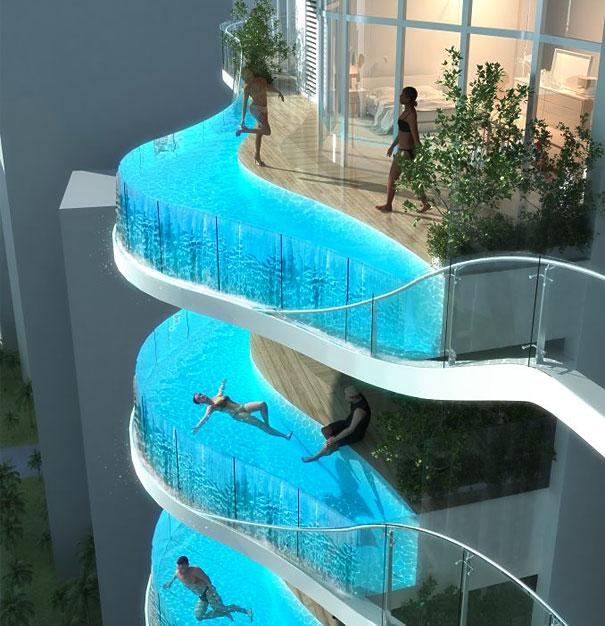 Image Credit: James Law
2. Kitchen Table Tennis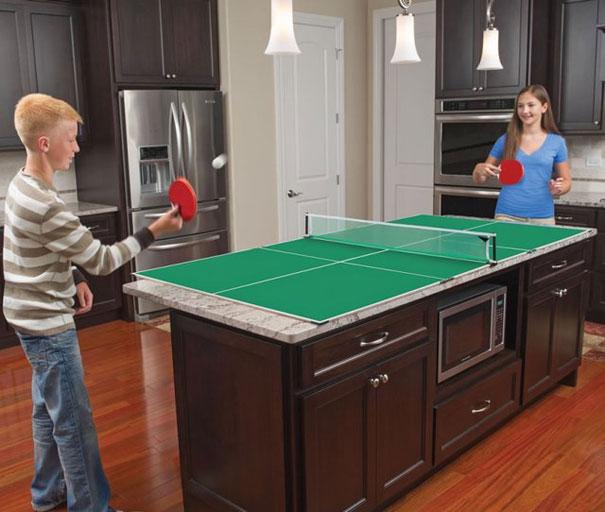 Image Credit: hammacher.com
3. Ping Pong Door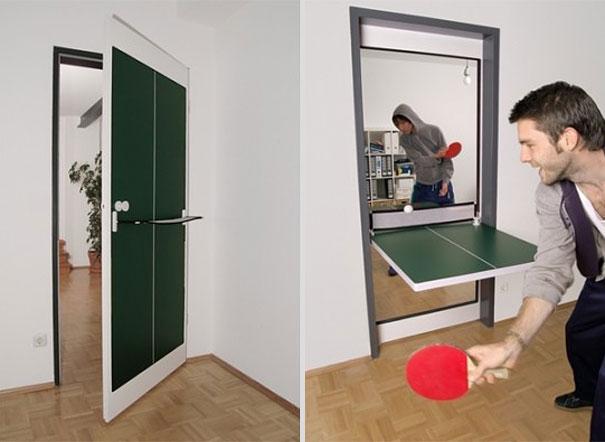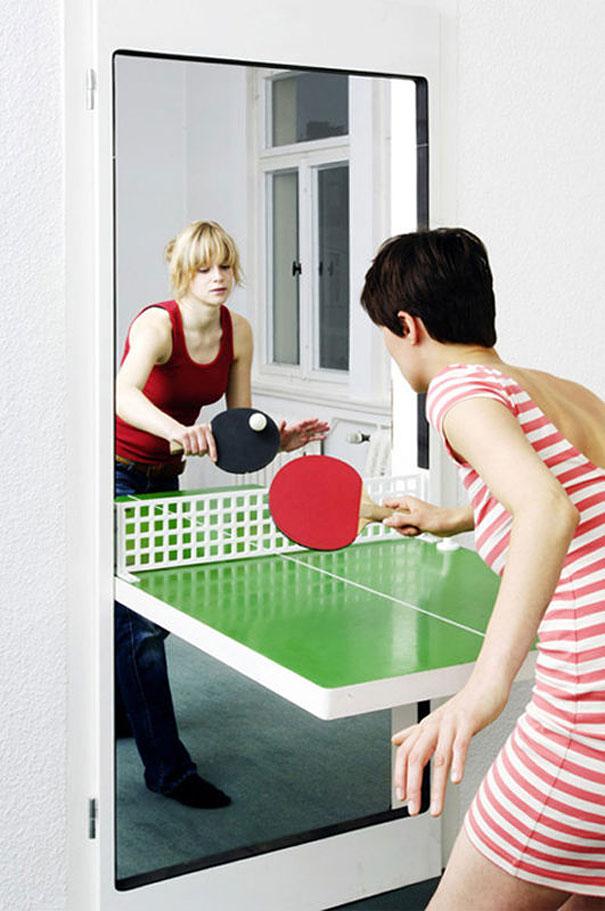 Image Credit: Tobias Fränzel
4. Table Firepit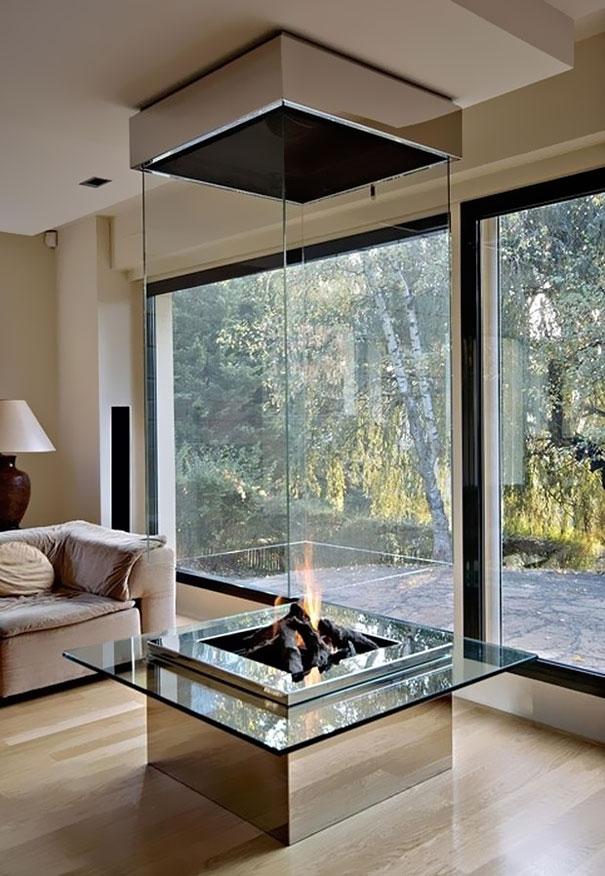 Image Credit: unknown
5. Catwalk Around the House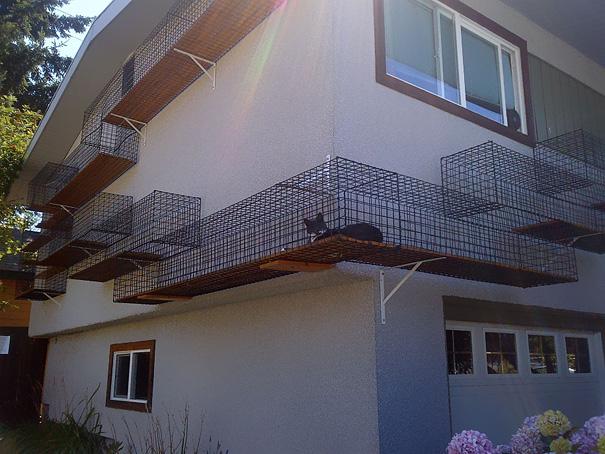 Image Credit: nekomemo
6. Indoor Slide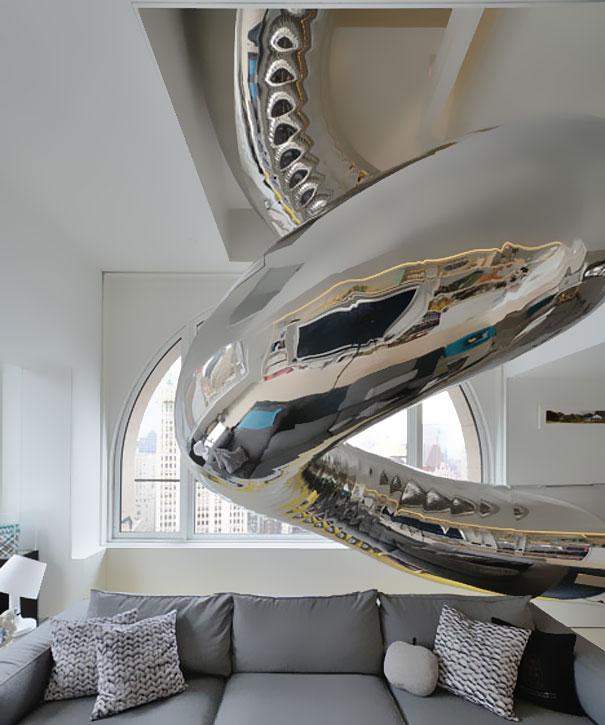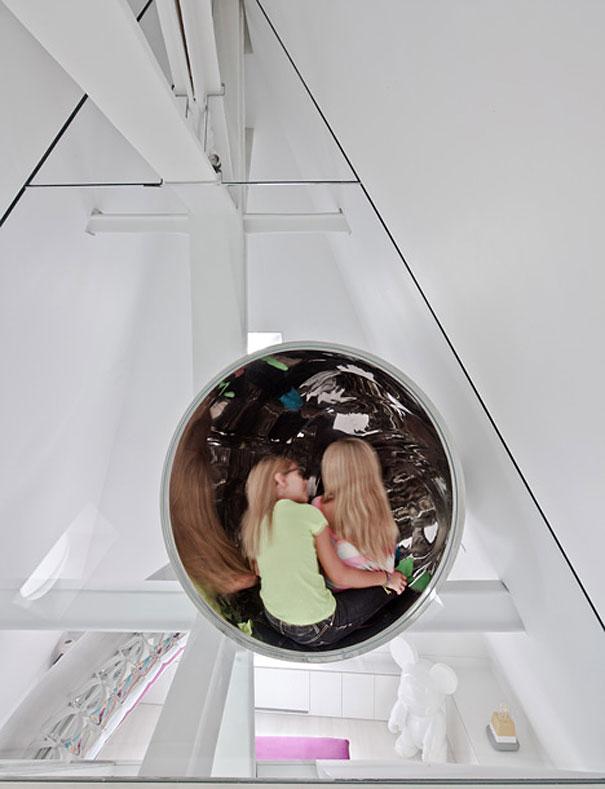 Image Credit: David Hotson
7. Backyard Office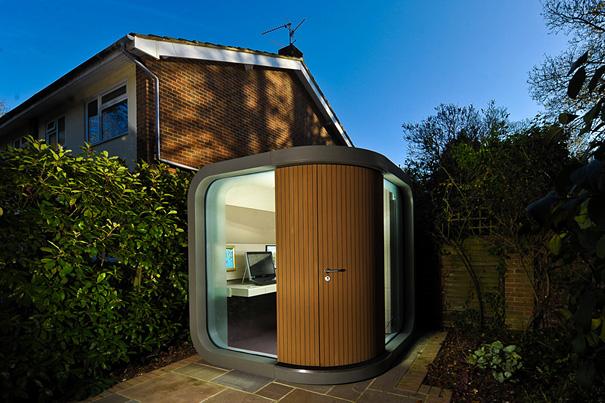 Image Credit: officepod.co.uk
8. Minimalist Firepit Table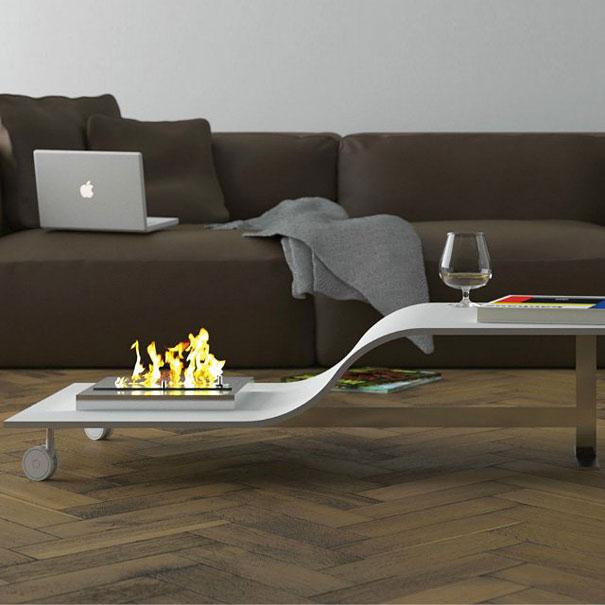 Image Credit: moma-design.it
9. Skatepark Room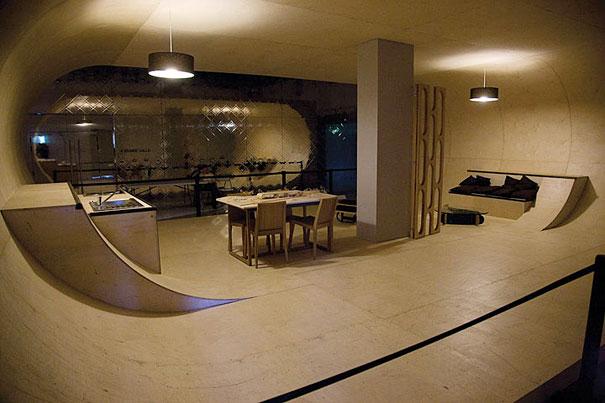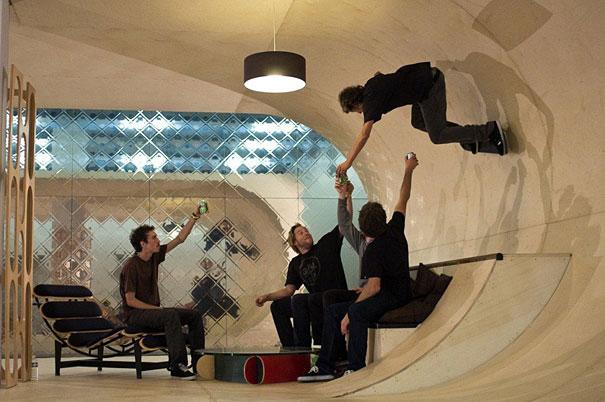 Image Credit: Pierre Andre Senizergues
10. Hammock Over the Stairs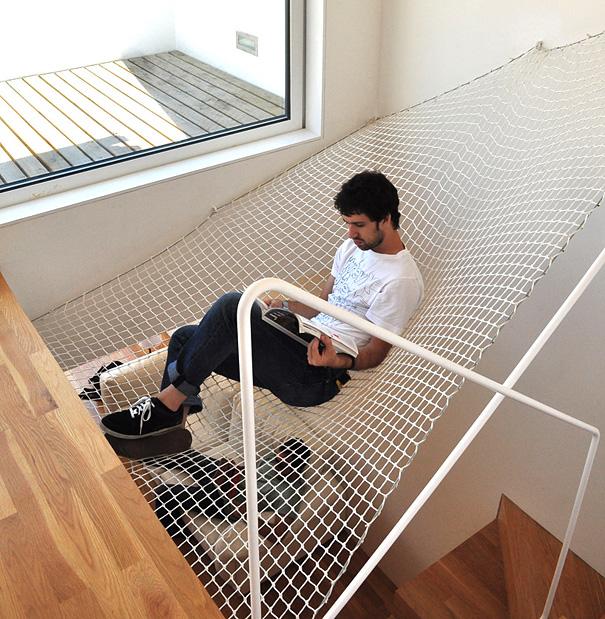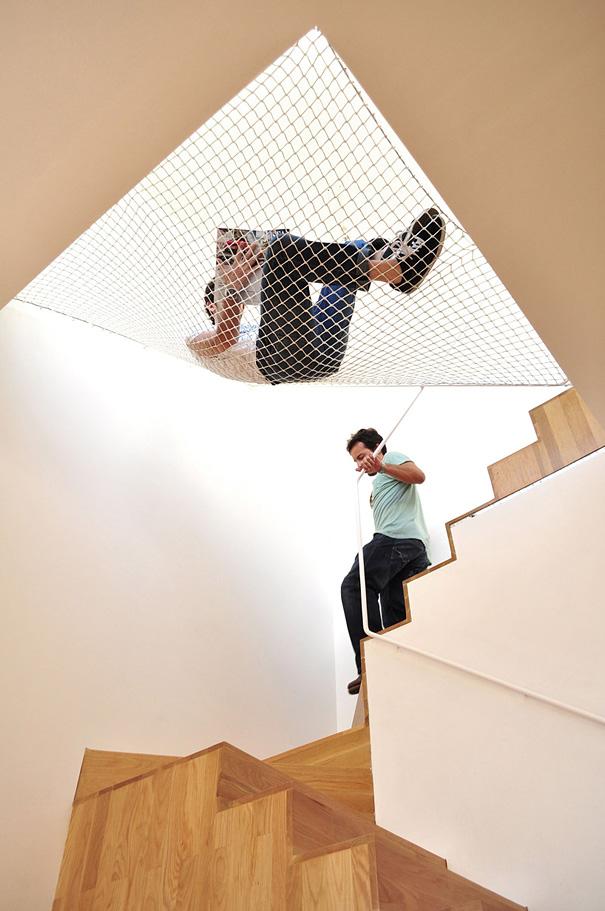 Image Credit: ooda.eu
11. Stained Glass Door of Pantone Swatches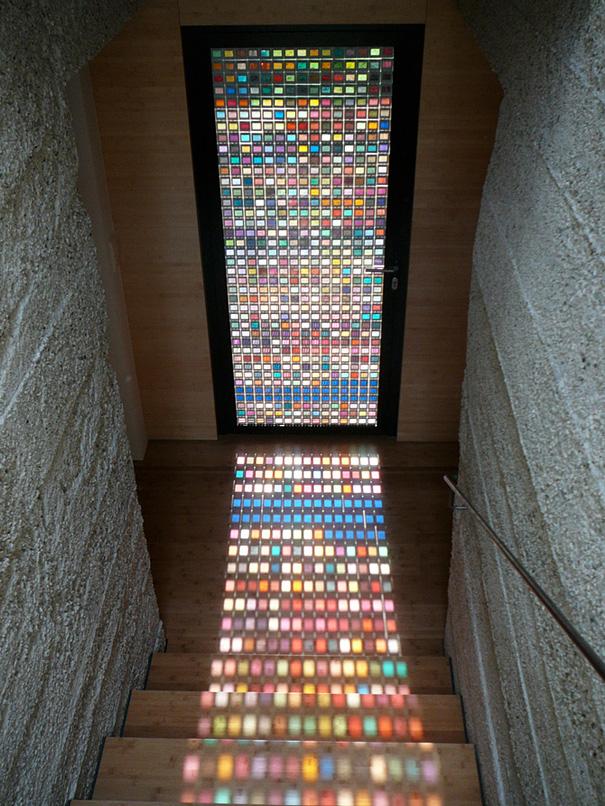 Image Credit: Armin Blasbichler
12. Walk-In Pool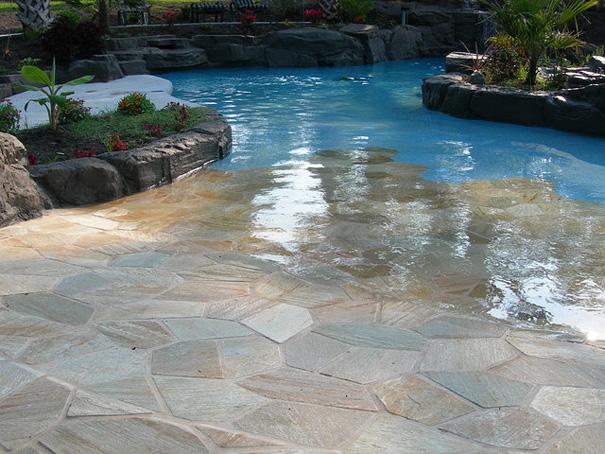 Image Credit: houzz.com
13. Pirate Ship Bedroom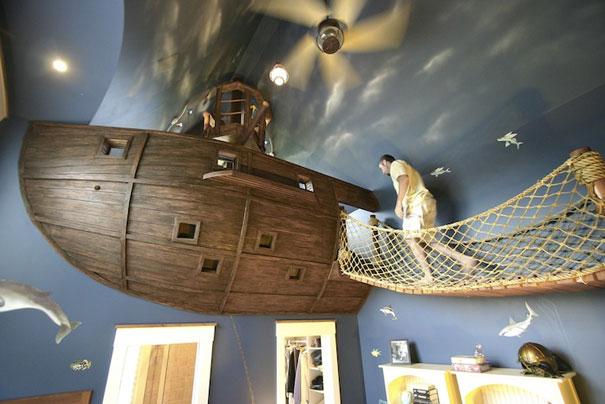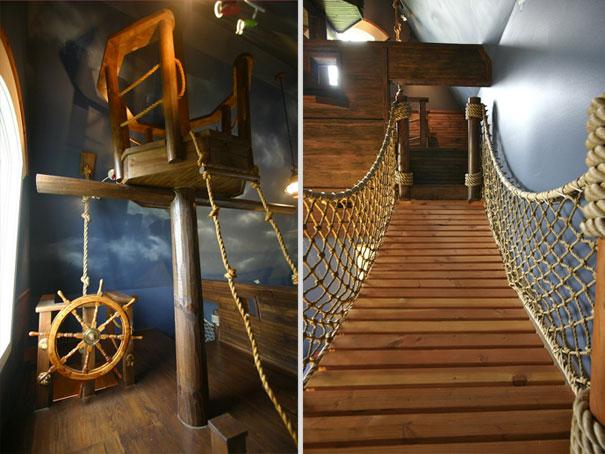 14. Kiddie Treehouse Room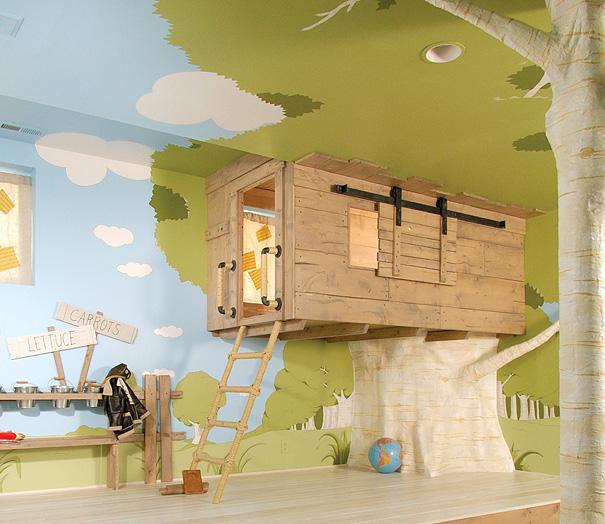 Image Credit: mytropolisdesign.com
15. Spiral Wine Storage Room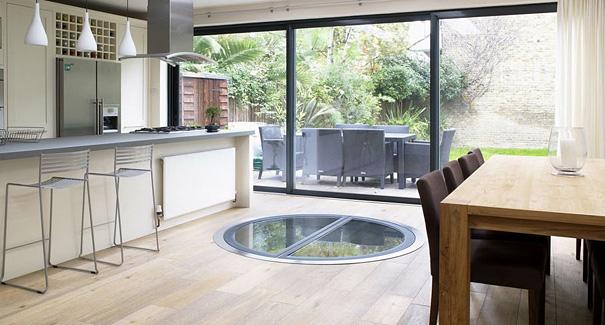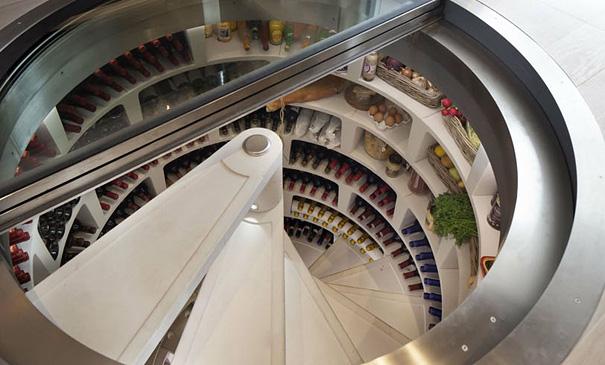 Image Credit: spiralcellars.co.uk
16. Backyard Sandy Fire Pit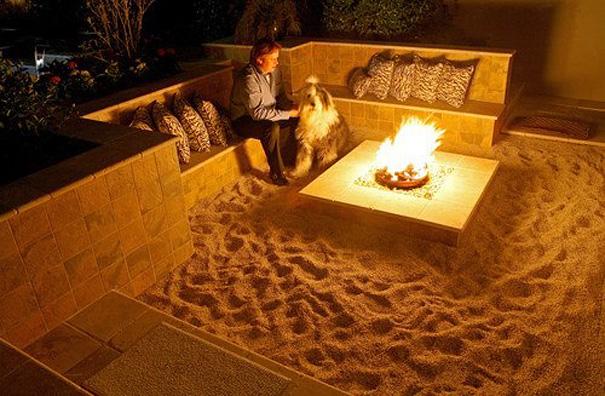 Image Credit: unknown
17. Bookshelf Staircase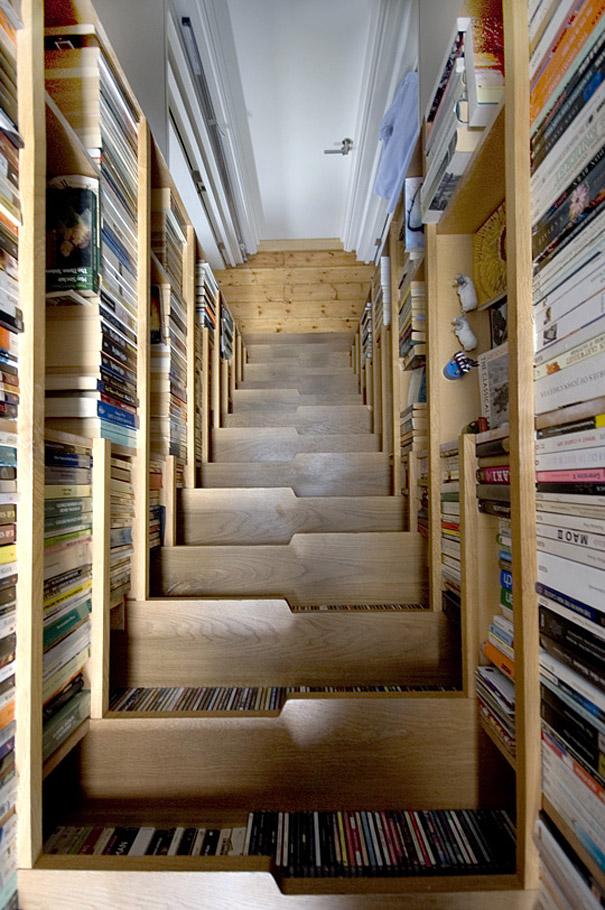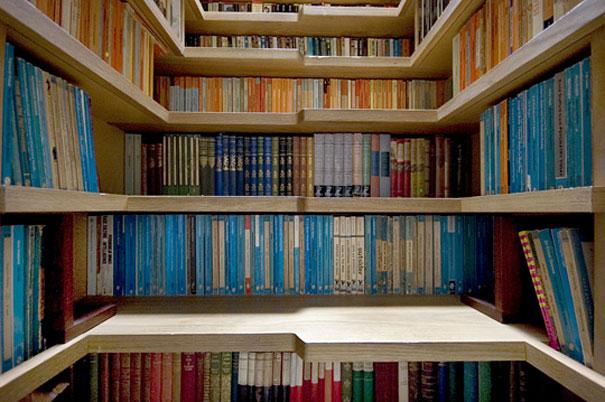 Image Credit: Levitate Architects
18. Vertical Herb Garden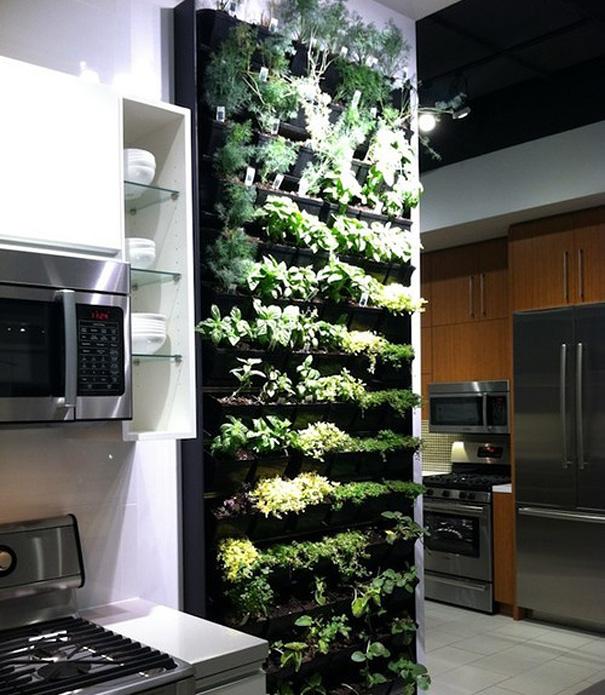 Image Credit: unknown
19. See-Through Bathtub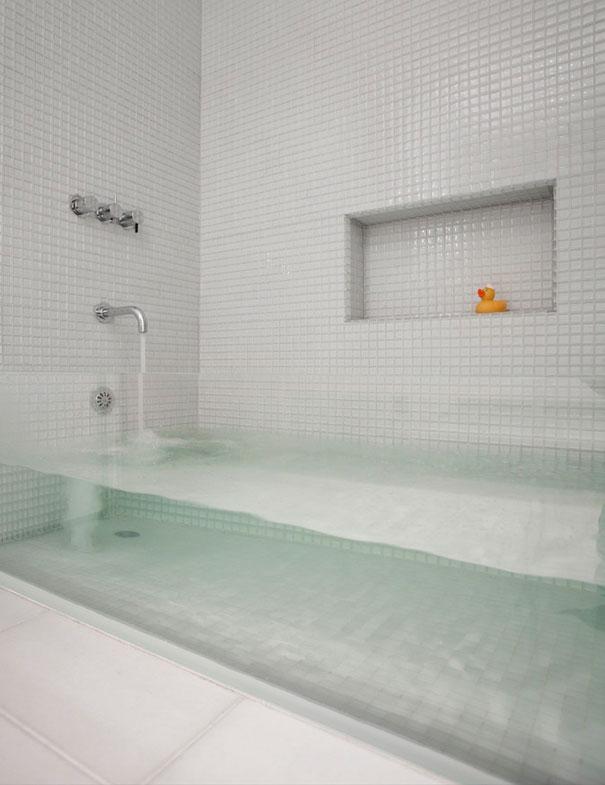 Image Credit: Stern McCafferty
20. Funnel Wall That Plays Music When It Rains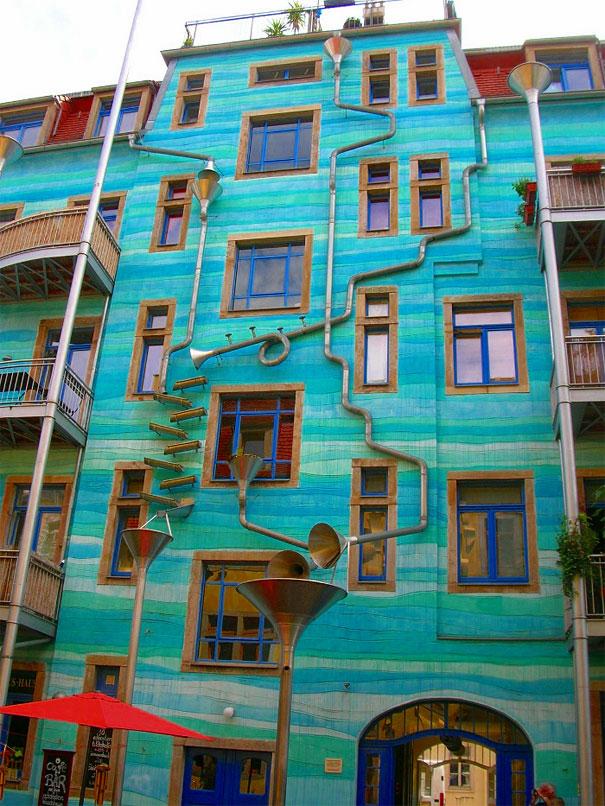 Image Credit: ingeniumetars
21. Outdoor Theater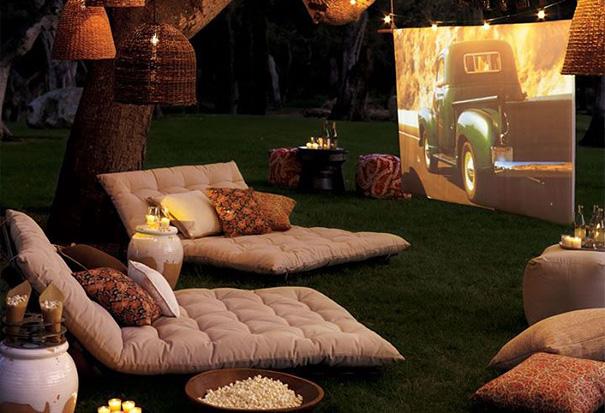 Image Credit: fancymaterial
22. Under-the-Stairs Storage System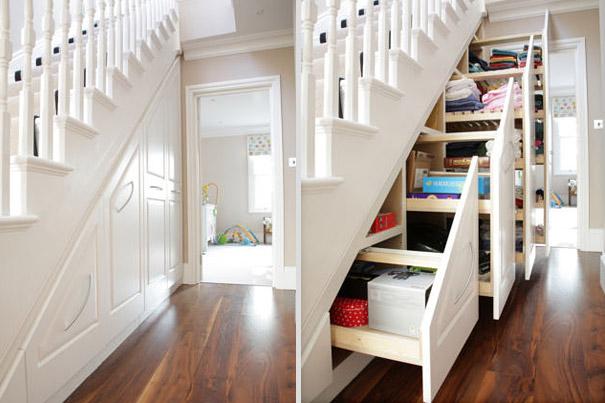 Image Credit: Deriba Furniture
23. Hammock Bed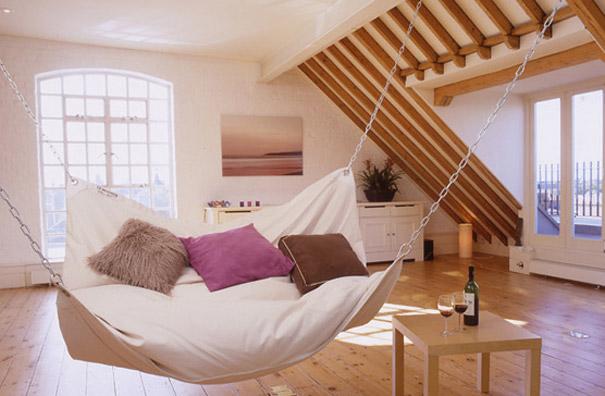 Image Credit: Le Beanock
24. Fusion Dining Table & Pool Table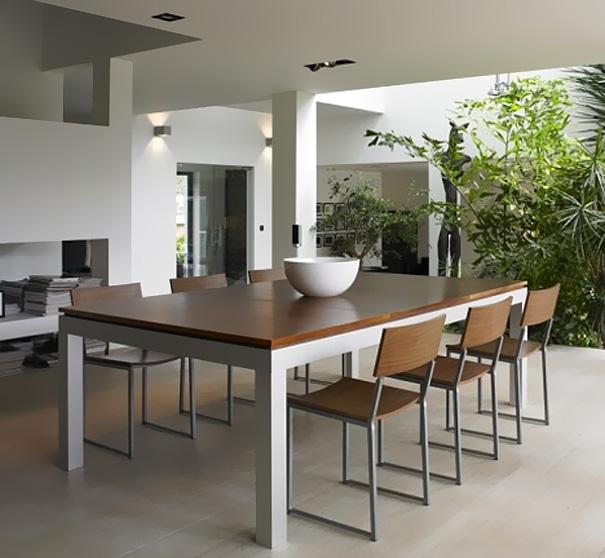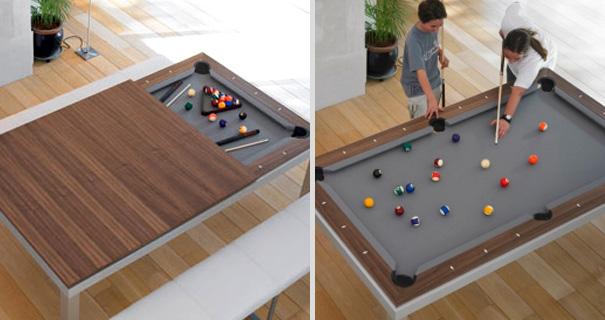 Image Credit: amazon.com
25. Glass Floor & An Open Shaft Below the Bathroom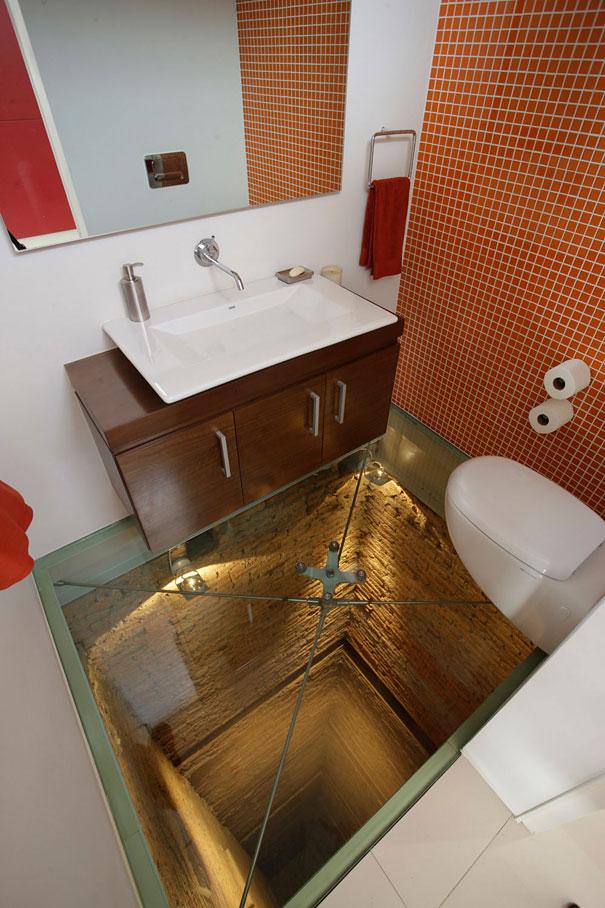 Image Credit: hernandezsilva.com.mx
26. Cat Transit System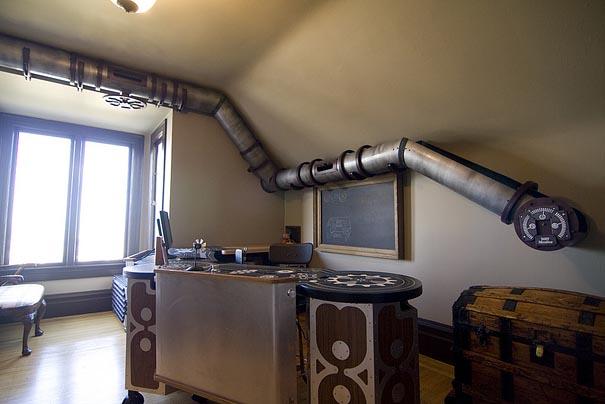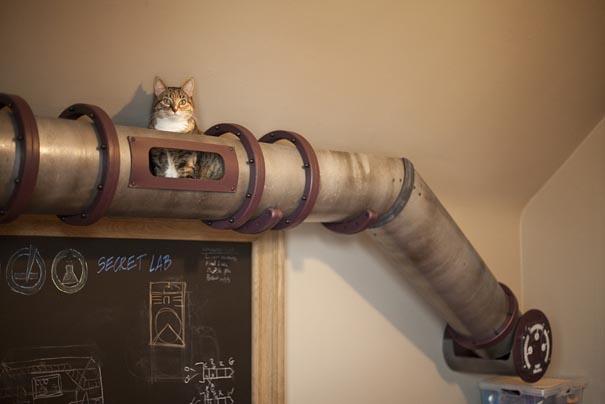 Image Credit: becausewecan.org
27. Spiral Staircase with Slide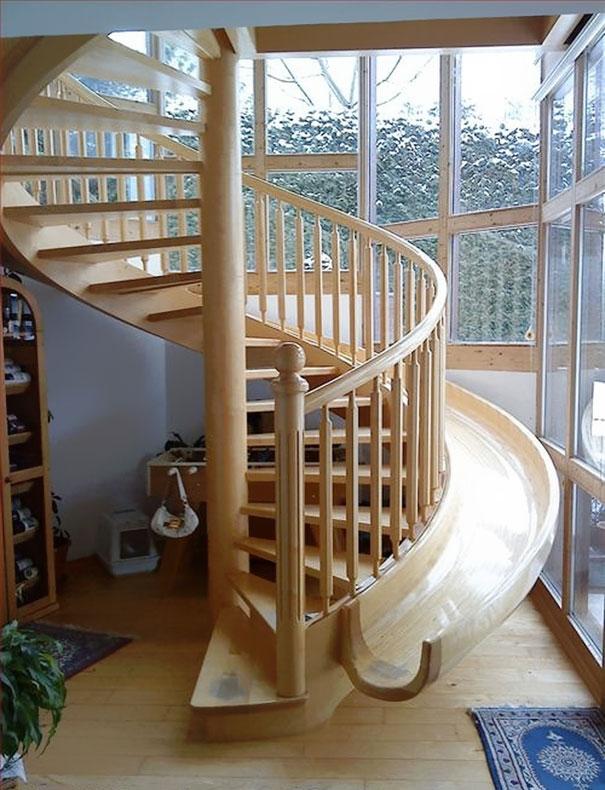 Image Credit: unknown
28. Beach Sand Under the Desk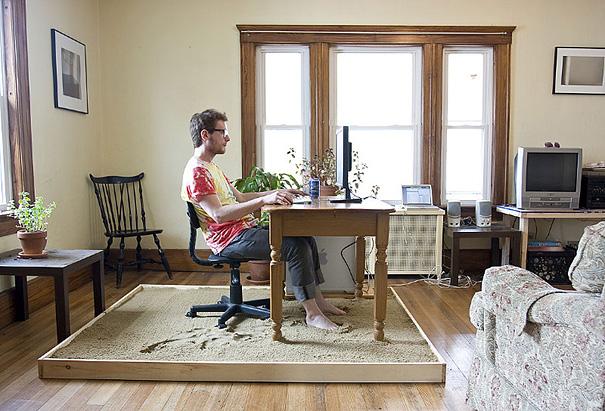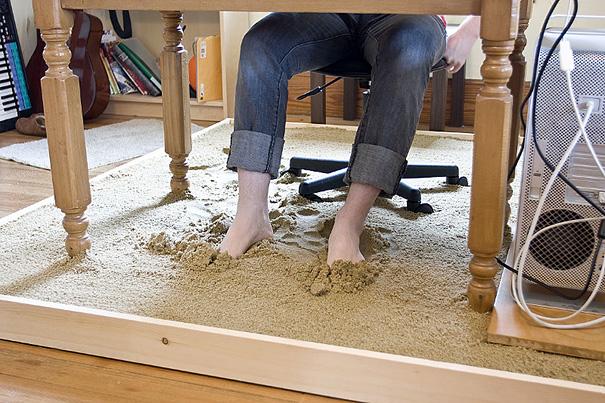 Image Credit: Justin Kemp
29. Swing Set Table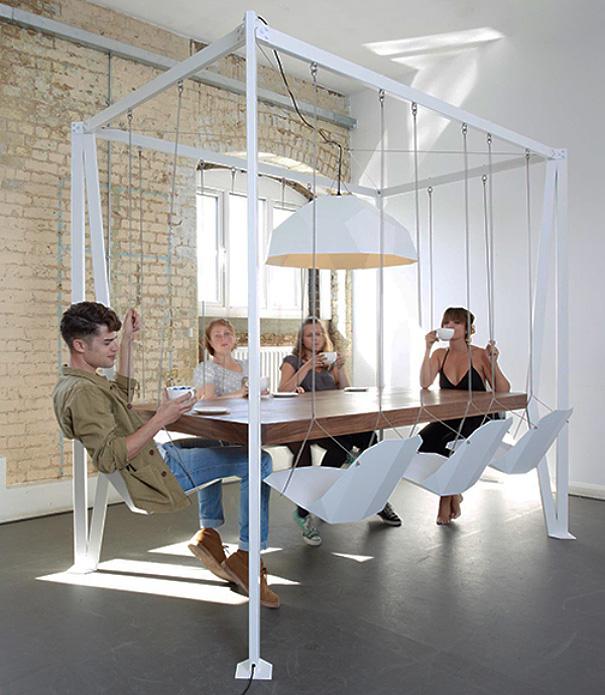 Image Credit: psfk.com
30. Indoor-Outdoor Pool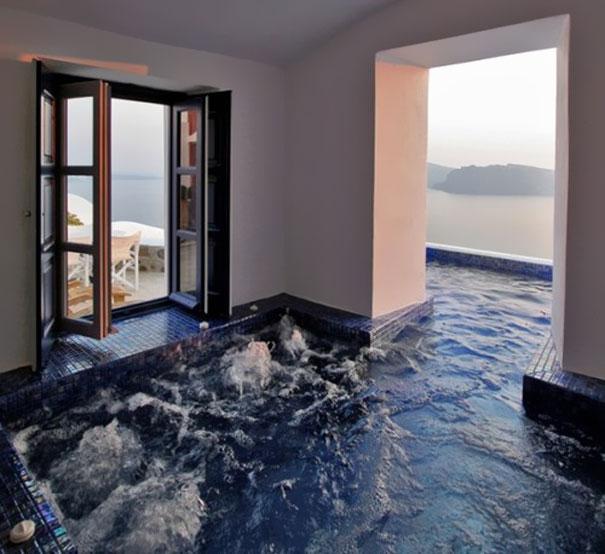 Image credit: unknown
31. Chandelier That Turns a Room into a Forest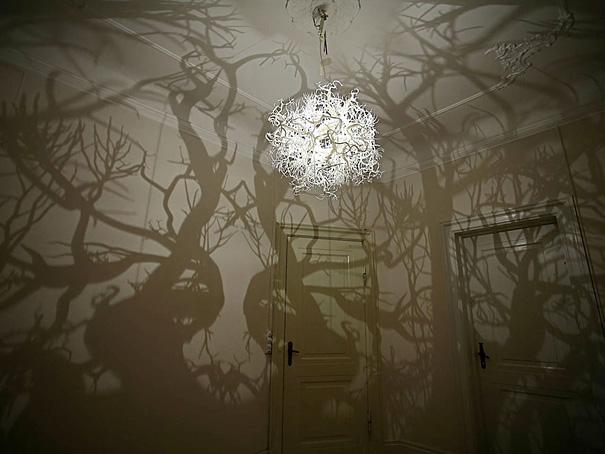 Image Credit: hildendiaz.dk
32. Aquarium Headboard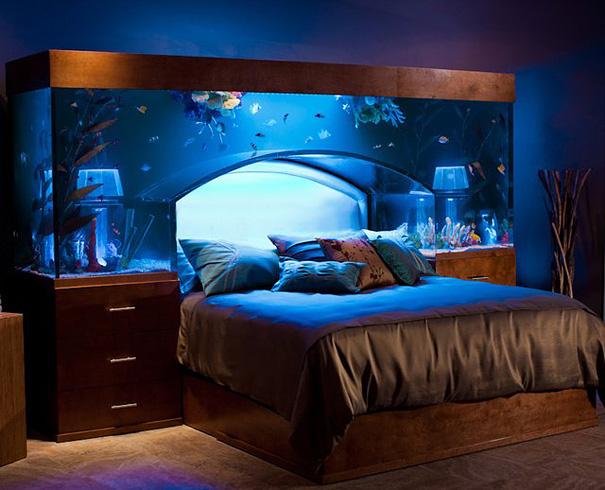 Image Credit: acrylicaquariums.com