Top Barbados Vacation Travel Tips
Vacationing in Barbados is a chance to live the island life, and we certainly aren't the first to tell you that. There's far more to know about a stay in the Caribbean than remembering to bring your passport or invest in great sandals. Here are four travel tips to help you plan a vacation to Barbados.
Don't Worry About the Weather
Barbados only has two seasons: wet and dry. Don't spend too much time wondering how to avoid the rain or get the warm island weather you're daydreaming about; Barbados has a consistent climate, and even rainy days clear fast. Instead, plan your trip around the festivals you look forward to attending most. Crop Over lasts more than a month on the island and is among the most vibrant celebrations there, but the island also frequently celebrates its rich culinary history and up-and-coming local artists at other times.
Know What To Wear and When
Adventurers, scuba divers, and sunbathers, beware: Barbados cares about your attire, so pack accordingly. Casual clothes are welcome for daily strolls and exploring the island, but it's illegal to go topless or nude on the beach. Bikinis and swim trunks are limited to time on the sand as well; locals don't appreciate swimwear anywhere else. Some evening gathering spots, such as diners, prefer attire akin to business casual, and banks and formal institutions require it.
Note: Camouflage clothing is also illegal.
Don't Plan Exclusively Around the Coast
There's much more to Barbados than the island's west coast. When traveling there, consider shopping around the local vendors in Bridgetown, experience what the tourist spots have to offer, and then explore some more. Locally owned restaurants extend across the island, and while no other coast offers the same view as the west coast, areas like St. Johns on the east coast tell a different, more rugged story that visitors should hear.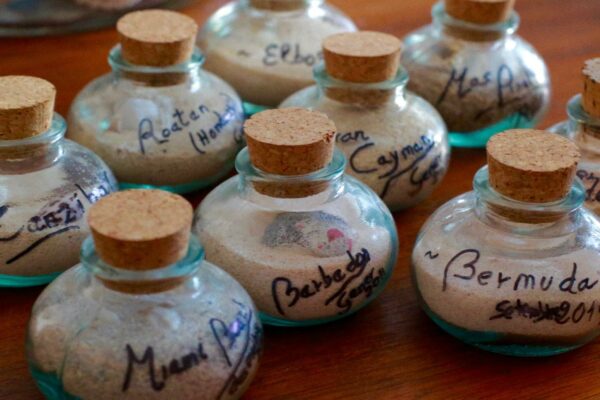 Consider Your Non-Hotel Options
Typically, when you go on vacation, you immediately look at hotel prices. In Barbados, there are several resorts to choose from, each one with amenity after amenity to keep you from needing to leave the grounds and see the island itself. As all-encompassing as these luxury stays are, they just can't capture the same energy and lifestyle that the rest of the island shares.
If your stay is longer than a couple of weeks, look at rentable villas. Though their availability fluctuates with the season, these properties range from cabins to multi-story homes and don't come with the considerable number of tourists a room over those resorts do. Choose your villa according to the time of year you want to visit, and you'll enjoy having some room to yourself.
Following these four travel tips as you plan a vacation to Barbados will point you toward a vacation that goes beyond the usual island adventure. Not that there's anything wrong with sticking with the tourists, of course.