Well, there are only a few hours left in 2016 and many of us taking the time to reflect on our life in the passing year. Whether 2016 has been a great, bad or average year for us, we must ensure that we go into the New Year in a good mood and with the motivation to put out our best.
Ringing in the New Year is something that we tend to do with family and friends as this will sometimes help us to forget about our worries and be able to talk about the good memories that you shared with each other. Not all of our family and friends will be around when the clock strikes 12:00 AM tonight, but you can still send them one of these great greeting messages.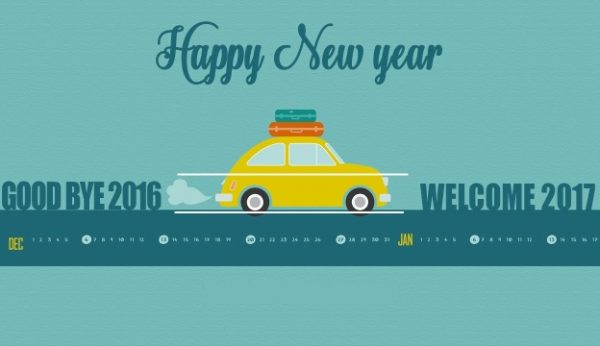 Here are 10 (ten) lovely new year messages you can send to your family and friends to encourage them for the New Year.
1. Every end is just a new beginning. Keep your spirits and determination unshaken and you shall always walk the glory road. With courage, faith and efforts, you shall conquer everything you desire. I wish you a very happy new year 2017