These Customized Car Art Pieces From Keith Haring's Portfolio Will Blow You Away
Previously when we saw a woman redesigned her husband's vehicle by using Sharpie markers, we just thought it was cute and pretty. However there are some art pieces being showcased at The Unconventional Canvases of Keith Haring exhibition that will definitely blow you away with this art concept.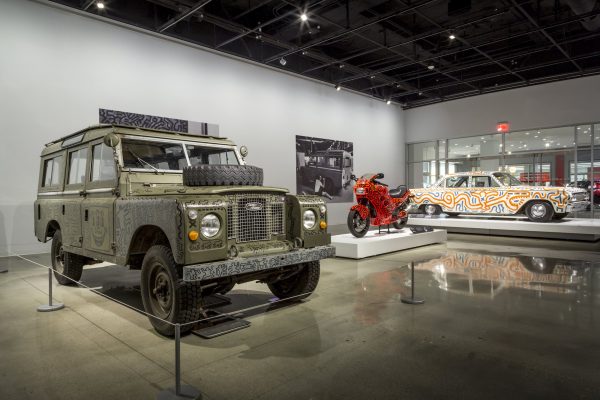 Before dying at the very young age of 31, popular artist Keith Haring created some excellent street art which he is very familiar for doing. These included some customized automobiles. The exhibition featured some of his highly-prized creations that were made during his runs of artist-in-residency at the Montreux Jazz Fest, the 24 Hours of Le Mans, as well as in promotional events for galleries in New Jersey and Dusseldorf.