10 Awesome & Exciting Festivals Celebrated Around The World
One of the most beautiful sights achieved by events around the world is when millions of people have gathered at the one location in costumes to celebrate an occasion. Festivals with a specific theme is particularly what I'm talking about, whether it be with colourful paints, hot air balloons, or lanterns. These festivals can also be very fun for the fact that you are expected to participate.
A few of these festivals around include the grape throwing festival in Australia, the tomato fight in Spain, the underwater music festival and the baby jumping fiesta. Don't they all just sound fun? While they might be very fun events, it is very likely that these festivals were established to commemorate a past phenomenon. It gives you a chance to get to know more about your country's historical pasts. Check out this list of festivals from around the world that brings millions of people together to have crazy fun!
1. Merfest (Mermaid and Merman Festival) (North Carolina, US)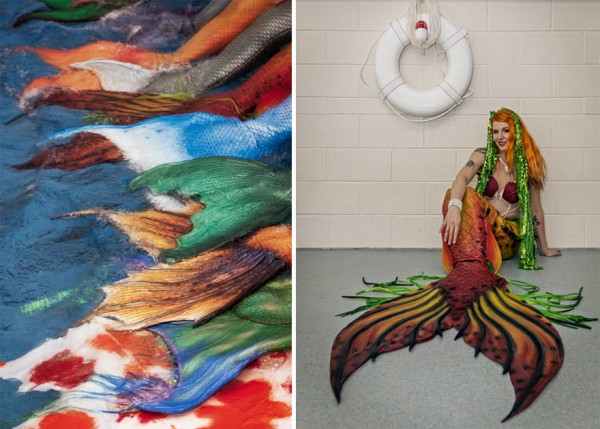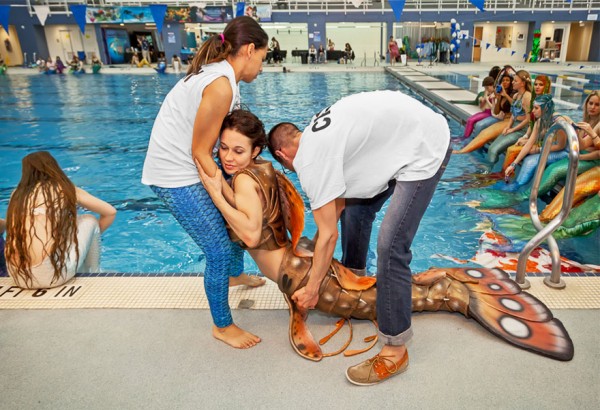 2. Ice Festival (Harbin, China)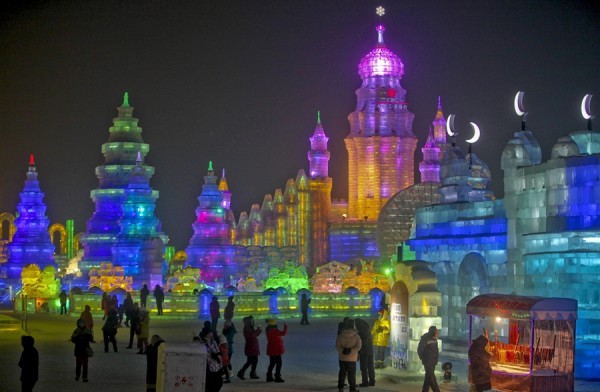 3. Carnaval in Rio (Brazil)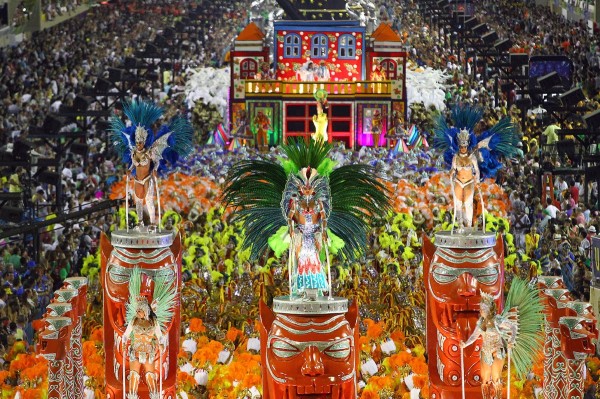 4. Diwali Festival of Lights (India)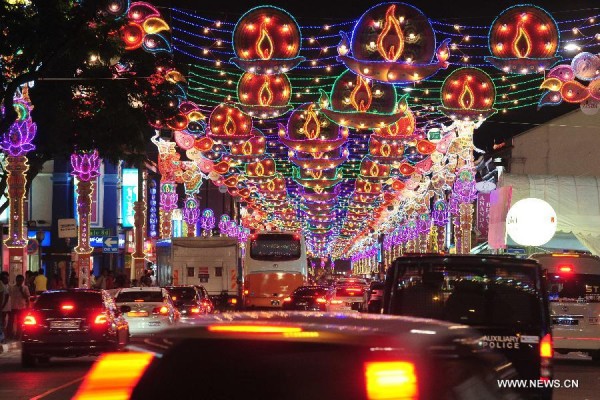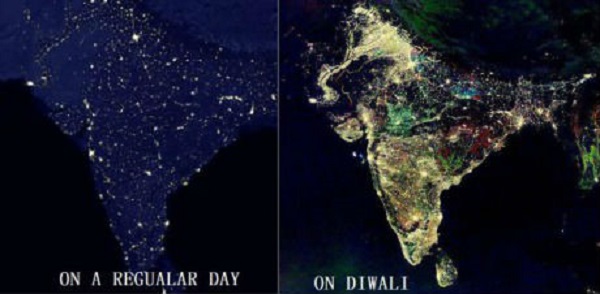 5. Blonde Festival (Riga, Lativa)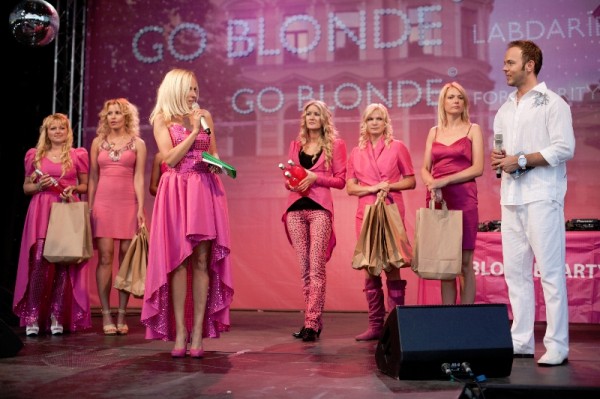 6. Madeira Island Flower Festival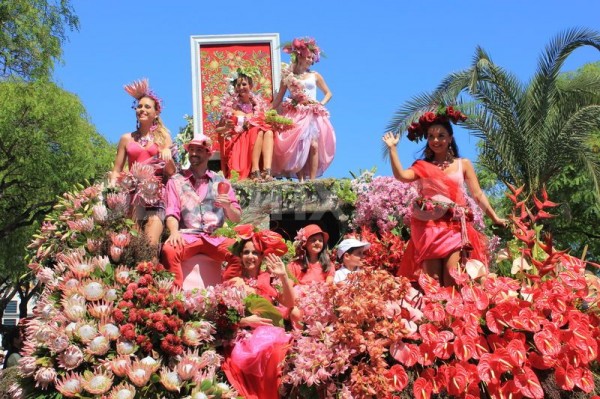 7. Albuquerque International Balloon Fiesta (USA)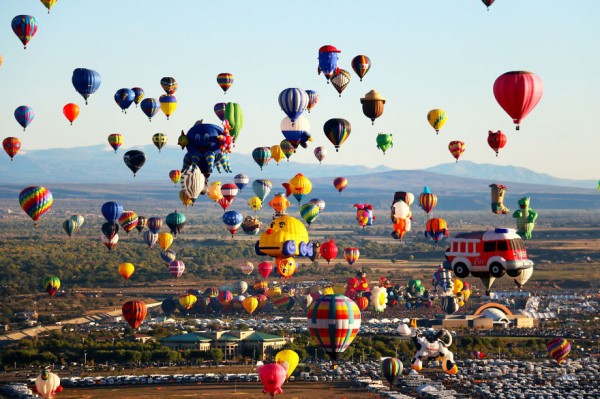 8. Golden Retriever Festival (Scotland)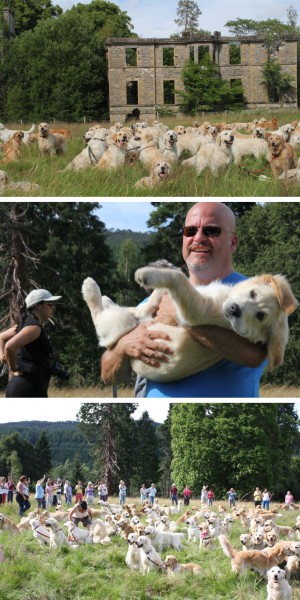 9. Yi Peng Lantern Festival (Thailand)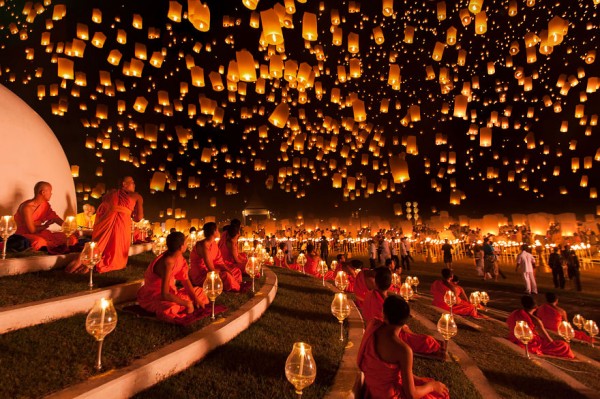 10. Holi Colour Festival (India)