Chinese Street Photographer Has Special Eye For Random Peculiar Moments
For ten years, Tao Liu has been working as a water meter reader for the Hefei Water Supply Company. He started to have an interest in photography about three years ago with the use of a Fujifilm X100, which he used to capture random and unexpected moments during his break and after his work.
He started uploading his photos last year that have become viral among various Chinese social networks, which led to a much bigger popularity among netizens all over the world. The 32-year-old photographer specialises on capturing everyday images in his Hefei City in Eastern China. For him, his photos serve to "remind people of the touching moments in life" –those subtly remarkable things that most people tend to miss and ignore on a daily basis.
Check out Tao Liu's works below: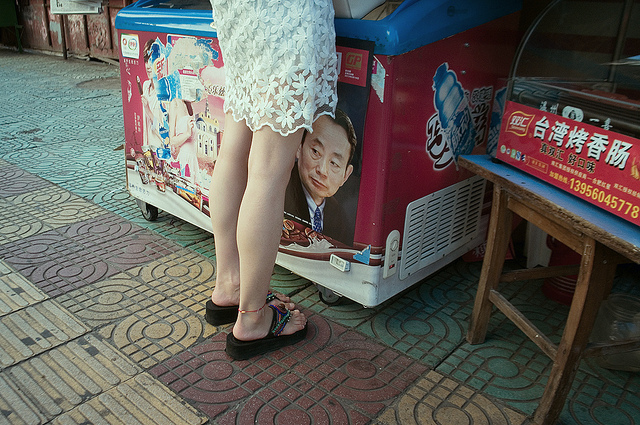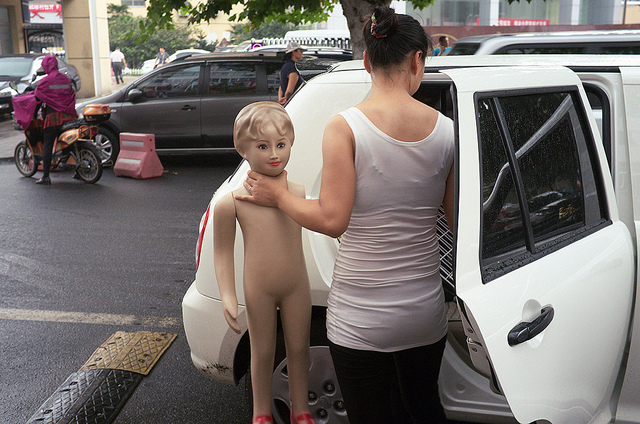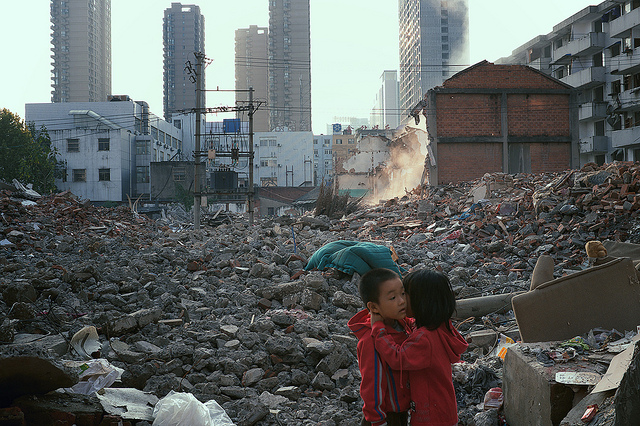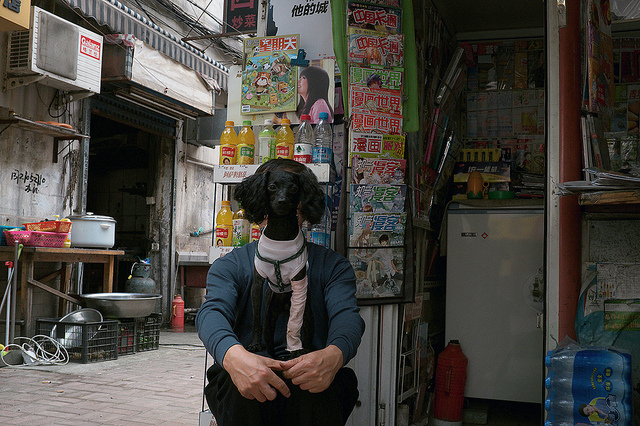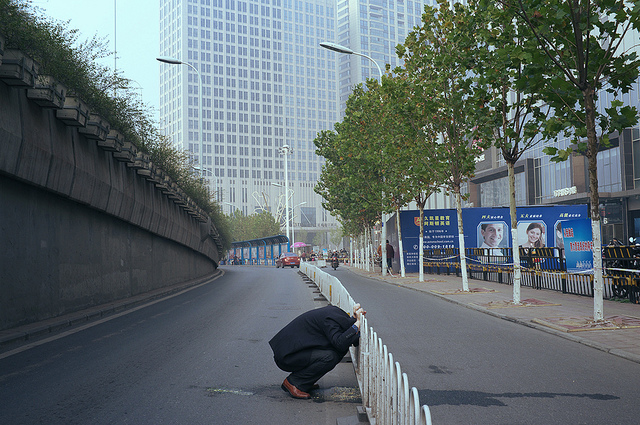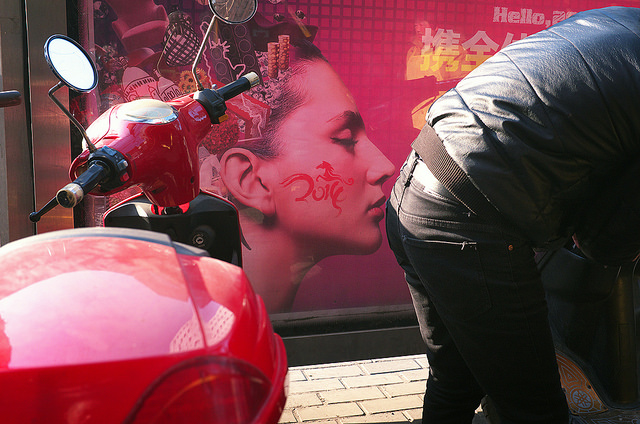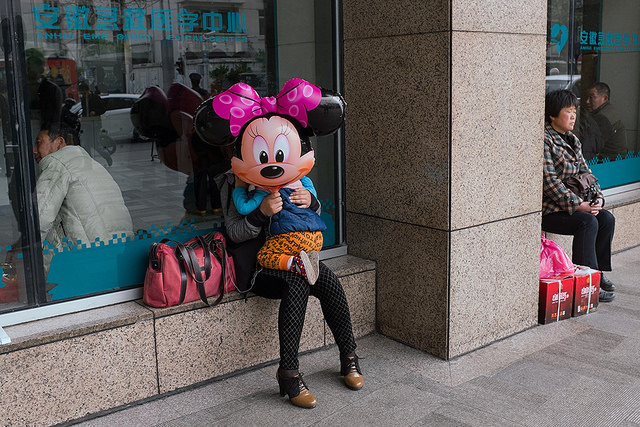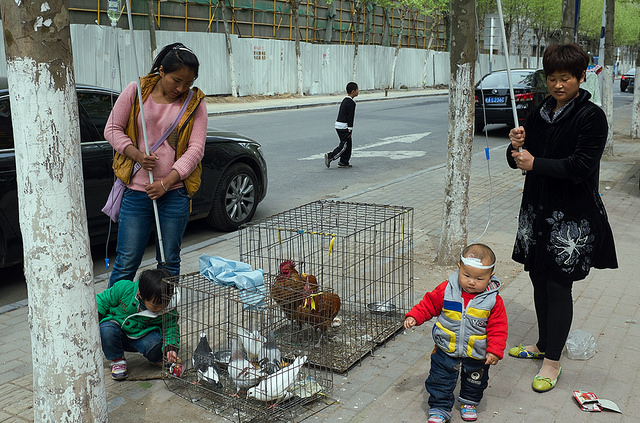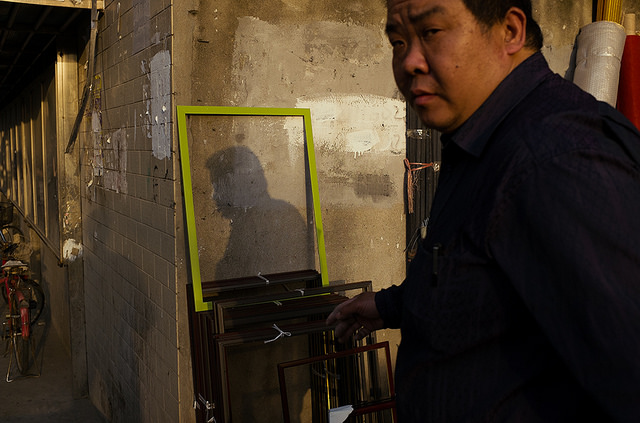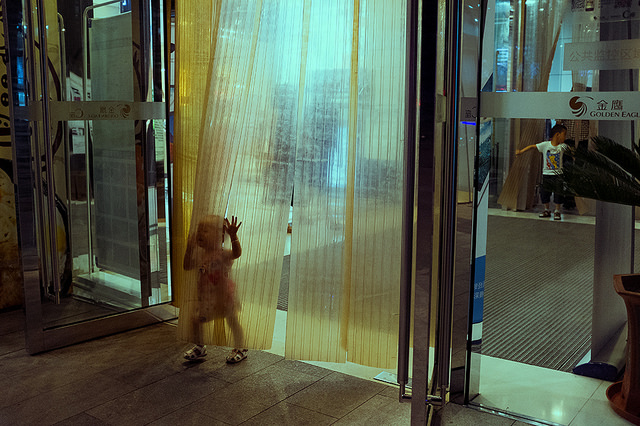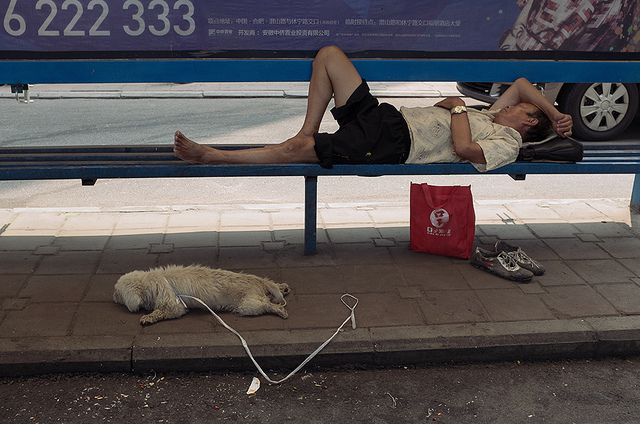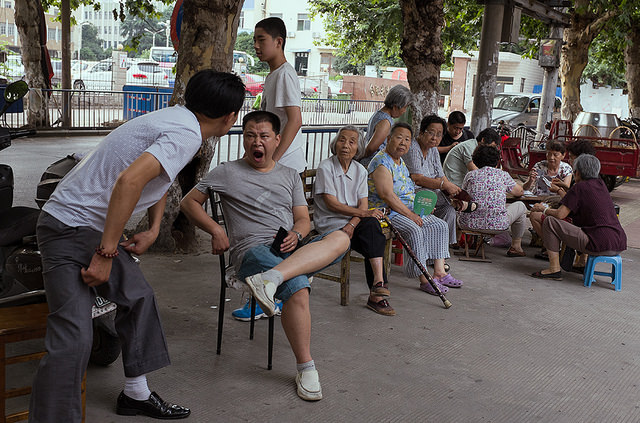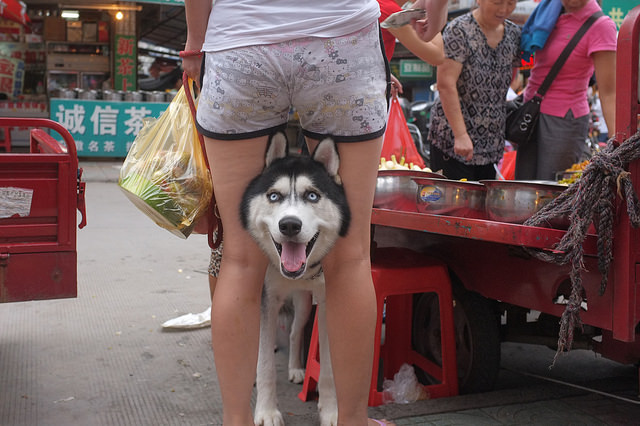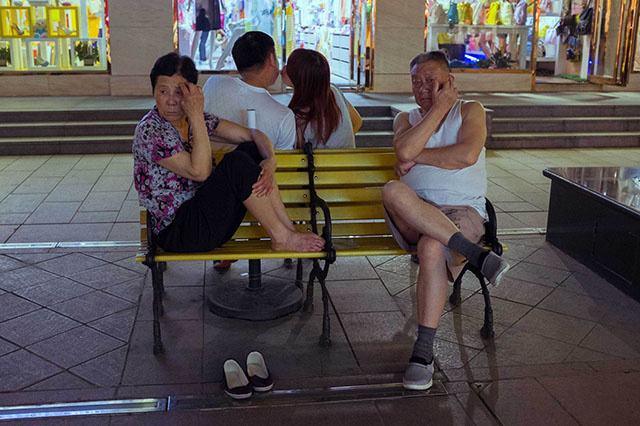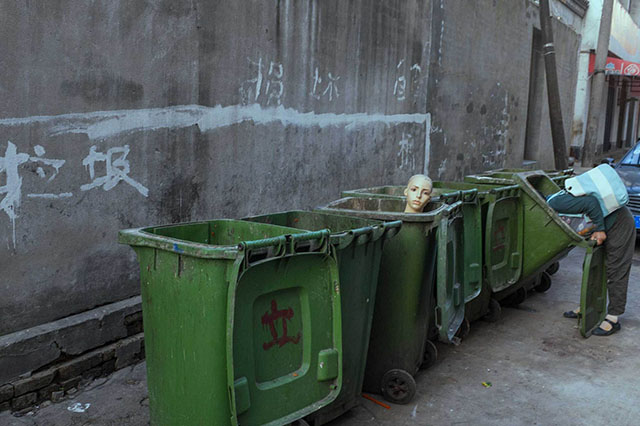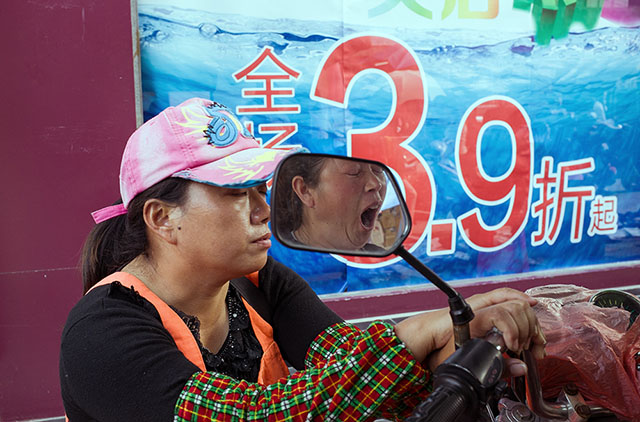 Source: PetaPixel