Skyscrapers Made Of Lego Blocks
It is always fun to build things around with Lego. You may have seen various Lego based items including toys, trucks, robots and even various building models. Recently, there is a growing trend of modeling real life buildings to scale using lego blocks. This technique is being used by architecture companies and builders to show how the building will look like once its built. Have a look at some of the models below: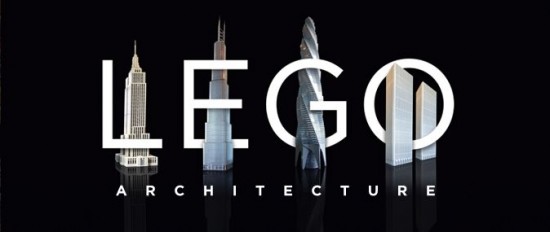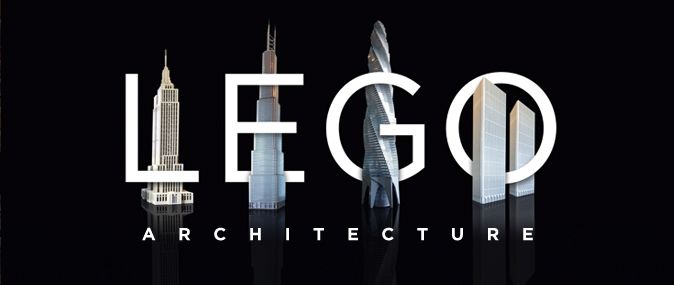 A collection of  Burj Khalifa, the Petronas Towers, and the Empire State Building.All of these have been built using lego blocks and are  now being put up for display in an exhibition. The world's tallest skyscraper was recreated  with about 15.5 million Lego blocks. Reportedly these models have been built by Adam Reed Tucker, one of the 11 LEGO Certified Professionals in the world. These Lego buildings look amazing and are a testament to human creativity and hardwork.