Turn Your Phone In A Projector!
When there comes some thing to show in a meeting or to watch your trip pictures with your family or even to sit back and enjoy some movie with your friends via your phone, one always wish to have some broader screen or some projector. As previously we might be using some hand held Pico projectors from various companies that can be used with your phone. But a team of intrepid researchers comes with a better solution inspite of carrying all that weight for your pocket projector or making your phone look ugly when you skin projector over it.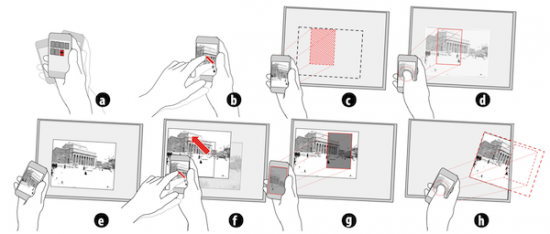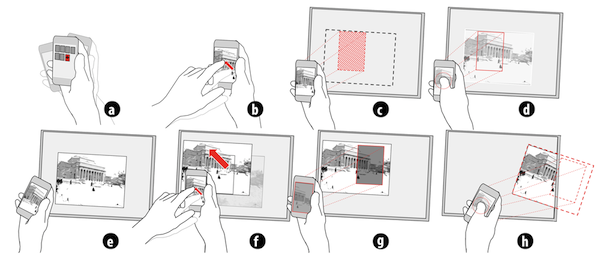 So the good part of this new type projectors is that it can work with almost every smartphone and external display. The question is how does it works! Well the company introduced a smart rather distinguishing technology than other projectors. It actually works by using a central server that constantly keeps shooting the screen shoot of the external display and then it compares with the images taken form the phone camera which makes it to track its location. After the location and synchronization of the location and the camera it then takes pictures or what so ever is running on your phone's screen. You can rotate or position it in the angle or adjustment where you see it good in viewing for yourself, moreover you can add multiple image windows. Now the good part is that multiple users can collaborate with you and they can project pictures or videos on the same screen at the same time. This type of integration and usability to your smartphone is something new and probably it would be a advance step in a tech world as well!
Take a look at the video