3. Snakebite Kit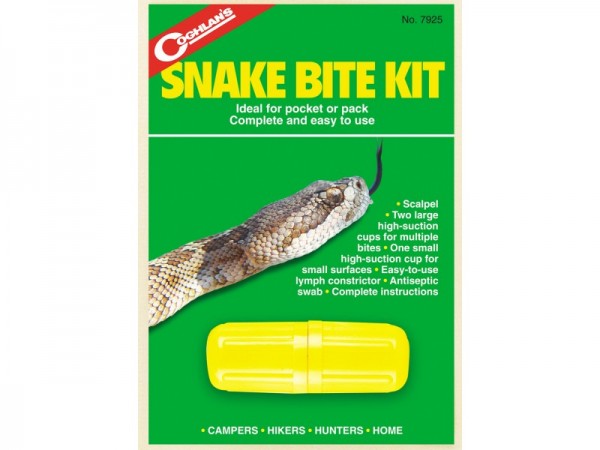 Snakes are everywhere. Even Samuel Jackson got tired of them when they got onto his plane. Anyhow, you must have a snakebite kit at your disposal. Snake bites can cause you nausea, cramps and even death. So yes, it is serious indeed. Now you have two options, buy a pre-packed snakebite kit or make yourself one. Go with the pre-packed one but do a little research, you don't want the one with scalpel and all. Instead, we suggest you go with the one that has suction extractors and its always a great idea to put an emergency whistle in the box. That might be your only way of calling out of help once you're bitten and weak.
[youtube]http://www.youtube.com/watch?v=sseRi4IyDL0[/youtube]
2. Water Treatment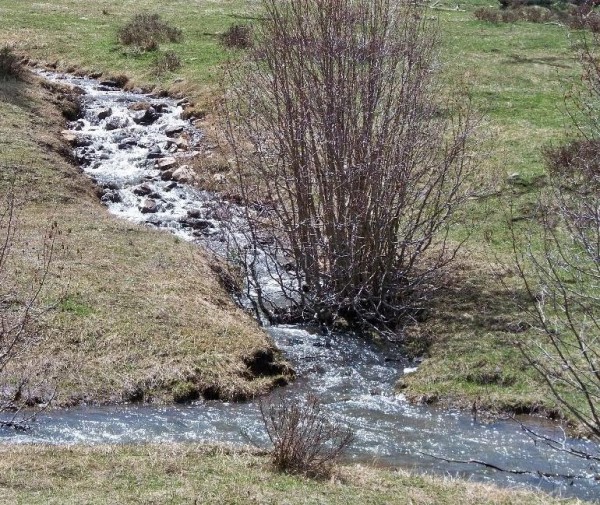 If you are in a worst case scenario make sure you have water to drink otherwise you are doomed. You won't last long without water and that is a fact. So think ahead and keep yourself equipped with more than one way of filtering water. You can get water filters that are available in all shapes and sizes and they can help you filter a lot of water. You should also keep water purifying tablets with you just in case. Remember, there is no such thing as "over prepared". Hope for best and be prepared for worst.
[youtube]http://www.youtube.com/watch?v=B0u-Z1Mdv6k[/youtube]
1. Machete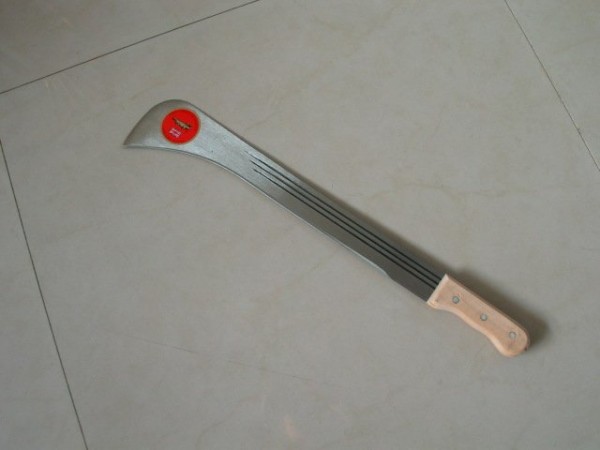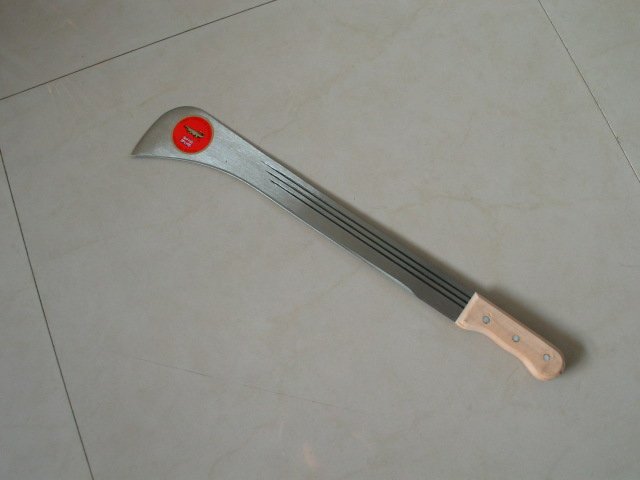 Up till now we were on the defensive, let's get offensive. What you are looking at on the number 1 spot is the versatile tool known as Machete. It can be used for many purposes; defending yourself, cutting down wood, popping coconut and sharpening your spear. You might even build yourself a shelter using the machete. It is a must have for your survival kit and we recommend you to start practicing with it as well!
[youtube]http://www.youtube.com/watch?v=xJp2u6F_htc[/youtube]