3. Brain Damage Repair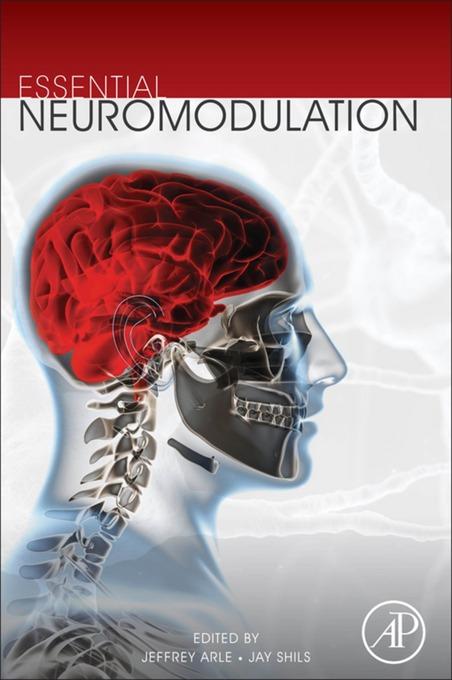 This one came as news for us. Do you know that your tongue is connected to nervous system through thousands of nerve clusters out of which a few lead to your brain? This is what kick started this idea in the first place. What if you could stimulate the nerve region of your tongue and that could make your brain to repair the damaged nerves? Well, yes, it worked out fine. A lot of patients have been treated with Neuromodulation Stimulator, PoNS, and have shown quite an improvement in only a week's time. This technology may help us avoid the extensive rehabilitation process and speed up the recovery in case of brain damage. The scientists are working to cure other brain diseases as well such as alcoholism, Parkinson's etc.
[youtube]http://www.youtube.com/watch?v=Jy6m8T8hBIE[/youtube]
2. Human Powered Equipment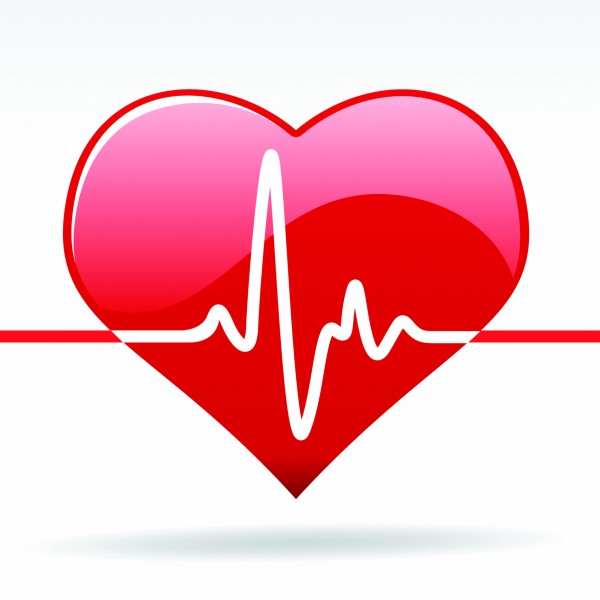 Pacemakers are fairly expensive devices used to regulate the heart. However, they run out of power after seven years and need to be replaced via expensive surgical procedure. Dr. Amin Karami, University of Michigan, has found a remedy for that. He has come up with a device that can generate electricity from the beating of heart and that can be used to power the pacemaker. He is ready to test his device and this just might prove to be the turning point for medical science. Human generated electricity can be used to power a lot of electrical equipment and the prospects for the future are great.
[youtube]http://www.youtube.com/watch?v=4NS8XiREQJ0[/youtube]
1. DNA Lego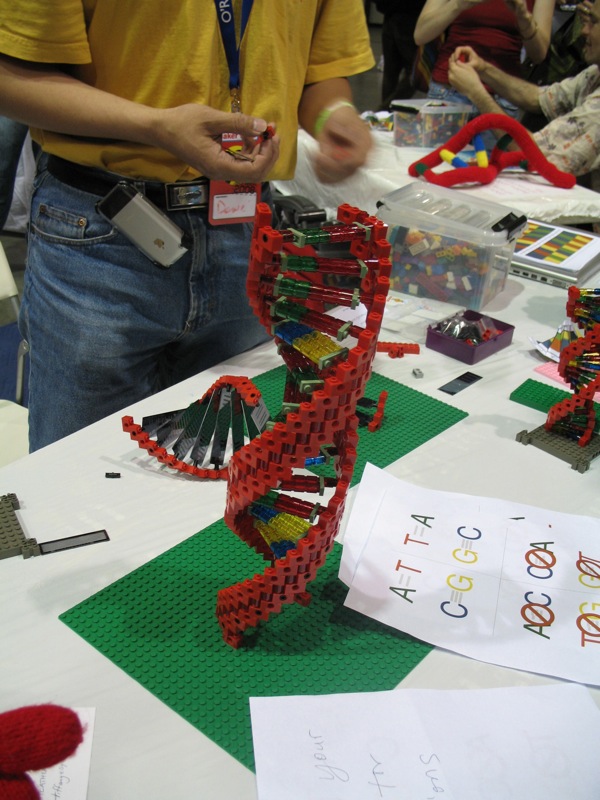 Engineers at Harvard University have decided to use DNA as building blocks. These Nano-sized Lego are being used to build structures. Head researcher of the project, Peng Yin, encouraged this approach since it helped engineers in visualizing what they were creating. A DNA is coded with four letters; A,T,G and C. There's a pattern in the way they are combined; G-C and A-T. Using this information and the concept of Lego one can build anything. This concept has spread like wildfire in the biology world. This Harvard team has even created a genetic copy of a book which is about 300 pages. It was first translated into binary and then associated with the structure of DNA. The result-strand of DNA- can be decoded to get the full text of the book. The possibilities are indeed, endless.
[youtube]http://www.youtube.com/watch?v=F22MJq5peRI[/youtube]