5. Cartoon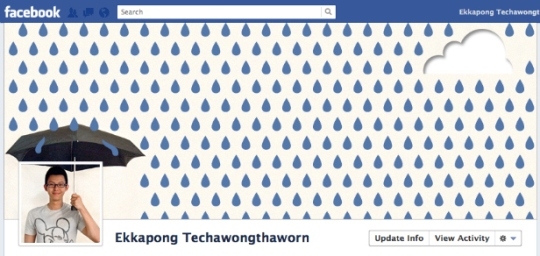 4. Your Own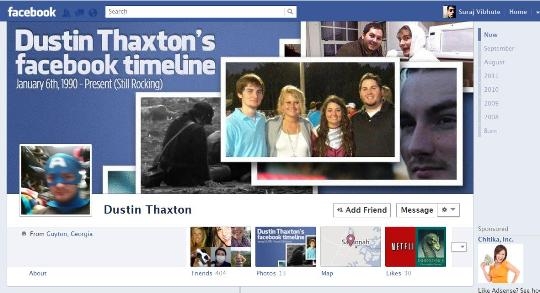 3. The One Image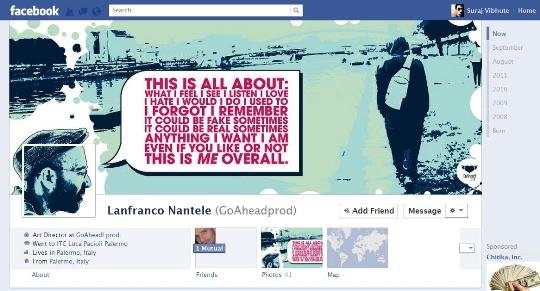 2.The Funny One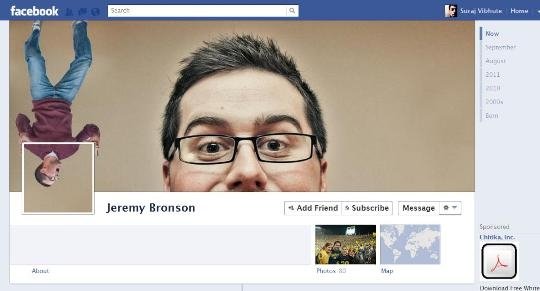 Want to give that funny outlook to your personality? This sort of cover photo would be the perfect one!
1. Start Stop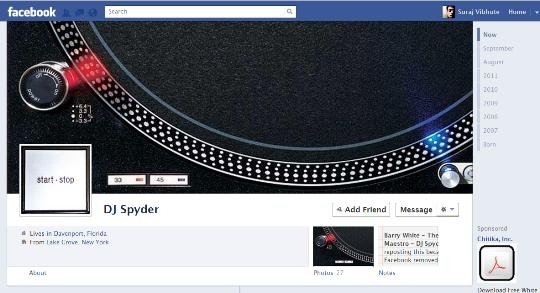 As evident from the photo, this is perfect for professionals in music industry or people who are audiophiles.
 Make One Yourself
Liked the designs? You can make one yourself too by using this template.We want you to focus just on the cover's design, so we've created a Photoshop template exclusively for you to do the instant design and preview. Download it to make your editing process absolutely easier!