3. Madeira International Airport
Madeira, Portugal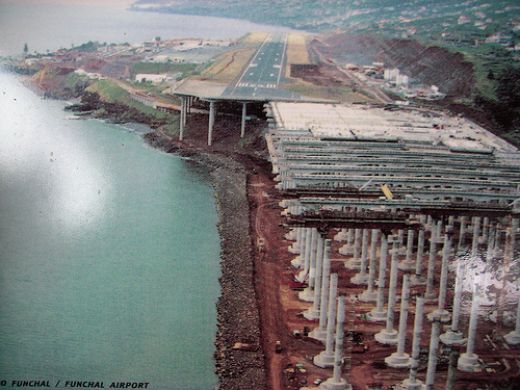 Madeira is a tiny isle far off the coastline of Portugal, which makes an airport that, is competent of landing commercial size aircraft imperative to its expansion. The Original length of the airport was only 5000 feet posing a serious risk to even most skillful pilots. Engineers removed the threat by extending the length of the runway to more than 9000 feet by building an enormous girder bridge at top about 200 pillars. The bridge is over 3000 feet long and 590 feet wide is sturdy enough to bear the weight of 747s and similar jets.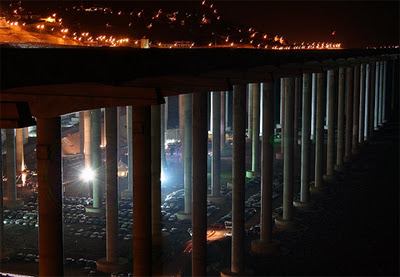 [youtube]http://www.youtube.com/watch?v=pceHuMbsFEU[/youtube]
2. Gibraltar Airport
Gibraltar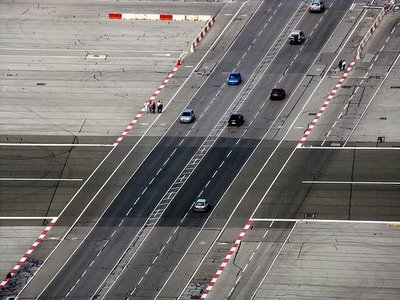 Gibraltar a tiny British territory located between Morocco and Spain. The creation of the airport dates back to World War II, and it continues to serve as a base for the United Kingdom's Royal Air Force, though commercial flights land on a daily basis. The Winston Churchill Avenue, Gibraltar's most congested and busiest road crosses straight across the runway. The Gibraltar's Airport is based Railroad-style crossing gates hold cars back every time a plane lands or departs. It is the only straight path present their where an Airport could have been constructed; There is a mountain on one side of the island and a town on the other.
[youtube]http://www.youtube.com/watch?v=8YNt5UzFqQM[/youtube]
1. Kansai International Airport
Osaka, Japan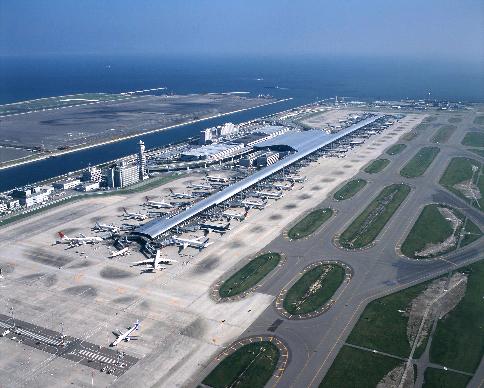 Japan is the only country of the world where land is very limited and building a new airport in such a congested area seemed impossible so engineers advanced roughly 3 miles offshore into Osaka Bay to construct this colossal structure. Passengers can be boarded from the airport via main island of Honshu. An artificial island named Kansai; 2.5 miles long and 1.6 miles wide was built so as to allow room for the airport. The land occupied by the Airport is so huge that it's visible from space. Earthquakes, dangerous cyclones, an unstable seabed, and sabotage attempts from protestors are just some of the variables engineers were forced to account for.
[youtube]http://www.youtube.com/watch?v=AsLb4SIQqx4[/youtube]