The following list is dedicated to fandroids =P i mean fans of android cell phones, have a look and find where your android lies.
10. LG Optimus LTE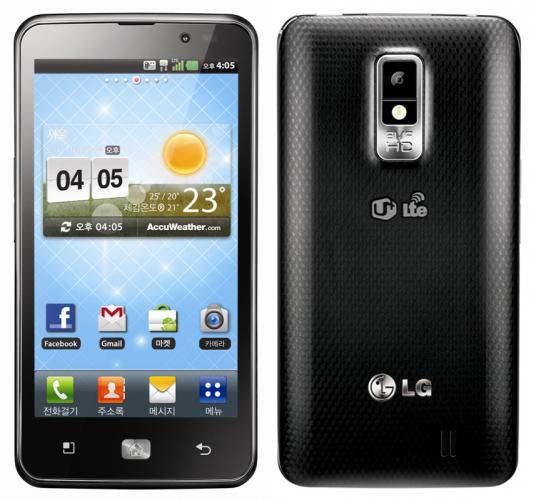 The LG Optimus LTE is a pioneering phone by LG as it brings the world's first True HD 720p IPS display. The 4.5 inch display boasts enhanced color correctness, display intelligibility and, of course, high screen real estate for fitting more onto the display at once. It will also have a 1.5GHz dual-core processor, 1GB of RAM, 4GB of internal storage, an 8 megapixel HD rear camera with LED flash, a 1.3 megapixel camera and more.
[youtube]http://www.youtube.com/watch?v=tNkqEkDNIjE[/youtube]
9. Sony Ericsson Xperia Neo V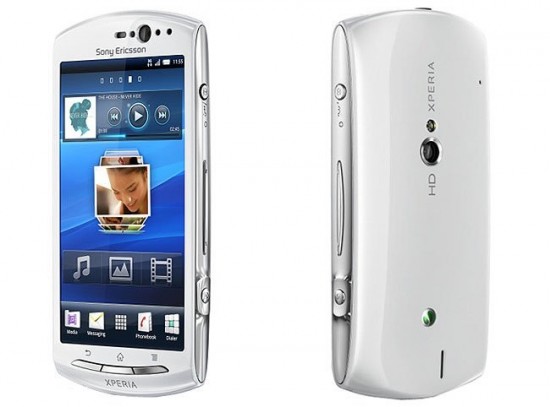 Sony Ericsson Xperia neo V is a new phone with a catch as it really resembles the Xperia neo, save for the fact that it runs with an updated edition of Android Gingerbread, 2.3.4. Design wise the device is almost the same, but when it comes to the specifications it looks more like a downgrade as the camera now only has 5 megapixels with support for 720p videos on the neo V, while the original Sony Ericsson Xperia neo featured an 8-megapixel snapper. All in all it's a nice phone to have.
[youtube]http://www.youtube.com/watch?v=XMvix4TBptE&feature=fvst[/youtube]
8. Sony Ericsson Xperia S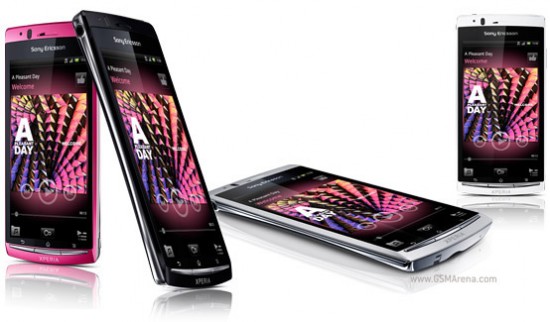 The Sony Ericsson Xperia Arc S was proclaimed in September 2011 and the Sony Xperia S was announced during CES 2012. The concluding device is the descendant to the Arc S, and also the third in the series, the first being the Sony Ericsson Xperia Arc. The Sony Ericsson Xperia Arc S runs a 1.4MHz single-core processor against the faster 1.5MHz dual-core processor on the newer device. 3.5G HSDPA + WiFi 802.11 b/g/n, Touchscreen candybar, 12.0 MP camera, 32GB Memory, Android OS 2.3 (Gingerbread)
[youtube]http://www.youtube.com/watch?v=gkYt0tzUmWc[/youtube]