3. DNA Data Storage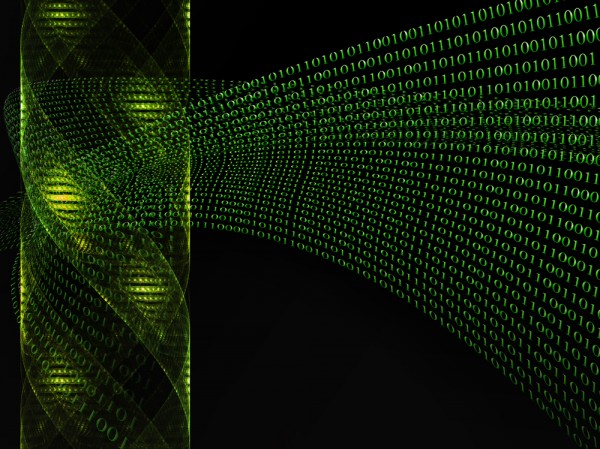 Here's a bit of conversion for you that would help you understand why the DNA storage stands number three on our list. Take one gram of DNA and convert it into bytes, you come up with 2.2 million Gigabits of space. There you go. That is equivalent of 450,000 DVDs. This is the starting point for bio-computing. Researchers have already uploaded information onto DNA and then retrieved it by DNA sequencing. Mother Nature, it seems, has decided to rid us of the DVDs and worrying days of less storage capacity.
[youtube]http://www.youtube.com/watch?v=_O-kLA3uEyA[/youtube]
2. Driverless Cars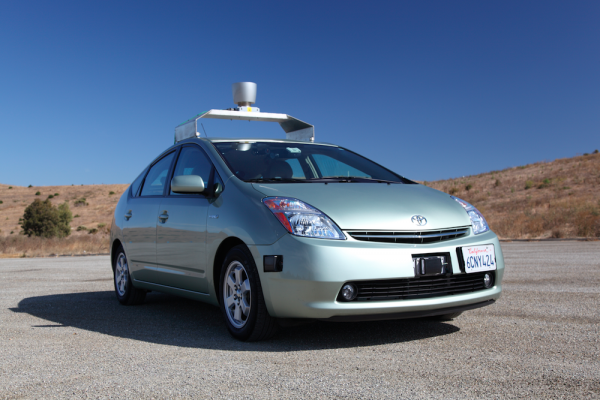 You may start out as an enthusiastic driver but sooner or later you are going to get tired of it. Get tired of the stupid drivers around you. Then we have over worked people who would love to take a nap while they're driven to their destination. Google is already experimenting with driverless cars and their cars have logged thousands of miles already. The concept is simple; you have a car that makes use of GPS and laser mounted devices on its roof to navigate and drive you to your designation. The cars are sensitive to pedestrian presence on road and respond to signal lights as well. So, yes, soon you'll enter your car and tell the computer where you want to go and take a nap or call your buddy or reply to those texts from your wife while your car takes care of the driving.
[youtube]http://www.youtube.com/watch?v=bp9KBrH8H04[/youtube]
1.  Visual prosthesis (Bionic Eye)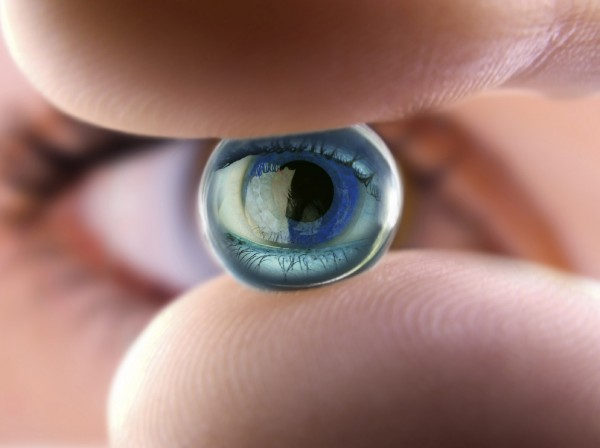 Six million dollar man and bionic woman are concepts that are around the corner  and about to become reality. Meet Bionic eye; a device that promises eyesight to blind and better eyesight to those with poor eyesight. Prototypes are being made and tested. However, beware, this isn't an ordinary eye, its a fully artificial eye that uses complex software and technology. The future where blind would be able to see is just around the corner!
[youtube]http://www.youtube.com/watch?v=BEHpwaUDk3U[/youtube]