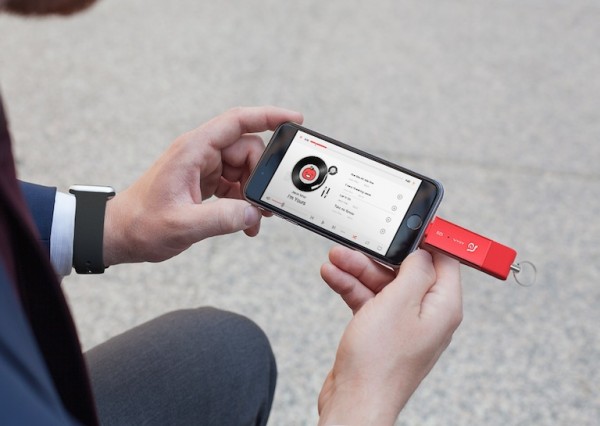 In this current era where technology has grown by so many miles, running out of storage on our mobile devices is a far too common problem that it is somewhat funny. Obviously, built-in storage lags behind as the mobile industry and capabilities of smartphones expands. Now, imagine this, you will be able to have upwards of 256 GB of external storage with this thumb drive-looking device called the iKlips DUO. The gadget which is accompanied buy an intuitive app, is a small memory stick that offer storage for more than just your pictures. It interfaces perfectly with the iPhone iOS, and has a built-in lightning connector and USB drive.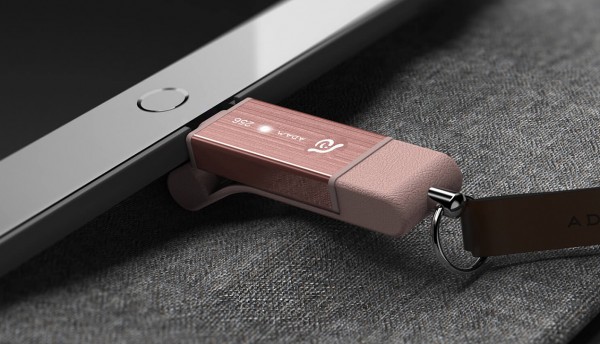 [youtube]https://youtu.be/BUHVS5pfToY[/youtube]
In addition to expanding your phone storage, the DUO aims to make sharing easier and help you manage the documents stored on your phone. This is perfect for those of us who use of phones frequently when doing businesses, seamlessly integrating Microsoft Office documents into the iPhone OS; and for backing up all the information on your phone to keep you from losing everything if you phone is to be lost, stolen or damaged.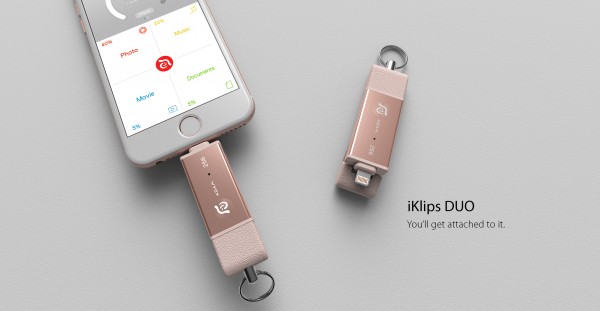 The DUO can be identified with its stylish textured silicone body sleeve. A keyring is added to increase portability.
The iKlips DUO is currently available on Indiegogo for just US$79 and has raised over $120k far exceeding their $50k goal.