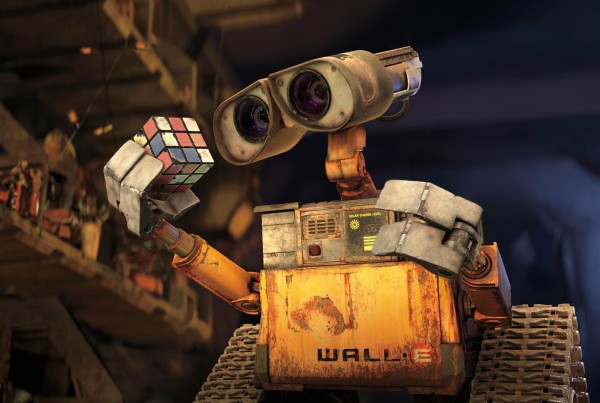 Pixar's Wall-E is probably one of the more poignant commentaries on the evils of excessive consumption and on the dangers posed by mega corporations (somewhat ironic given that it was distributed by Disney, a $120 billion company). In the movie, earth's population is evacuated after our planet becomes one big uninhabitable garbage dump. Only machines like Wall-E are left to clean up the mess. It soon becomes clear that the robot cares about our environment far more than the humans he interacts with, perhaps a sad prophecy about where we are all heading.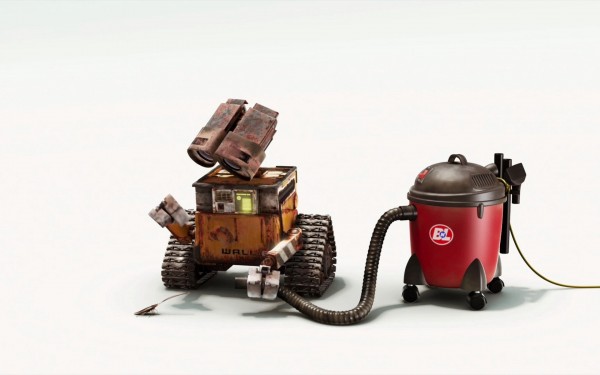 The real life Wall-E, created by Michael McMaster, may not be able to save the planet, or even develop feelings like his screen counterpart. It is however a triumph of maker culture, the independent engineering phenomena that is gaining popularity and is an alternative to mass production. McMaster has spent the last five years perfecting the robot, which he built by hand, spending his own money. His motivation was not driven by profit or fame but a genuine desire to create something that lasts.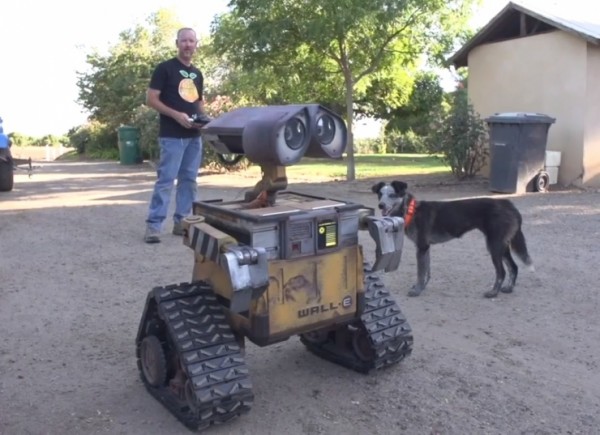 Maker culture is not the answer to all of the problems caused by mass industry, but it is a step in the right direction – it encourages people to really think about what goes into making the stuff they consume, to learn the skills to do it themselves, and hopefully to appreciate that the resources needed to create beautiful things are as scarce as our earth.
[youtube]http://www.youtube.com/watch?v=7oVSaUWeKt0[/youtube]