Microsoft has always been a great competent to provide the best of gaming, since after the remarkable success of Xbox 360 and beating all the records for gaming stations out there now Microsoft finally planing to show something new. As we reported from IGN we got to know that the Microsoft states that their new gaming console that is the successor of Xbox 360 will come in the end of 2013, probably in October or November.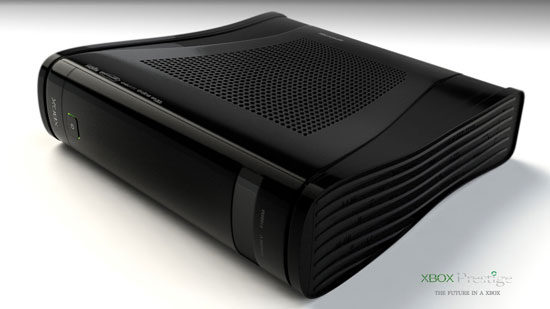 Now the good part is that IGN also stated that they have been reported by Microsoft that the new gaming console will be six times more powerful in gaming and graphics then the current Xbox 360. It surely sounds like a huge challenge for Wii and Playstation. Since by now Wii is taking the dominance in the new gaming by their new Wii station which has a tablet like remote and is now Times best gaming station out there.
Microsoft is about to put a great challenge to its rival companies, even who knows they might get the chance to beat the Playstation 4 as well. Currently the Xbox is using ATI graphic chips to give the best quality of the graphics. The new Xbox is rumored to have AMD Radeon HD 6670 offering support for DirectX 11 and will be coming with Multi display output with 3D and 1080p HD output as well.
Moreover it is also confirmed by Microsoft that the new Xbox will be able to record you movies, TV shows and this time your gaming sessions as well.
Surely the fans boys can't wait to see the new generation Xbox!