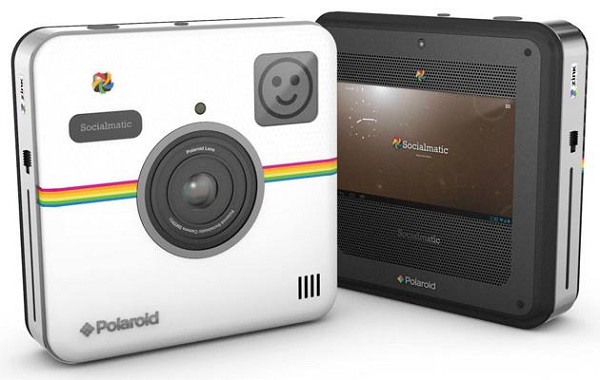 American company with 75 years of photography history, Polaroid, has introduced a new device that features the applications of a digital camera and the interactivity of an instant camera all in one. The new gadget called the Polaroid Socialmatic is a hipster combination of new technology and retro photography.
The firm which is known for its recognizable snapshots since 1948, produces models for Polaroid photos, but since the digital era, lost ground to other camera companies including Samsung, Sony, Nikon and Canon, which have advanced significantly in the industry.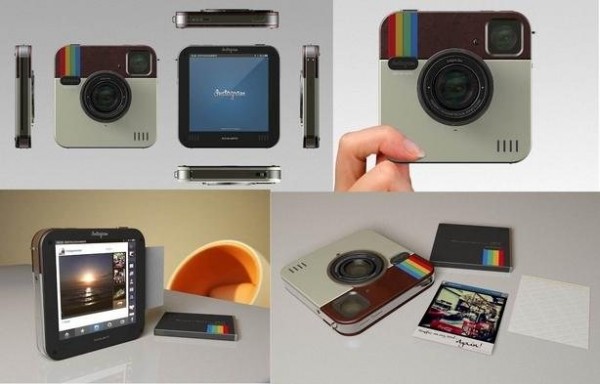 The new device which works with an internal 2 x 3 inch Zink printer, features a 14-megapixel camera at the front, a 2 mega-pixel camera on its rear end and LED flash. In addition, there is a 4.5-inch touchscreen, internal storage space of 4 gigabytes, speakers as well as technologies such as GPS, Bluetooth and Wi-Fi, all merged together with Android 4.4 (KitKat) which allows you to share the images you have captured on social networks.
[vimeo 98682758 w=500 h=281]
The Zink printer adopts is name from the 2″ x 3″ ink-free papers that photos are printed on that require "zero ink". They are also smudge-proof and water-resistant owing to this aspect.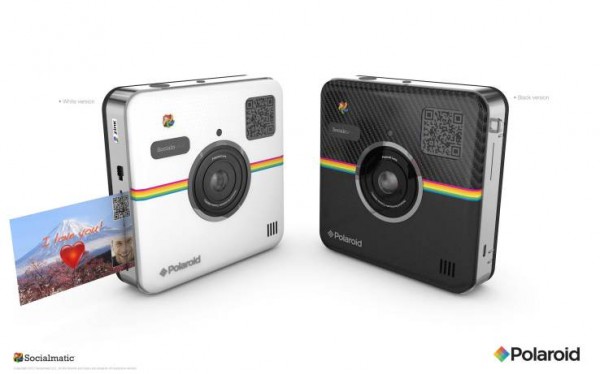 The Polaroid Socialmatic is available in black or white, and takes the appearance of the camera in the Instagram logo. The camera is expected to go on sale in early 2015 carrying a price tag of €300.