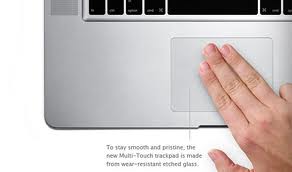 Just installed windows 7 to your macbook pro and missing the tap to click of standard laptop trackpads?
Here are the steps to enable it:
1. In the right side of the taskbar of windows 7, you will find a square greyish button denoting the boot camp. Click the button and then select " Boot camp Control Panel"
2. A window will open up like this :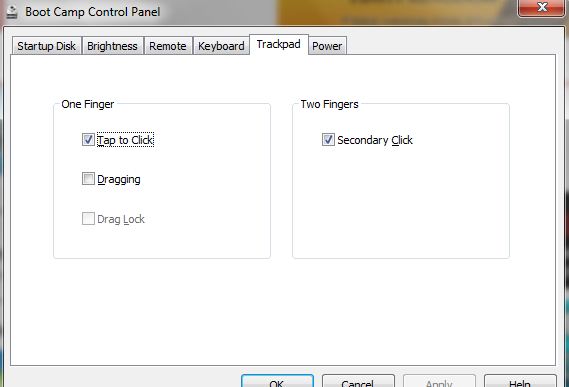 Select the "trackpad" tab and you will see a window as shown above.
3. Select "Tap to click" and click "ok"
You will now be able to use your tap to click action on your macbook pro!
You can find more hacks and fixes on macbook under the hacks and cracks section of the site. Stay tuned to RealityPod for more.