No 6. Entire World's Coffee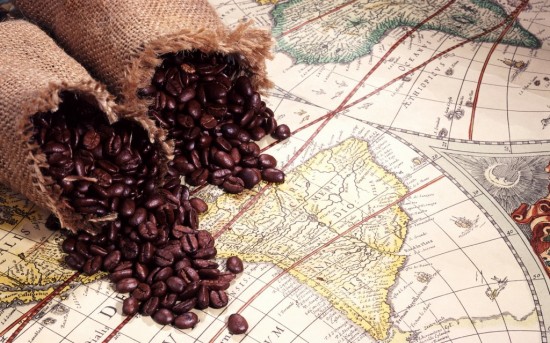 Another surprise would be Coffee, with so much consumption it has to be way up above there, but that fact is, the global coffee industry generates $70 billion per year, which is less than 7 times what Apple is worth.
No 5. Global Lottery Sales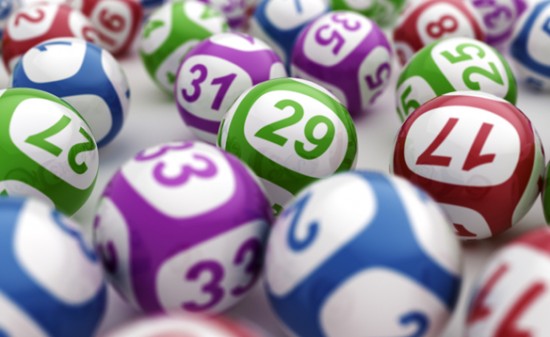 Totally to a whopping $240 billion in sales in 2009, even the lottery tickets cannot eclipse Apple's market cap.
No 4. Sales of Electricity in the US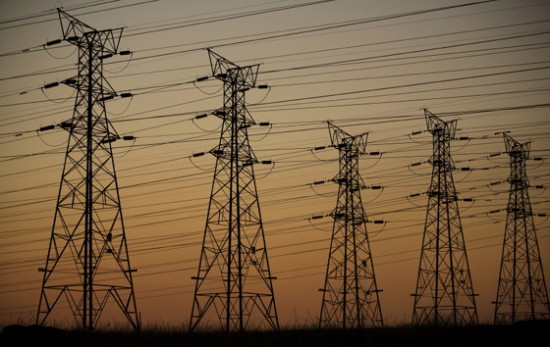 Amounting to $350 billion in 2009, the whole of electric power consumed in the US cannot still eclipse Apple's capitalization. Apple's $500 billion+ market cap is still way ahead.
No 3. The US Aircraft Carrier Fleet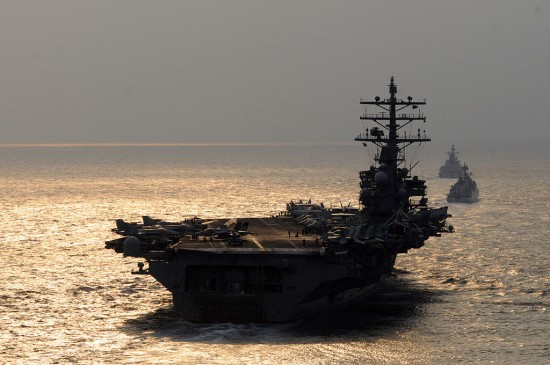 The epitome of country's military power, the Aircraft carrier of the Nimitz class costs around $5 billion each to make. For 10 carriers of the fleet, the figure is $50 billion which is less than Apple's revenue alone in the year 2011; $108 billion.