7. Camera Lenses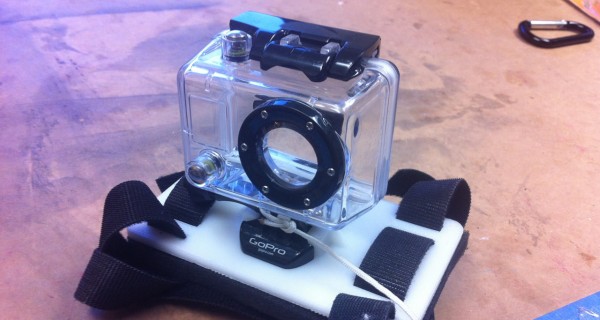 Photography is not really economical since cameras cost a lot, not to mention the lenses that accompany. Lenses are the core of photography since they are responsible to capture the light and refract it at right angles to create a focal point. That is the reason that the pictures are crystal clear. Now naturally the lenses printed by a 3D printer are not as good as your traditional lenses but they sure as hell cost a lot less. Maybe in future as the quality of 3D printers improves, it is likely that good quality lenses may be printed.
[youtube]http://www.youtube.com/watch?v=bRS5ZIMN15A[/youtube]
6. Food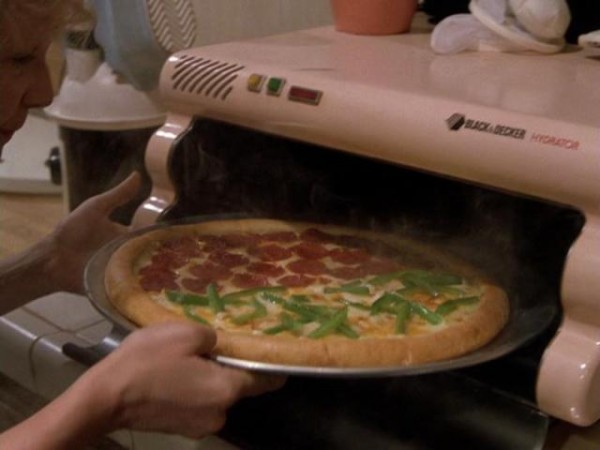 NASA utilized 3D printers to print parts of their aircrafts but currently they are working on phase-1 of 3-phased program that would allow them to print food on long voyages. The notion was floated and then completed by on Mr. Andras Forgacs, who became the first person to eat printed meat. Of course one has to replace plastic with living tissue, building the muscle tissue layer by layer. With that simple substitution, you also single-handedly remove thousands of environmental problems that stem from modern agriculture.
[youtube]http://www.youtube.com/watch?v=XQni3wb0tyM[/youtube]
5. Art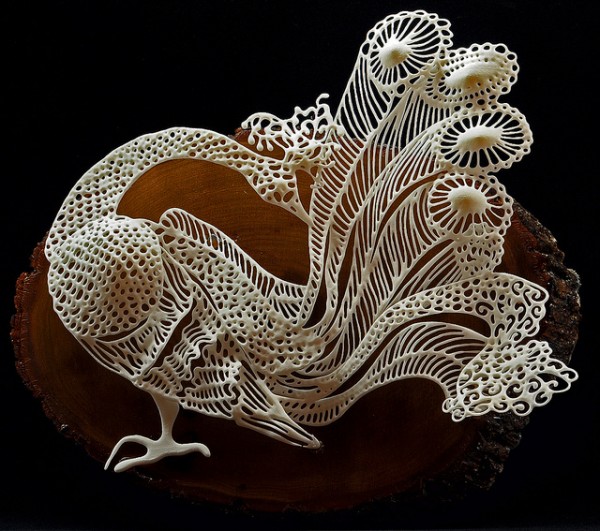 Art has provided an amazing outlet to human intellect over decades. Like other fields, art too has evolved over time. In today's world an artist has many outlets and 3D printers add to the already existing forms and materials used in art. Many artists are now using printed material and are utilizing the new technology in expressing themselves.
[youtube]http://www.youtube.com/watch?v=ULW_YeQUzpE[/youtube]
4. Prosthetics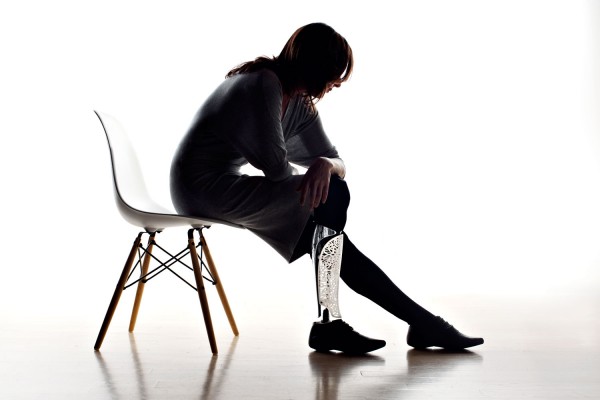 Mechanical prosthetics are not cheap; in 2011 Richard Van lost 4 fingers in a carpentry accident and was handed over a bill of $ 10,000 for a prosthesis. He on the other decided to do otherwise; he opted to go for printing one at his home via 3D printer. He presented a prototype called the "Robohand" that has 5 fingers. The fingers close as he bends his wrist thus controlling the contraction. However, now they are building prosthetics for the children in South Africa hence taking their project to the next level.  Eric Moger had a tumor removed from his face that left a hole the size of a tennis ball in his left cheek. Doctors printed a prosthesis that mirrors the right side of Eric's face. The prosthetic has the flexibility of normal skin and looks almost startlingly realistic.
[youtube]http://www.youtube.com/watch?v=BEmqXrHcKlI[/youtube]