Ultra Realistic Graphics, Welcome To The Future Of Gaming!
Many times, developers promised gamers that they will bring hyper-realistic graphics to gaming. Those photorealistic gaming graphics are now here. This is probably the best of what you have seen so far. A free demo is now out for Rigid Gems and a PC modder Kayssam Keilany has played that demo for us. According to him, his PC is a Core i7 with ATI Radeon HD 5870 GPU supporting DirectX 11.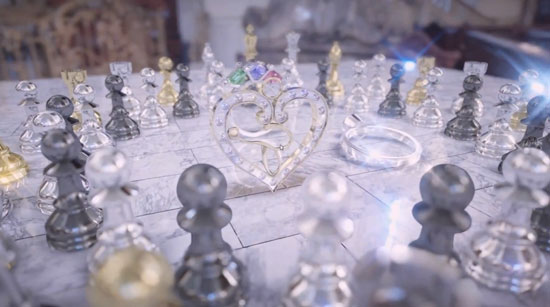 These impressive graphics will surely stun you. If this is the future of gaming, it is really worth it. With new game engines like CryEngine 3.4.0 and DirectX 11, new games do tend to look ultra realistic. Sit back and enjoy the following video.