No 6. Rififi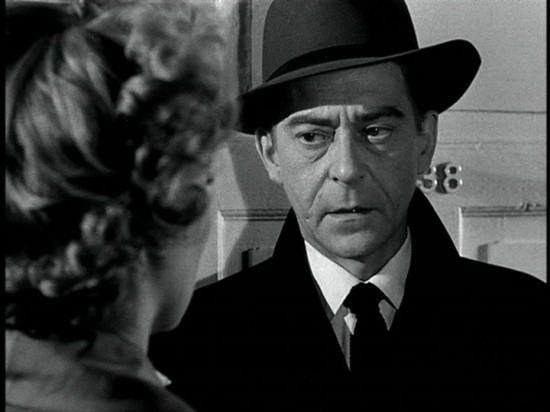 Director: Jules Dassin
Year: 1955
The oldest movie in our list tells the story of Tony le Stéphanois who meets his dearest friends Jo and the Italian Mario Ferrati and they invite Tony to steal a couple of jewels from the show-window of the famous jewelry Mappin & Webb Ltd, but he declines. Tony finds his former girlfriend Mado, who became the lover of the gangster owner of the night-club L' Âge d' Or Louis Grutter, and he humiliates her, beating on her back and taking her jewels. Then he calls Jo and Mario and proposes a burglary of the safe of the jewelry. They invite the Italian specialist in safes and elegant wolf Cesar to join their team and they plot a perfect heist. They are successful in their plan, but the D. Juan Cesar makes things go wrong when he gives a valuable ring to his mistress.
No 5. Pulp Fiction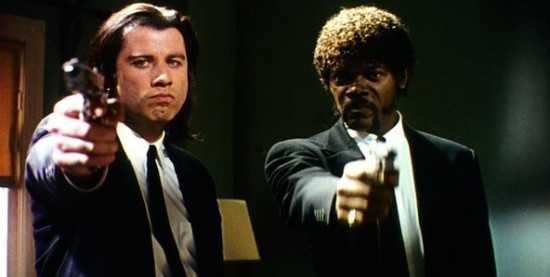 Director: Quentin Tarantino
Year: 1994
Jules Winnfield and Vincent Vega are two hitmen who are out to retrieve a suitcase stolen from their employer, mob boss Marsellus Wallace. Wallace has also asked Vincent to take his wife Mia out a few days later when Wallace himself will be out of town. Butch Coolidge is an aging boxer who is paid by Wallace to lose his next fight. The lives of these seemingly unrelated people are woven together comprising of a series of funny, bizarre and uncalled-for incidents.
No 4. Mou gaan dou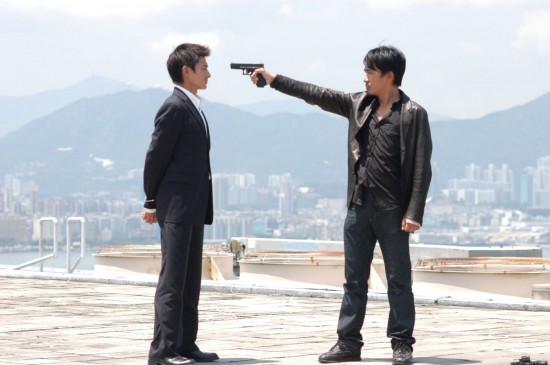 Directors: Wai-keung Lau, Alan Mak
Year: 2002
Chan Wing Yan, a young police officer, has been sent undercover as a mole in the local mafia. Lau Kin Ming, a young mafia member, infiltrates the police force. Years later, their older counterparts, Chen Wing Yan and Inspector Lau Kin Ming, respectively, race against time to expose the mole within their midst.

No 3. Cidade de Deus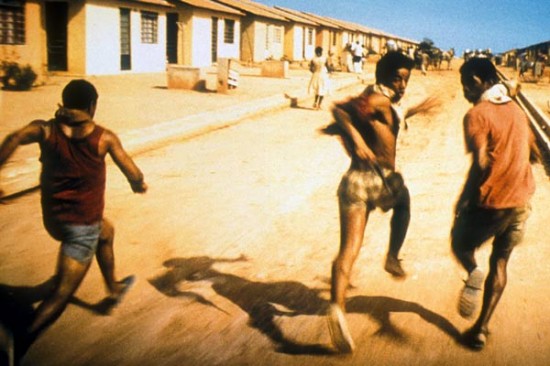 Directors: Fernando Meirelles, Kátia Lund
Year: 2002
City of God is based on a true story that takes place in the 60's where in the slums of Rio de Janeiro two boys growing up in the neighborhood take on different paths in life. The story is told through eyes of Buscape, a poor young fisherman's son who dreams of becoming a photographer one day. His story narrates the violence and corruption surrounding the city and the rise and fall of one of the city's most notorious boss; Li'l Ze. As war wages on the streets, Buscape's only way out of this violent life is to expose its brutality to the world through his pictures. Along the way the lives of others are put into perspective as their stories intersect with the events that take place.