Could this be an employee's dream come true? It is, it definitely is–but that is if you work for Richard Branson.
In an official blog post, Richard himself stated that the employees working at his main offices–located in London, New York, and Sydney–can now have unlimited vacation days. In an interview with CNN, he said that, "Treat people as human beings, give that flexibility and I don't think they'll abuse it. And they'll get the job done."
It's basically a non-policy kind of policy, since even the management won't even keep track of the vacation leaves of the employees. Richard is very confident that this will not negatively affect the company as he thinks that the employees would only take the vacation days "when they feel a hundred percent comfortable that they and their team are up to date on every project and that their absence will not in any way damage the business."
This rather radical treatment is in its experimental stage as only the 160-something employees of the main offices can avail of it. But once it works and has been proven to not be abused, the remaining tens of thousands of employees at Virgin subsidiaries will follow as well. What are your thoughts on this too-good-t0-be-true policy?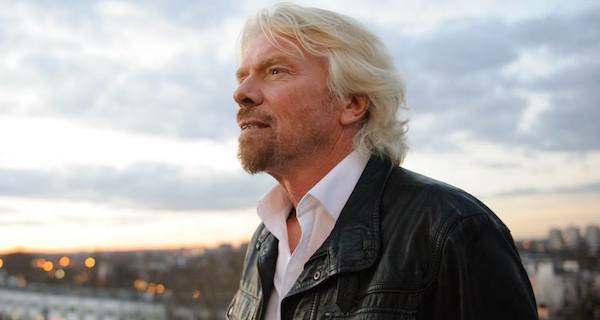 Source: via EliteDaily