No 2. 2012 Chevrolet Cruze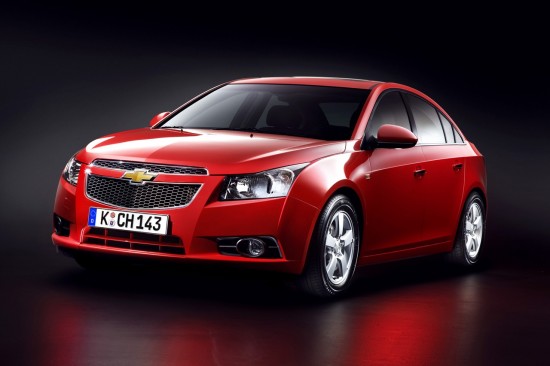 Price: $16,800
MPG: 25 city/36 hwy
Available in 138-hp, 1.8-liter I-4 and 138-hp, 1.4-liter I-4 engines models, the 2012 Chevrolet Cruze has an upscale interior design and a lively yet efficient turbocharged engine. It also boasts secure handling, top safety scores and a big trunk.
No 1. 2012 Volkswagen Jetta
Price: $15,515
MPG: 24 city/34 hwy
This automobile comes with 2.0L 4-cyl. engine and automatic transmission. A 115-horsepower model and a 170-hp, 2.5-liter inline-five-cylinder gas engine is also available. The 2012 Volkswagen Jetta is roomy and is well-equipped. It has smart electronics interface and is a truly fuel-efficient diesel model.
[youtube]http://www.youtube.com/watch?v=Epa_xTUZfZg[/youtube]