Ferrari F12 Berlinetta — Its Unbelievable
One word defining F12, its "Gorgeous" This might be the car of the century and yes its Ferrari! and they have done it once again! The most fastest, amazing, cut in extreme superb shape — here is what we call Ferrari F12 Berlinetta.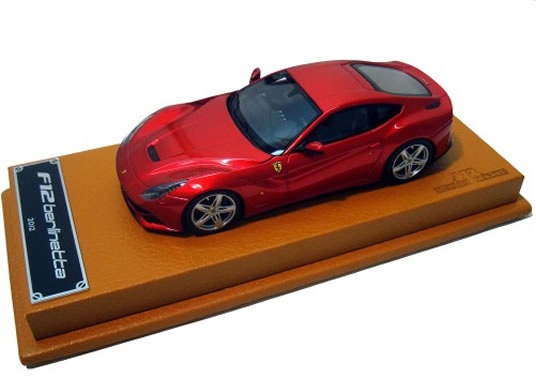 This is the fastest Ferrari ever built powered by a 6262cc V12 and exhausts insane 740 hp. The fabulous breath of engine leads it to cover 62 mph in just 3.1 seconds and just after that it boosts 104 mph in 8.5th second. According to developers the body frame and entire structure is made up of 12 different kinds of alloys and its something made different than usual Ferrari. Its the newborn from which the Ferrari will take another hold in public heat, maintaining the fantastic work of it.