6. Windows Server 2003: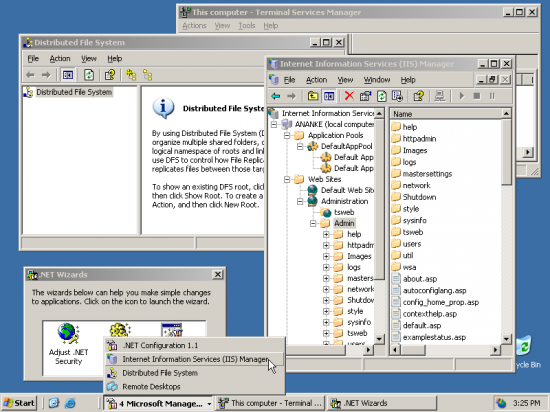 Microsoft Windows Server 2003 (with Service Pack 2) provides new proactive security technologies to help defend against viruses, worms, and attackers. Windows Server 2003 is more secure than Windows XP. It features competent security improvements like default disabling of vulnerable services and a built-in firewall. With Service Pack 02 and security patches Windows Server 2003 become even more secure than its initial launch.
5. Windows Vista: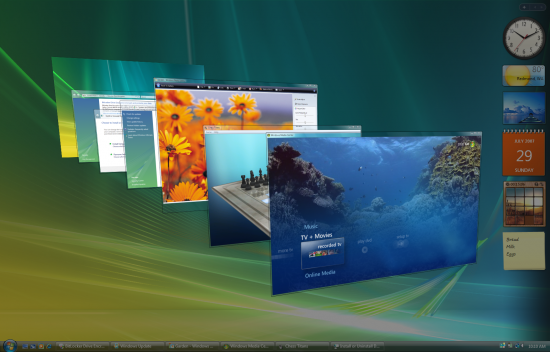 There are a number of security and safety features new to Windows Vista, most of which are not available in any prior Windows operating systems release. Secure Desktop allows only highest privilege System applications to run; no user mode application can present its dialog boxes on that desktop, so any prompt for elevation consent can be safely assumed to be genuine. A new management console snap-in named Windows Firewall with Advanced Security which provides access to many advanced options, including IPSec configuration, and enables remote administration.
4. Windows Server 2008: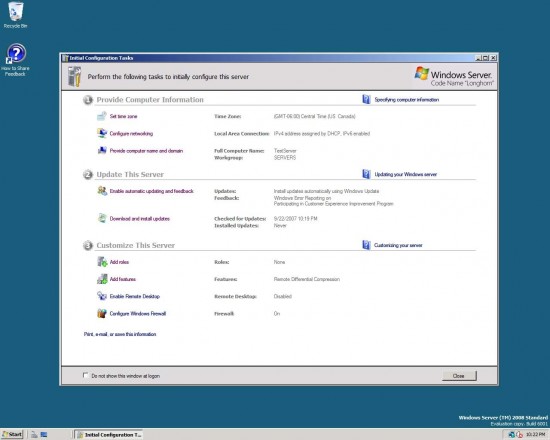 Windows Server 2008 first server product built from scratch since the advent Trustworthy Computing at Microsoft. Bill Laing, general manager of the Windows Server Division at Microsoft, says security in this product is "unprecedented". Windows Server has improved backup and recovery, user account control, web server (IIS) role, and server role security configuration.