3. Tuvalu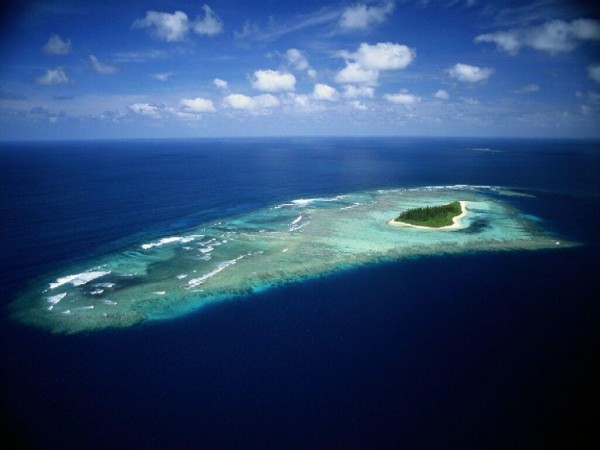 Also known as Ellice Islands; Tuvalu is not very famous in the world. However, rest assured; it is one of the safest places on earth. These islands remain peaceful and secure in all conditions. Tuvalu is a combination of four islands; Fiji, Samoa, Nauru and Kiribati. They are located between Hawaii and Australia.
[youtube]http://www.youtube.com/watch?v=ADs4qNe9vR4[/youtube]

2. New Zealand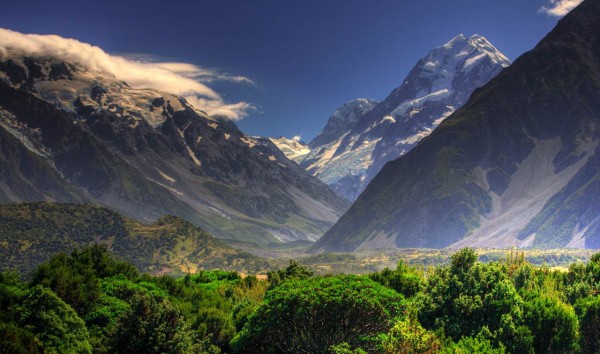 New Zealand, 2nd on the list, is indeed safe but what it has to offer is much more than just a safe and secure environment. Mountains, green hills and ice glaciers all are part of New Zealand. Some tourists say New Zealand is the paradise on earth. It's also famous for its cities; Auckland and Wellington.
[youtube]http://www.youtube.com/watch?v=0KJno1QU-Mg[/youtube]

1. Iceland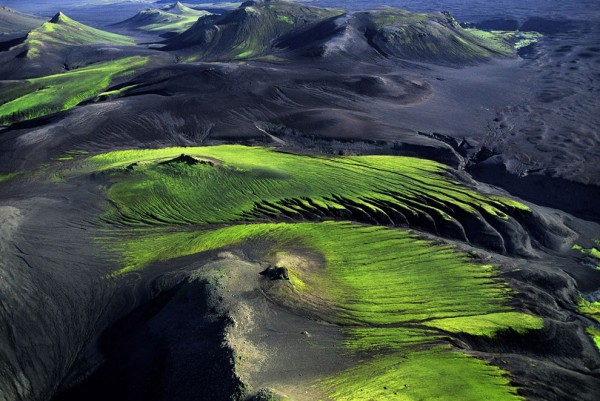 An absolute zero crime rate and no enemies; Iceland tops our list. Ever since its independence, the country has maintained itself as a peaceful state. The stable economy of the country has resulted in happy residents who are able to enjoy all the luxuries of life.To add to it, The absolute zero crime rate makes it an ideal place to live in.
[youtube]http://www.youtube.com/watch?v=qpaGKNkbe6E[/youtube]