3. Netherlands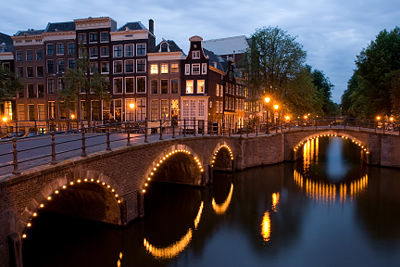 The land of weed and pot brownies is so high up on this list because they are high in everything (get it? They're high). They're a constitutional monarchy along with being a representative democracy. They have very high educational and literacy standards and very low poverty and unemployment rates. They were one of the key founders of the EU, NATO, OECD and WATO and host five inernational court systems, gaining it the nickname of the world's legal capital. Their GDP is $832.16 billion and a per capita GDP of $49,950. The Dutch were ranked the happiest people in the world as of May 2011, maybe because of the pot. I don't know. The country has a stable economy, strong government, low taxes, beautiful cities and a life expectancy of 79.8 years with an HDI of 0.910. So, they're not all about the weed high now, are they?
[youtube]http://www.youtube.com/watch?v=jYGKuwqksz0[/youtube]
2. Australia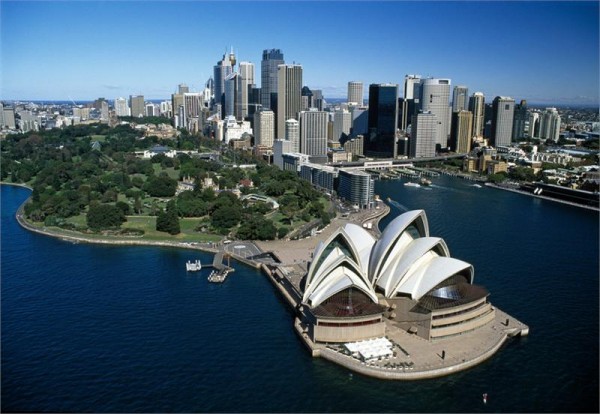 Australia is the thirteenth largest economy in the world, with a GDP of $918.978 billion and a per capita GDP of $40,386 (5th largest). With an HDI of 0.929, Australia boasts of having some of the highest rankings in the world when it comes to the quality of life, health, education, economic freedom and freedom of expression and human rights protection. Australia has a lot of biodiversity and the government strives to keep the ecosystem stable and the wildlife preserved. Their average life expectancy stands tall at 81.2 years and its a popular tourist destination. Have a look at this beautiful video.
[youtube]http://www.youtube.com/watch?v=6leHGHCKeSg[/youtube]
1. Norway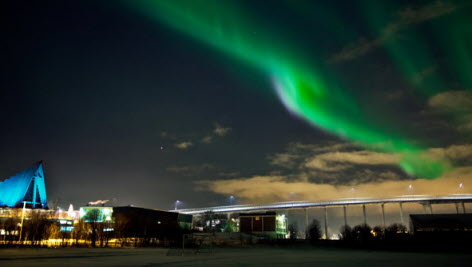 And in the absolute top spot, with the highest HDI value of 0.943, we have the Kingdom of Norway. The country is a constitutional monarchy and the 5 million inhabitants enjoy extremely high education standards, very low poverty and unemployment rates, a long average life expectancy of 80.2 years and a stable economy. It was a major founding member of NATO but refused to join the EU although it maintains its cordial relations with neighboring European countries. It was also a founding member of the UN and helped found the Council of Europe, while being an active member of WTO and OECD. It has one of the largest reserves of petroleum, natural gas, minerals, lumber, seafood, freshwater and hydro power in the world and exports oil as a major export. They are famous for their universal health care and highly advanced schooling systems. So it comes as no surprise that Norway stands atop the list of the world's most highly developed countries.
[youtube]http://www.youtube.com/watch?v=i4QwUGIzVKw[/youtube]