3: Nafsika Island, Greece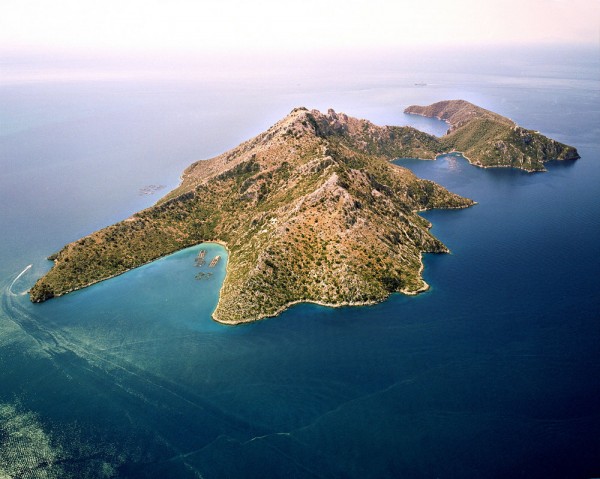 One of the largest undeveloped Mediterranean islands with a total area of about 1,235 acres (500 hectares) is the Nafsika located in the Ionian sea. Right next to the Skorpios Island belonging to the Onassis family, Nafsika is valued approximately $10 million. Apart from the white sandy beaches, Nafsika beholds several harbors perfect for docking yacht's, fresh vegetation, tall mountains and a one of a kind 360-degree scenic beauty.
[youtube]http://www.youtube.com/watch?v=znv0utEaZnY[/youtube]
2: Isla Majagual and Isla Maje, Panama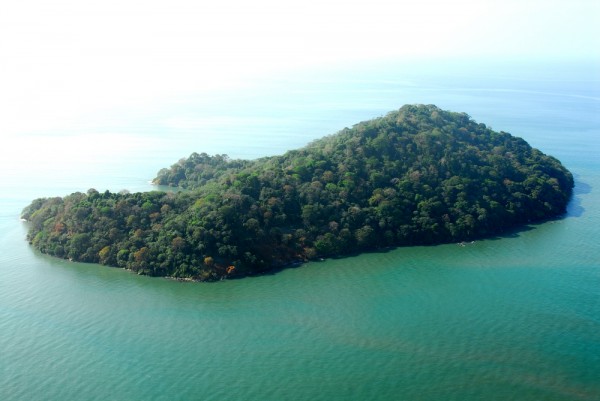 If you are a diver then Islas Majagual and Isla Maje in the Bay of Panama are the perfect places for you. With a total are of 224.4 acres (91 hectares), these islands are made for adventurous hiking , fishing and interests alike. Even though undeveloped, the islands value $2.2 million with plenty of suitable areas for building. As for fun, the island has more than 80 different species of bird life, so bird watchers take out your binoculars, Oyster lovers there's easy harvesting in the shallow water around the island, and as for divers, apart from the exemplary sea life surrounding the islands, there is still treasure to be found from the Spanish galleon sunk there in 1631 so get your scuba gear one. World fishing records for sailfish and black marlin have been set in the surrounding waters
[youtube]http://www.youtube.com/watch?v=cGYMkskZN1M[/youtube]
1: Scott Island, British Columbia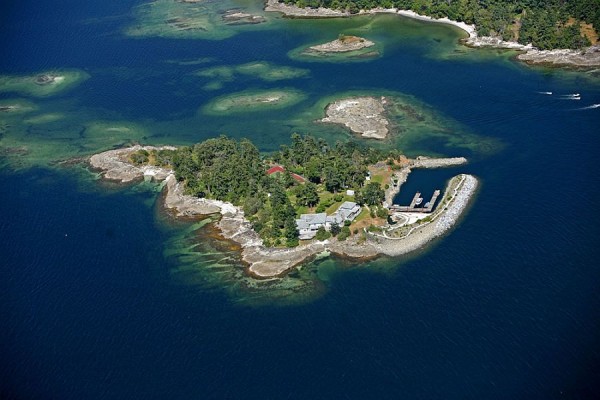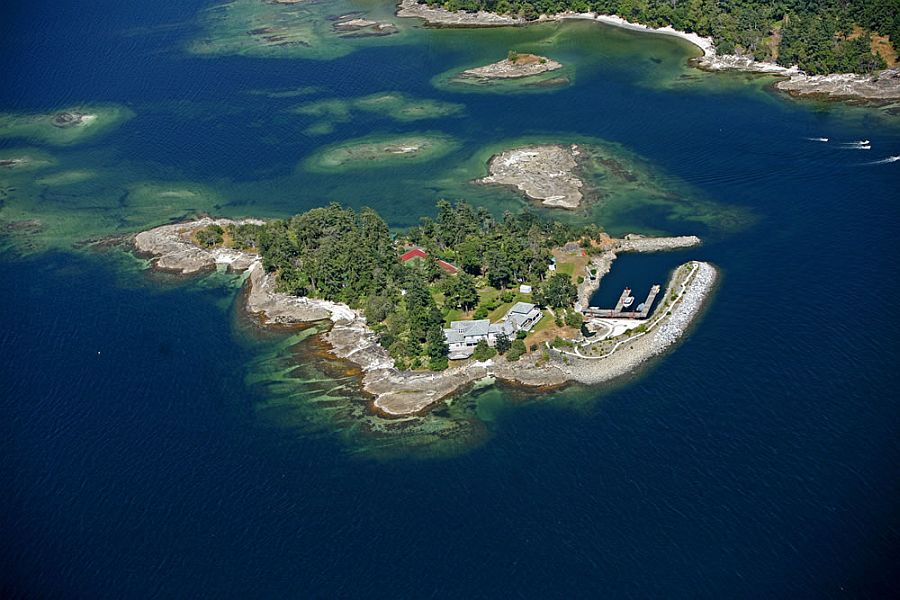 Located in the British Columbia's Stuart Channel, lies the Scott Island of about 5.26-acre (2.1-hectare) worth $4.9 million. The island has a 4,500-sqare-foot residence with wraparound decks and second floor balconies and a caretaker's cottage right by. The Island offers scenic views of the Vancouver Island and the Pacific Ocean. Protected Harbor, Fruit trees, tennis courts, swimming, diving, fishing, hiking, kayaking and even crabbing, the island has much to offer. Thus is a perfect place for a family vacation.
[youtube]http://www.youtube.com/watch?v=f1powtx4T2Y[/youtube]