7. Itasha (Japan)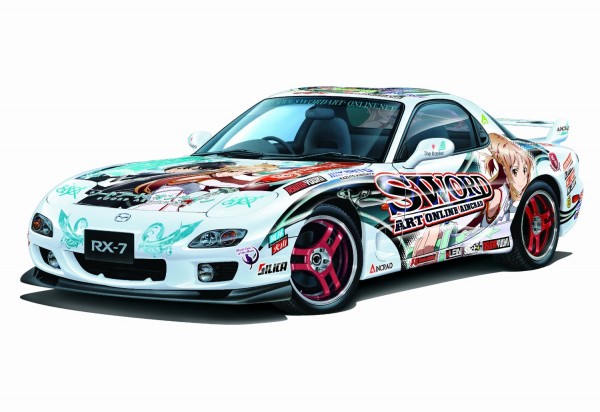 Itasha is something that we might not really be able to fully understand. The notion behind this is to buy an expensive car, lets just say an Italian sports car, and once we manage to put aside a huge chunk of money from our wallets to do so, lets also spare a decent budget to get a cartoon painted on it. Yup, they actually do that. Sports cars are a marvel of engineering and they look as good as they perform but that is not enough for the Japanese men. Itasha means "pain car"- "pain" for "painfully embarrassing" or "painful on the wallet". No wonder it is not easy to understand the Japanese way of thinking.
[youtube]http://www.youtube.com/watch?v=EeUxmWiPfvo[/youtube]
6. Low riders (U.S.A.)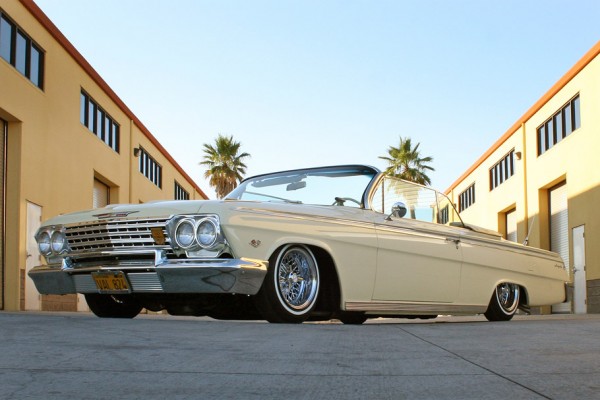 Like the choppers, the lowriders culture go way back to 1930's. Mexican Americans initiated the notion of lowriders. The target was to be as low and slow as possible. They started off with dunping sandbags and cinder blocks and eventually moved on to cutting and trimming the suspension to make the cars low. Lowrider is not just a vehicle rather an ideology, a culture. The " hydraulics" was a respose to a ban on lowriders by the state of California. The state made it illegal to have any part of a car lower than its rims. To make a way around the law one enterprising customizer took some pumps from an old B-52 bomber and invented a system where he could raise or lower his car depending on whether there were any cops around.
[youtube]http://www.youtube.com/watch?v=F_0YGOWQS3k[/youtube]
5. Mod Scooters (U.K.)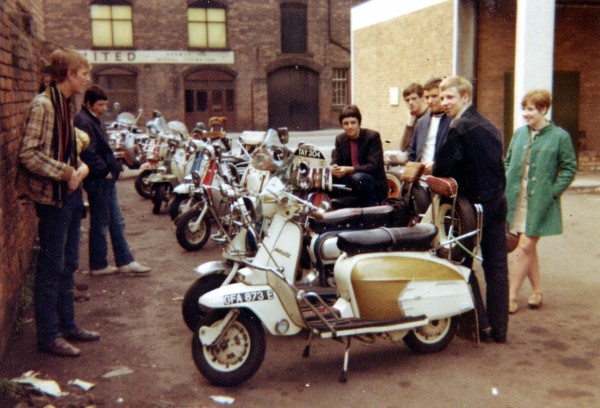 The 1960's was all about style and London put forward some pretty cool stuff. One of these cool things was the mod scooters. Mostly the young working class was attracted by this item. They loved the cheap, sleek Vespa and Lambretta scooters and once acquired they would modify it to the extent they were able to. The changed every inch of the exterior to the way they liked and there was something special about the lights and rear view mirrors. They would cram as much mirror as they could and they also liked to play around with the lights.
[youtube]http://www.youtube.com/watch?v=yET10Hjm5DQ[/youtube]
4. Jingle Trucks (Central Asia)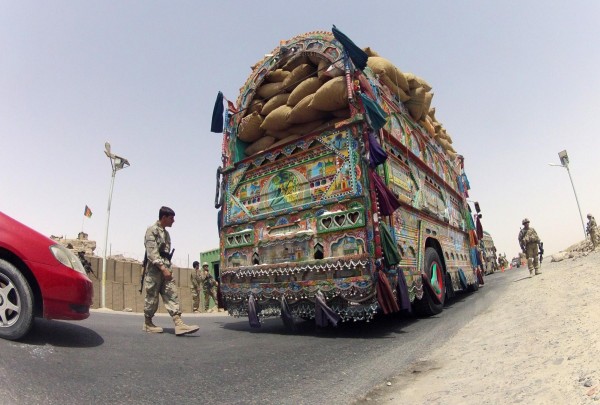 Found mostly in Afghanistan, India and Pakistan the jingle trucks are highly customized trucks that carry goods through the stretching roads. The trucks are fully covered in drawings of houses, landscapes and animals and they decorations are a mirror of the owners taste and personality. Although all of these trucks look alike but no two trucks are the same. The name "jingle" is due to an attribute associated with the trucks. The bumpers are decorated with long chains and charms hanging like curtains. These produce a jingle sound, a signature sound, that tell everyone that a jingle truck is around the corner even if you don't get to see one. Most of the truck have an "eye" painted on it, it is said to ward off evil spirits.
[youtube]http://www.youtube.com/watch?v=Shyp6z1aEsM[/youtube]