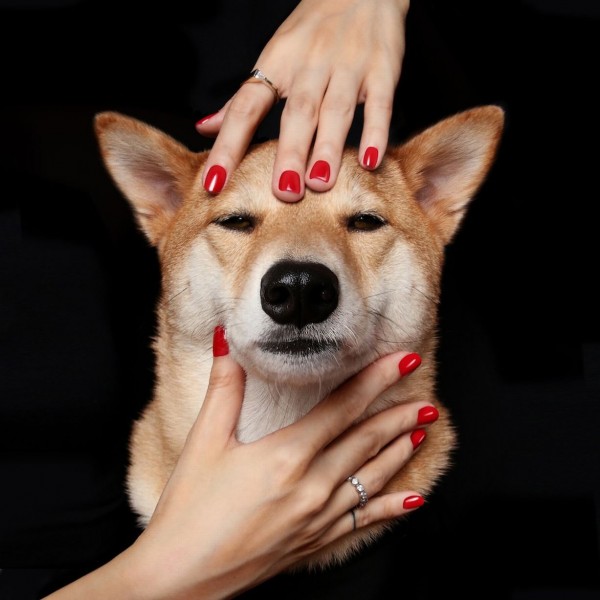 For each shoot, the dapper pooch is styled by Mr. Fung, a graphic designer, while the photographs are taken by Ms. Kim, a fashion designer. One of the most popular shoots involves Bodhi dressing up in a plaid blazer, button-down and tie, and wearing a sunglasses for accessory. In another look, he is seen wearing a more casual ensemble that consists of an olive-green jacket and a striped T-shirt.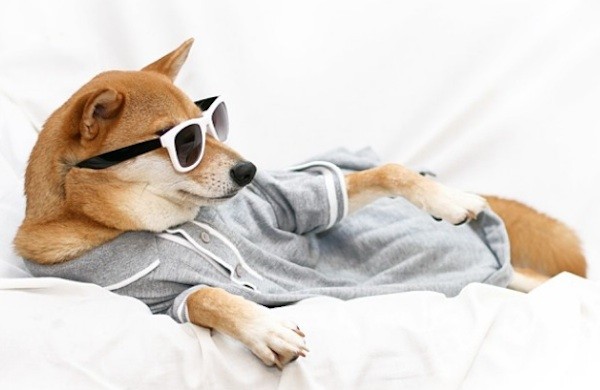 Bodhi's talent for model was discovered by his owners one Saturday afternoon when they were bored and decided to dress him up.
As Mr. Fung says: "Everyone who has a dog has put clothes on their dog at some point just to goof around. We just found out that when we put clothes on him, he lit up. He started posing for us."
"When we start setting up, he'll kind of know what's happening and he'll get into position," he adds.