Fliegerfaust
The Fiegerfaust was designed by HASAG (Hugo Schneider AG) of Leipzig in the year 1944; the Luftfaust was shaped in two diverse accounts.
The first version was called the Fliegerfaust A, had four 20 mm caliber barrels. These fired 20 mm projectiles weighing 90 g which contained 19 g of explosive, impelled with the help of a small rocket.
The second type was named as the Fliegerfaust B in which the Germans improved the first type with increasing the length of the barrels, and by adding another 5 barrels, for a total of 9 barrels. The weapon had a total length of 150 cm and weighed 6.5 kg. First 4 rounds from every second barrel were fired immediately and the remaining five 0.1 second later to avoid damaging the projectiles themselves by the rockets' exhaust fumes and from interfering with their courses.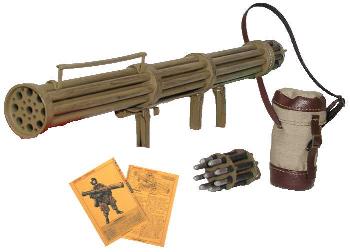 Zielgerät 1229 "The Vampire"
The Germans created a night time fighting machine having the capability to detect things due to its infrared rays. The main principle was infrared behind its detection for the enemies and hence therefore can't detect the heat bodies.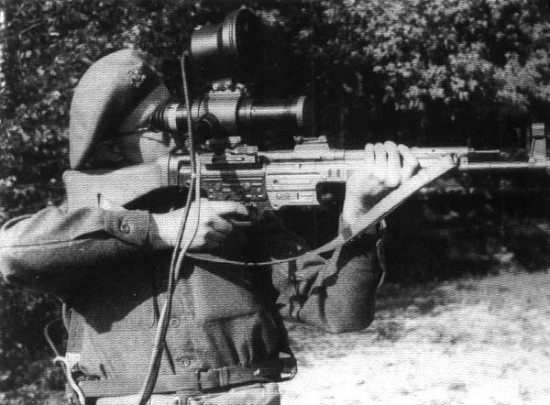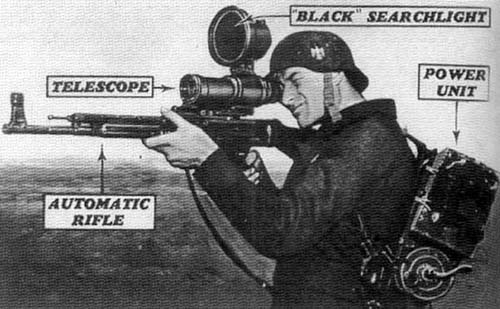 Silbervogel
Silbervogel also known as the silver bird was a suborbital bomber aircraft powered by a rocket. The Silver bird was produced in the late 1930s and developed by Eugen Sanger and Irene Bredt. Silbervogel was one of the types of UAV.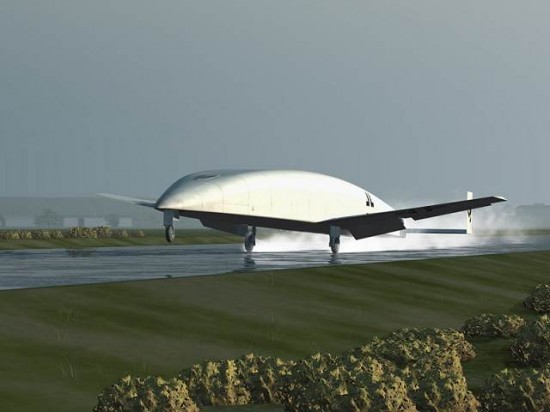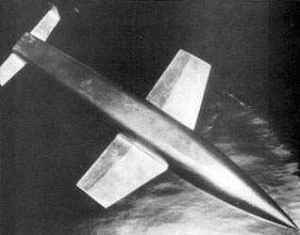 Panzer VIII Maus
The name "Panzer" has been very famous for the gamers who played the game Grand Theft Auto (Vice City). Only one of its kinds the largest and the heaviest tank ever produced in the year 1945. Its steel armor had a thickness of a possible 240 mm. Its prototype had a 120 mm gun but was later upgraded to 150 mm. The Panzer VIII Maus was slowest, heaviest and biggest war machine for the Germans.