No 1. Computer Assisted Memory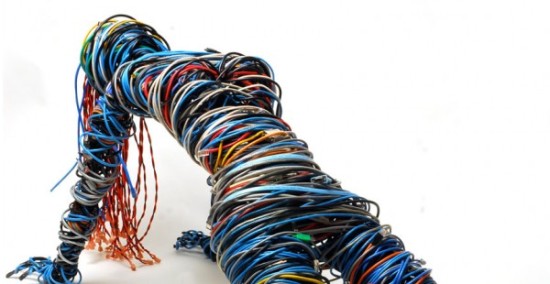 Dr. Theodore W. Berger, a professor of biomedical engineering at the University of Southern California in Los Angeles and the director of the Center for Neural Engineering has spent the past decade developing some of the basics for a chip-assisted hippocampus. Computer assisted memory is a recent goal that we are already practicing in the form of pictures uploading and documents saving, but it still is very far from that depicted in the movies. What this would do is, make a world, where everyone would live on forever in the digital world.
How will it end the world? It doesn't get any simpler; you rely increasingly more on your Computer Assisted Memory and your enemy one day steals that chip and you are left in the middle of nowhere with your empty brain. Or worse, central computer memories are targeted by the terrorists and the whole world is in turmoil, period.