No 2. Chevy Silverado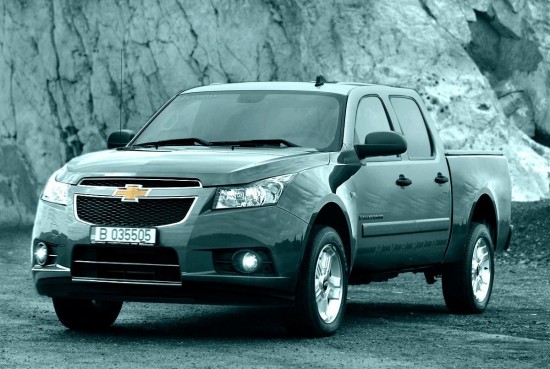 Units Sold: 415,130
Coming in a with a number of versions from the 1500 Short Bed Regular Cab Pickup with a 4.3L to 2500 HD Long Bed Extended Cab Pickup with a 6.0L, the Chevy Silverado costs anywhere between $22,195 – $42,840. It has a MPG rating of 13 city and 23 highway. A hybrid version is also available of the said.
[youtube]http://www.youtube.com/watch?v=2VDfQDI9nZ4[/youtube]
No 1. Ford F-Series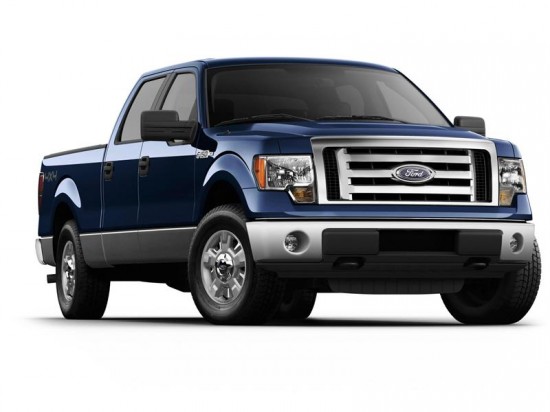 Units Sold: 584,917
Topping out the list, with a sales difference of well over 100,000, is the F-Series from Ford. It includes cars from series of F-150, F-250 Super Duty, F-350 Super Duty and F-450 Super Duty. MSRP starts from $22,990.
[youtube]http://www.youtube.com/watch?v=bn74KfEbl80[/youtube]