The World Celebrates 10 Years of Earth Hour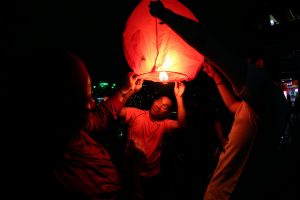 A Decade of Awareness!
Earth Hour celebrates it's 10th anniversary this year. Millions of people  around the world will be turning their non-essential lights tonight. World Wide Fund for Nature organizes the event each year for over a 100 countries. They are an international organization working in favor of the preservation of wildlife and the environment. Today they continue expanding what a small group of people started back in 2007 in Sydney Australia.