Discreetly Sneak A Video Or Photo Without Having To Reveal Yourself With This Photo Case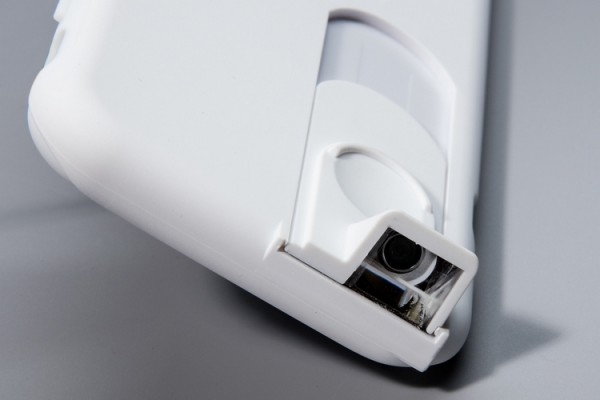 Trying to look like we are minding our own business while wanting to take a sneak video or photo is just difficult.
Whether it's for a good reason or just for being creepy, your phone case will be hard to miss when you have the
camera pointing in someone's direction. You however have a chance to seal your identity or refrain from being
caught sneaking snaps with this case if you have an iPhone 6/ 6s.
The Covr Photo features a sliding camera lens that allows you to take snapshots and videos of scenes in front of you
while holding you phone like a TV remote. The lens proves useful for those moments when you want to shoot a video
of a particular lecture without disrupting the class, spy on a co-worker's design discreetly, or just take candid
photographs on the street, in a covert secret agent fashion.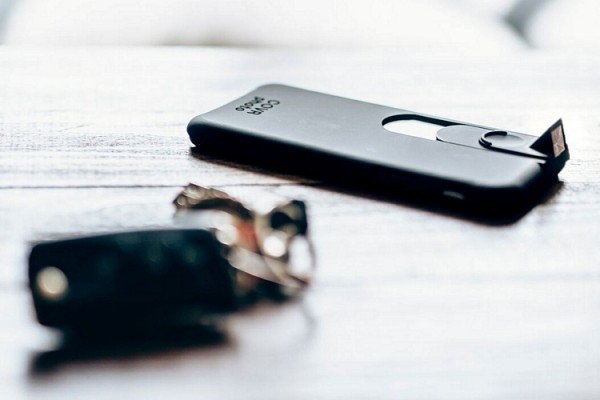 When first slipped over your phone, the Covr Photo will look like a normal iPhone Case. The only difference with the
case is that by simply slipping up the upper left section on the back of the case, an angled lens will be revealed. It can
still serve as a regular protective cover as like the typical, it comes with an opening for the phone's camera lens and it
still serves as a protective shell to help prevent scratches and nicks. The Covr Photo case is available for $49.99.