Twitter Officially Shuts Down Vine To Revamp It As 'Vine Camera'

Today, the popular short-video sharing app owned by Twitter – Vine, will officially become Vine Camera. An announcement that Twitter made three months ago shared that they would pull the plug on Vine. They then made another announcement a couple weeks later to share that the service would instead be shifted to "Vine Camera". This would be a different app that will also allow users to create a 6.5-second looping video that they can either save or post on Twitter.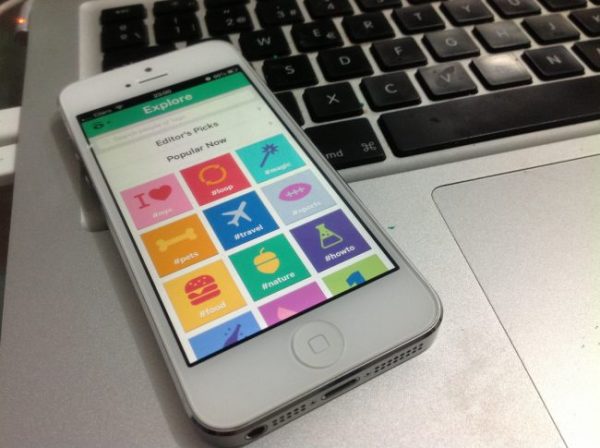 As of today, the service's website – Vine.co, will officially stop hosting new videos and will instead serve as an archive for searching old video clips. The last message released advised users to download their past Vines for keep before the switch occurs. They did not state how long the archives will be available for this.