Happy New Year! Here Are 15 Motivational Quotes To Inspire You To Do Better This Year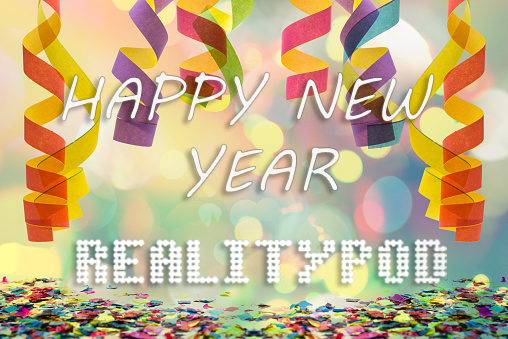 A new year calls for a new, better you. While you can't actually recreate yourself, you can definitely create a new you for this year by changing the way you live life and the way you look at life. Last year, some of us were not able to accomplish the goals we had set at the beginning of 2016. We fell off track probably because we became lazy or there were some hitches.
This year you can pick up the wagon you tucked away in your closet and continue your race towards meeting your goals. To help you with this, here are 15 motivational quotes to take along with you as inspiration.
1. "New Year – a new chapter, new verse, or just the same old story? Ultimately we write it. The choice is ours."
Alex Morritt, Impromptu Scribe