These Armchairs Have An Entire Fitness Gym Hidden Beneath Them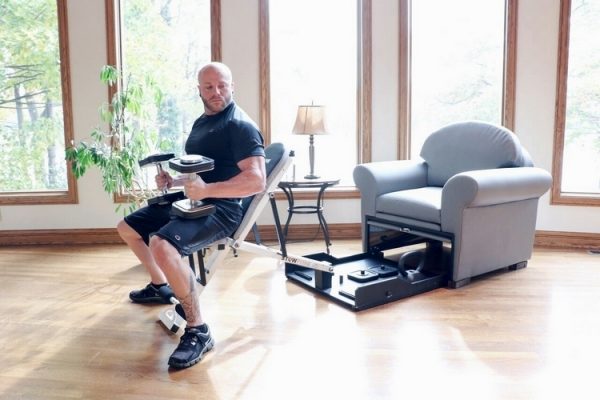 You wouldn't be able to tell that this average looking armchair has exercise equipment hiding right beneath it by just looking at it. With an integrated drawer below the seat, the Stow Fitness Chair features a full-size exercise equipment to immediately convert your living room into a home gym.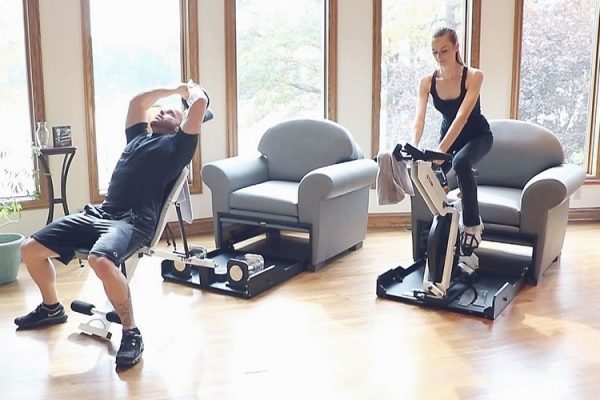 The Stow Fitness Chair has just around the same size of traditional living room armchair with a measurement of 46 x 38 inches (width x depth). This means it can still fit in when placed among any other sofas, lounge chairs or recliner in your living room.