Your Party Cooler Needs Solved With This Efficient Bucket Sleeve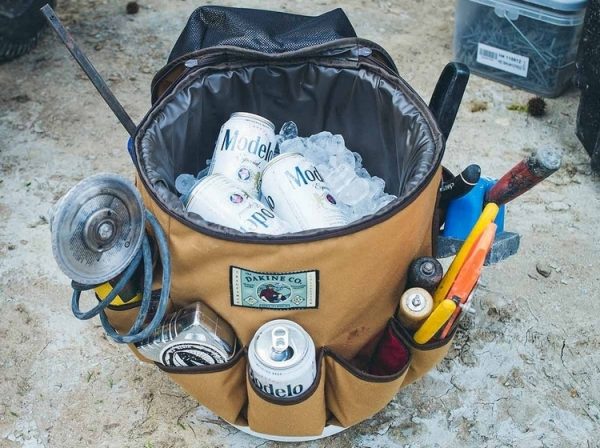 When going on a partying expedition, one of most important things we'll need to ensure is that we place our stuff in appropriate places so that we won't have to concentrate on monitoring them when we should be having fun. This unique compartment might has all your beers and beverages covered.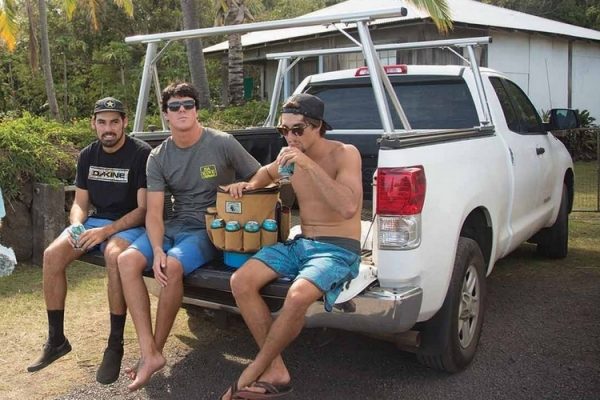 The Dakine Party Bucket is designed to turn any ordinary pail that you would pick up from a hardware store into a handy cooler that can be taken to a party. The sleeve is also just about perfect for hanging out in a parking lot, keeping your beverages cool while working construction on a jobsite, and even spending the afternoon at the beach, as it serves a handy central station.