This Shiba Inu Is Pulling In $15,000 A Month From His Talent Of Modeling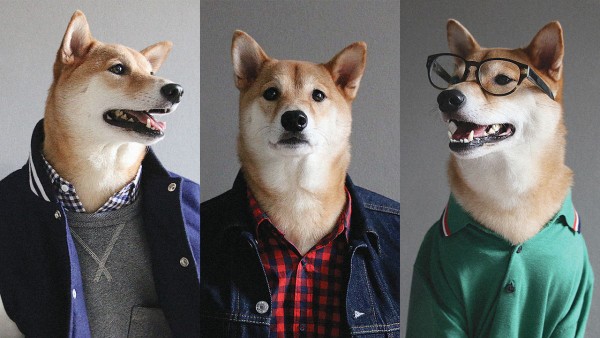 So far, Bodhi has landed contracts with brands such as Coach, Victorinox Swiss Army, Ted Baker, American Apparel, Brooks Brothers, Salvatore Ferragamo, ASOS, Hudson Shoes, Revlon, Todd Snyder, The Tie Bar, Polyvore and Purina. On social media he has amassed over 150,000 followers on Instagram from his talent of modeling designer clothes with such classiness.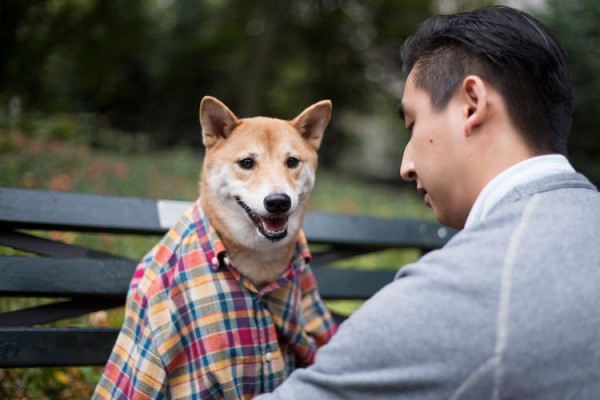 According to Mr. Fung and Ms. Kim, photo contracts, appearances, and sponsored posts on Tumblr and Instagram on a month basis have pulled in a net of roughly $15,000. They added they haven't earned less than $10,000 in 'quite some time'.
"We don't really see it as a business, because we're not really business people," Miss Kim said. "We just sort of go with the flow. We're more excited about trying different projects, and just trying different things with different brands."