Have Your Kid's Drawings Turned Into Beautiful Jewelries That Can Be Worn To Appreciate Them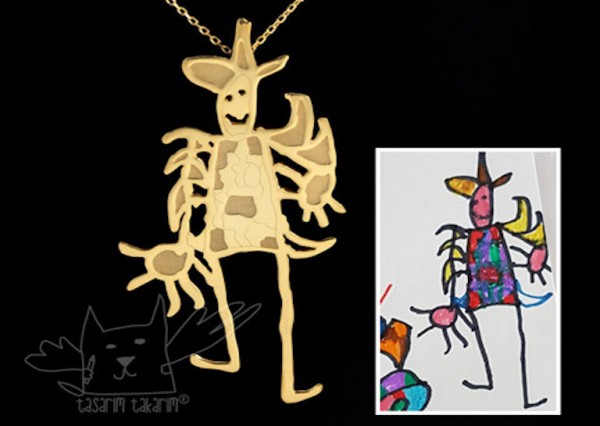 We can now value our kids impressive drawing skills by having them turned into beautiful jewelry by a design studio. All you will need to do is to send in a picture of the drawing you want to the makers, I Plug Design Studio. They will then create a custom piece modeled after the artwork.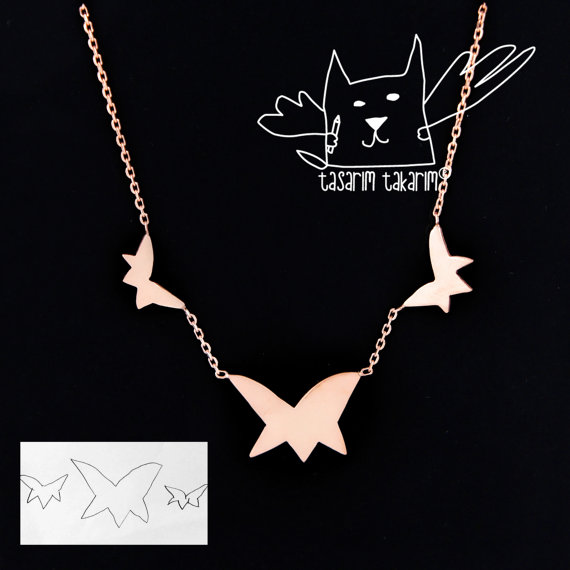 When the designers are done crafting the piece of jewelry they are sure to pay attention to every single detail so that the final product turns out to look exactly like the original. The product offers a perfect way to show your children how much you value their effort and love them. If you love the pretty picture that your child managed to draw on the walls when you weren't looking, you can always take a picture of it and turn it into a necklace so that their art can be kept in another form for remembrance. Unlike the other jewelry that we've worn as adults, these works of art will have much more personal value and meaning to them as you know they are images that have been drawn especially for you.