Identify Any Font Or Color You Wish To In The Real World With This Device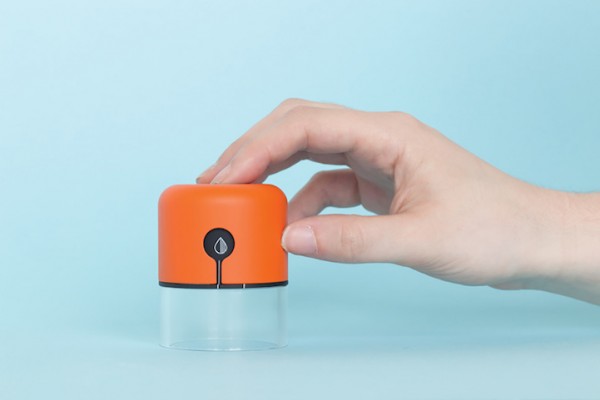 We've all once been faced with the desire to identify a color, hue or font that we see when we are going about our daily lives off our computers. To our aid, a designer has came up with a way to allow this with a device. The gadget named Spector can keep a catalog of the fonts and colors that you want to discover as you identify them on a single click.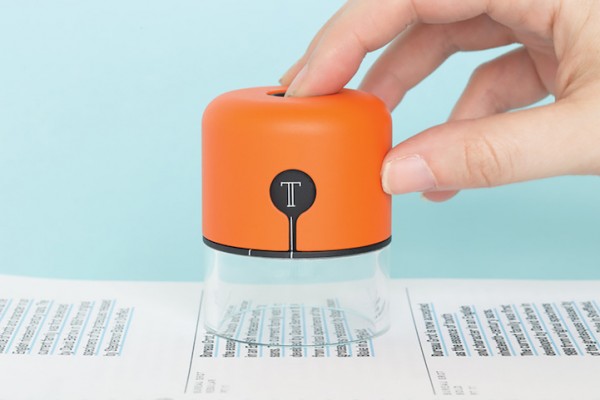 Created to solve her frustration when designing print projects on her computer, the Spector was a well needed device for its inventor Fiona O'Leary.
"It never looks like it does on screen as it does in the finalized print," she told The Creators Project. "You have no idea of scale of the page or typography and colors often visualize differently too. I came up with the idea if you are going to design for print on screen, why not start with print material? And why not make it interactive?"