I Have Trouble Believing That This Chinese Robot Is Not A Human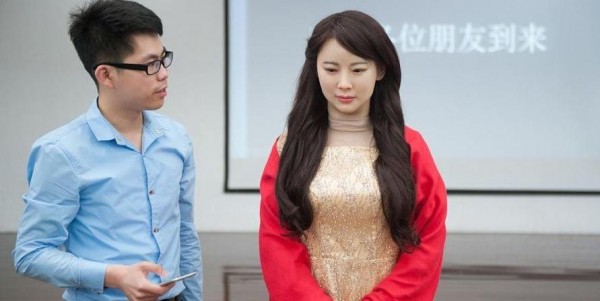 This new ultra-lifelike animatronic robot named JiaJia puts the creep in creepy. Robot realism has been hitting the curbs of popularity these days. Previously, a robot that was reveal to the public could have been easily called Scarlett Johansson's clone as it was made to look exactly like the actress. The focus of this new life-like robot from China is to help robot-human social interaction.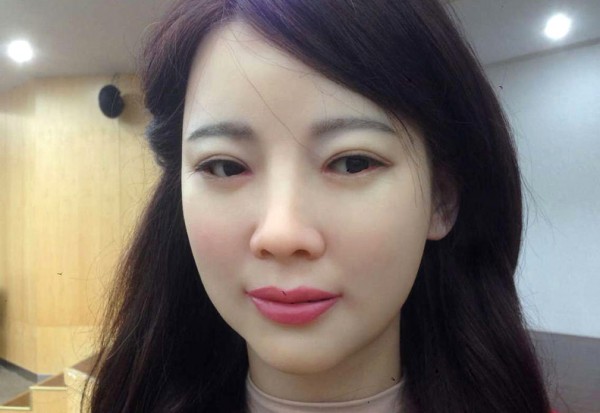 The JiaJia was officially launched by the University of Science and Technology of China in Hefei on the 15th of April this year. The simple abilities of the JiaJia includes performing various autonomous physical actions and navigations; and holding realistic conversations with humans. A wide range of human expressions are displayed when it communicates. As it interacts, its lips are synced to its speech, and its eyes will move and blink. It also has the calibre to display micro expressions on its face, something many other robots struggle with.
For JiaJia to improve human-to-robot communication as it goes around, an independently developed high-reality emulation technology has been incorporated into its system. The two languages covered by JiaJia are Mandarin and English. Every memory of the robot is stored in a cloud-based system.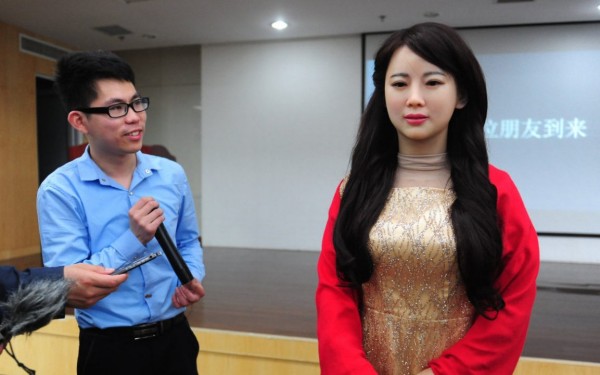 RT News reported, "Jia Jia can spout simple phrases such as "hello" and "welcome," as well as more complex and offhand sentences such as: "Don't come too close to me when you are taking a picture – It will make my face look fat," which 'she' reportedly told visitors at the robot's launch in Anhui Province."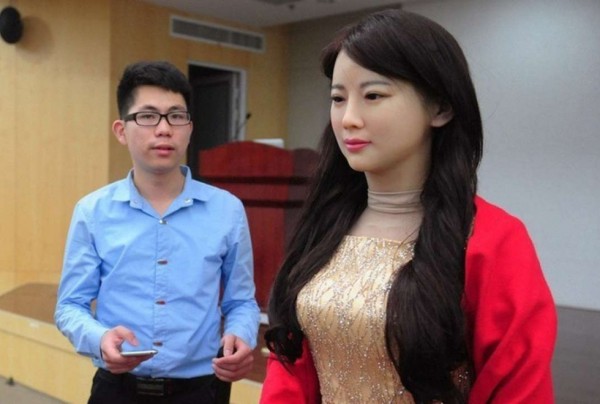 The professor leading this development, Chen Xiao-Ping, shares that he plans to improve JiaJia with deep learning abilities. He and his team are also looking towards placing it on the market in the future, however the plans have not yet been finalized. One of the functionalities that they will be adding is the ability to cry or laugh.